The flexibility of Power BI in connecting with multiple data sources
Microsoft Power BI is an artificial intelligence software that can process data on its own and provide intelligent services to businesses. Power BI can connect to many types of files, synthesize from many different sources, convert, analyze and visualize into information or images such as graphs, charts,… All of this can be shared with all the users of this tool in that organization.  
Power BI is frequently thought to be tools for only data analysts or information analysts. They use this tool to create cleaned data models and publish reports throughout the organization. However, people without strong analytical knowledge can still use Power BI to create reports. Sales and marketing departments can produce forecast reports to support, provide data for the management and monitoring of the performance of the department or individual employees. In addition, this tool also helps the IT department to implement, monitor the use or export reports to the website.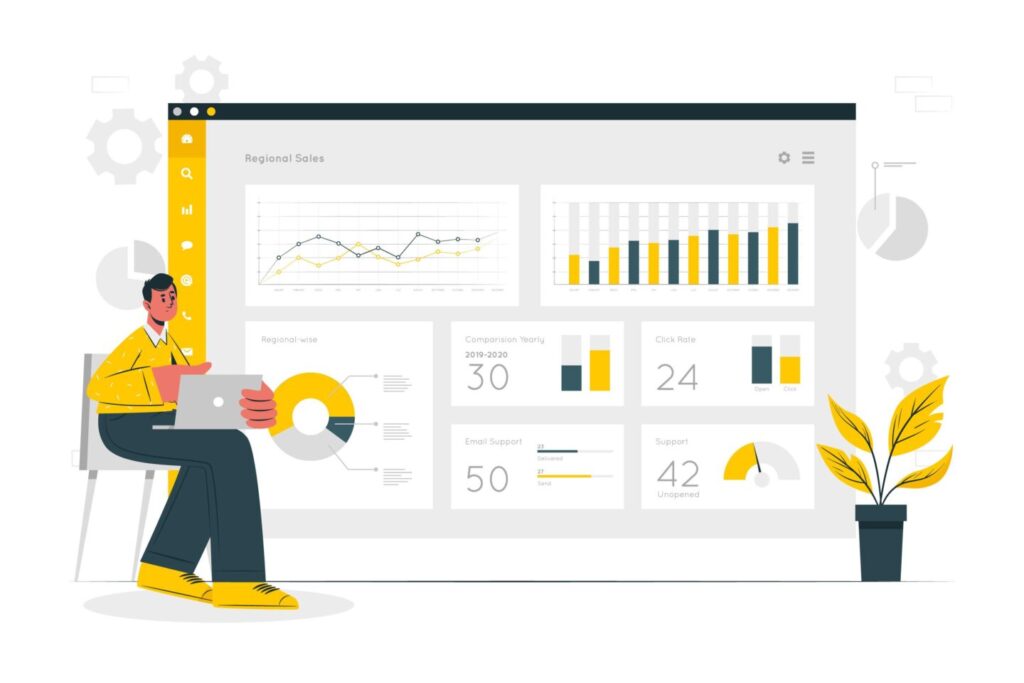 Power BI can work on desktop, Android and iOS operating systems. You can choose from different versions depending on your business' budget, needs, and deployment process.
Power BI Desktop: This version is intended for SMEs and is available free of charge. 
Power BI Service: This service is available in two formats – Power BI Pro and Power BI Premium, and both are priced versions. Power BI Pro provides pay-per-use license, giving you access to advanced features and data sharing capabilities. Power BI Premium also offers licenses for large-scale services and for large companies and businesses. 
Power BI Mobile: This feature works on mobile phones and tablets. 
Power BI Embedded: This is an embedded version of Power BI and can be used by independent software developers who can include it in their applications. 
Power BI Report Server: This is an on-premises data storage software for businesses that want to keep their reports and data on their servers.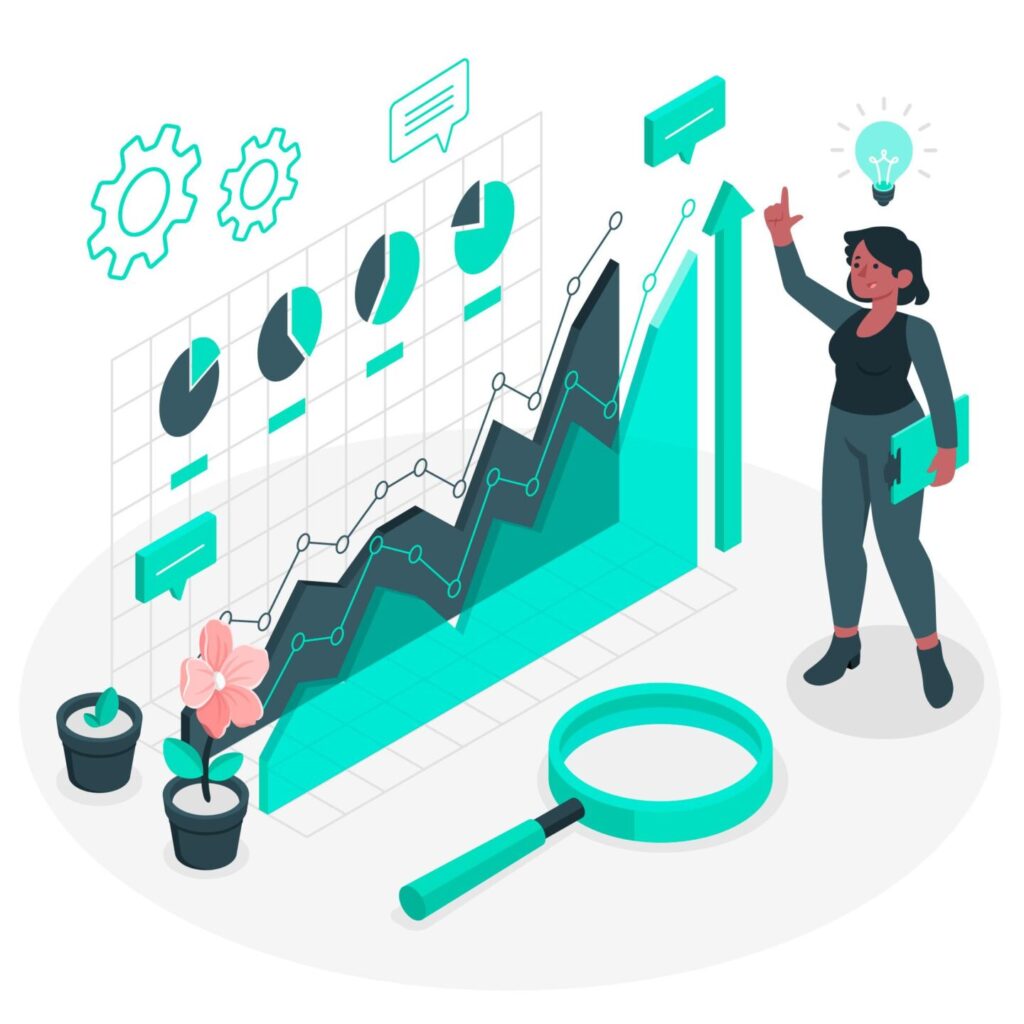 Power bi flexibility for data sources
One reason Power BI brings many benefits to data analytics is that it can link a variety of data sources. Currently, Power BI can flexibly connect to more than 129 different data sources and connection types, and this list is still expanding. Users can easily connect, access hundreds of thousands of data on-premises, at the same time, on a local computer or from data stored in cloud.  
Power BI can connect to any type of different on-premises data repository such as SQL Server, Oracle, or Hadoop. For cloud repositories like Google BigQuery or Azure, Power BI has connectors built by developers that are available for users to experience multitasking capabilities. 
Power BI can also connect more than 60 common solutions that companies use today, such as Spark, Hadoop, SAP. The user does not have to model the data in the source system, but the data can be directly integrated with the Power BI software. 
Power BI also has the ability to simultaneously extract data from dozens of Excel files and lots of other software. 
If you want beautiful, vivid reports, Power BI will not disappoint you. Power BI integrates closely with other popular Microsoft information storage products such as Microsoft Excel, Azure and SQL Server and Microsoft management solutions including Microsoft Flow and Microsoft Dynamics (ERP solution). 
Commonly used Power BI data sources include: 
File (Excel, Text/CSV, XML, JSON, PDF) 
Databases (SQL Server, Oracle, IBM DB2, MySQL, PostgreSQL, Snowflake, etc.). 
Power Platforms (Power BI Datasets, Power BI Data Streams, Common Data Services) 
Azure (SQL Database, Synapse Server, Analysis Services, Blob Storage, Data Records, Cosmos DB, etc.). 
Online services (SharePoint, Dynamics 365, Dynamics Business Central, Azure DevOps, Salesforce, Google Analytics, Facebook, GitHub, etc.). 
Other (Web, OData, ODBC, Hadoop, Spark, R script, Python script, etc.). 
In addition, you can connect multiple data sources with the same or different formats at the same time.  
Available data sources can be accessed via the Get data button in Power BI. Some data sources allow you to select the data connection mode. There are four types of connection to data sources: Import, DirectQuery, Live Connection, and Mixed Mode.