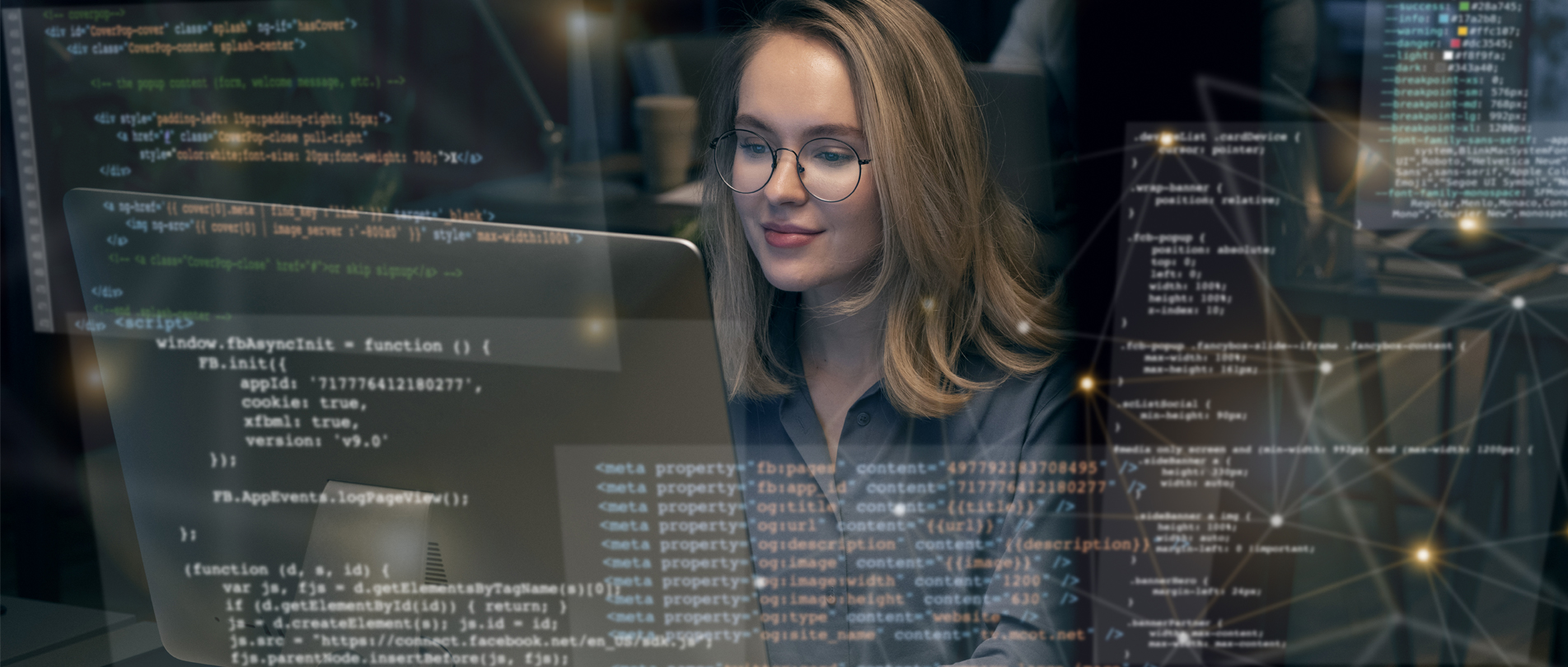 NEW OCEAN IS
We are here to accompany you and your business on the journey to
reaching the world with the power of technology.
// Software outsourcing service
Learn more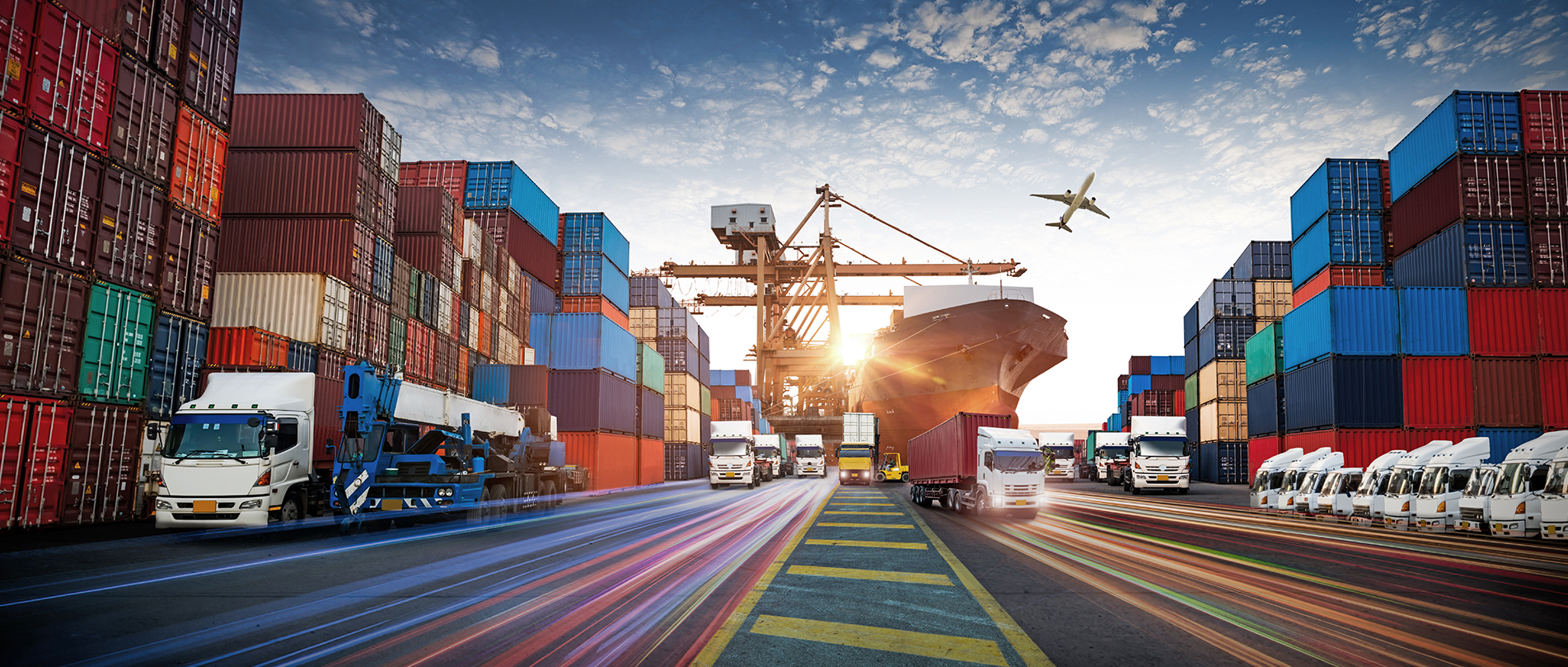 Truy Xuất Nguồn Gốc
Traceability is a modern method to help businesses increase revenue and
gain trust from customers and consumers in the 4.0 era.
// Smart way to interact with consumers
Learn more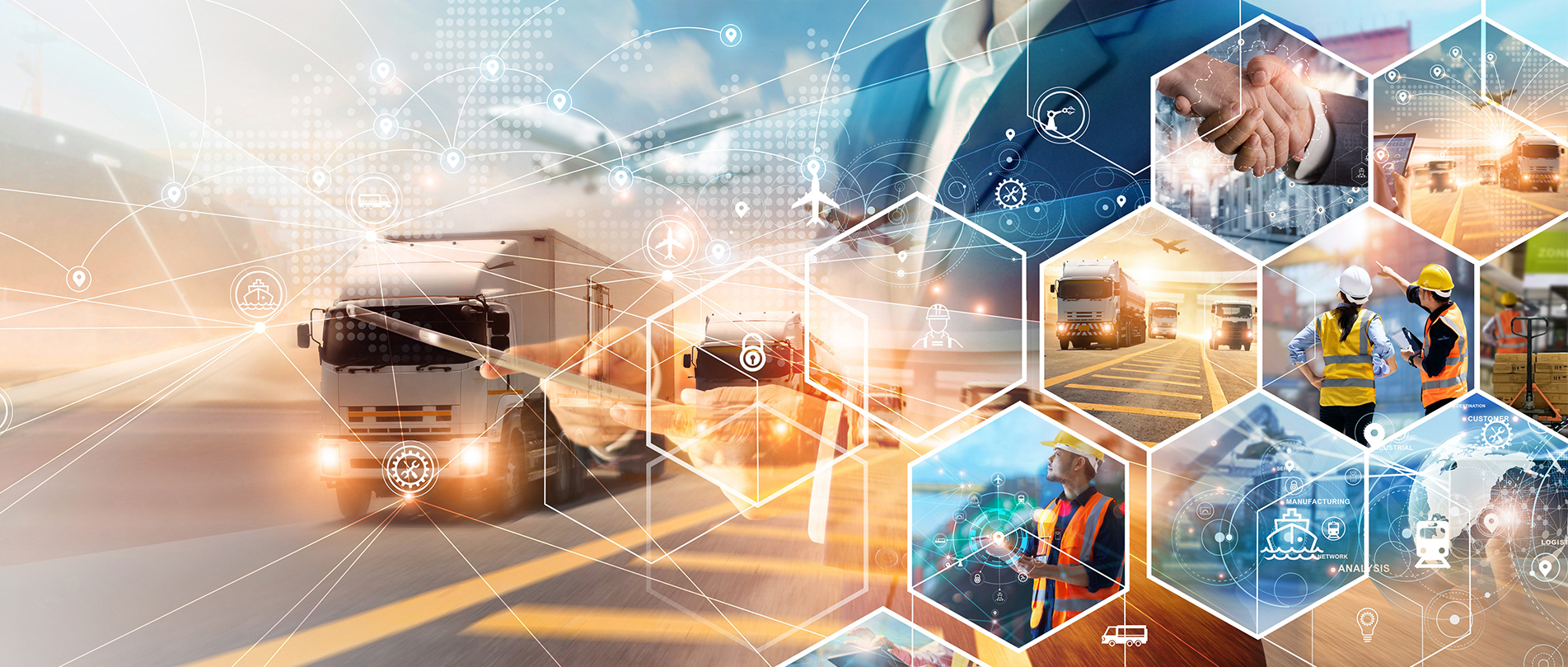 Supply Chain
Real-time monitoring of plant vehicles from Inbound to Outbound
process and presented in a visual dashboard
Learn more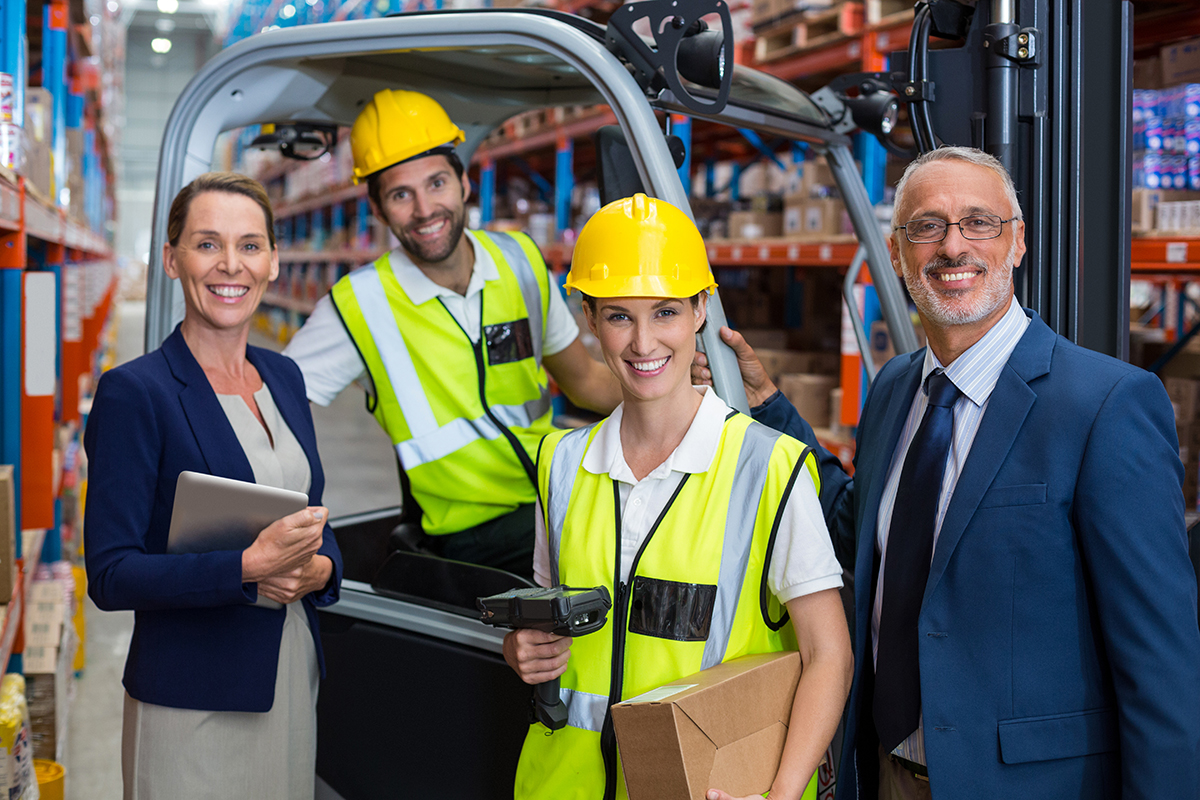 Warehouse
Quản lý
New Ocean IS is to bring customers the best solution, with modern
equipment and technology, speed in the era of digitalization 4.0
LEARN MORE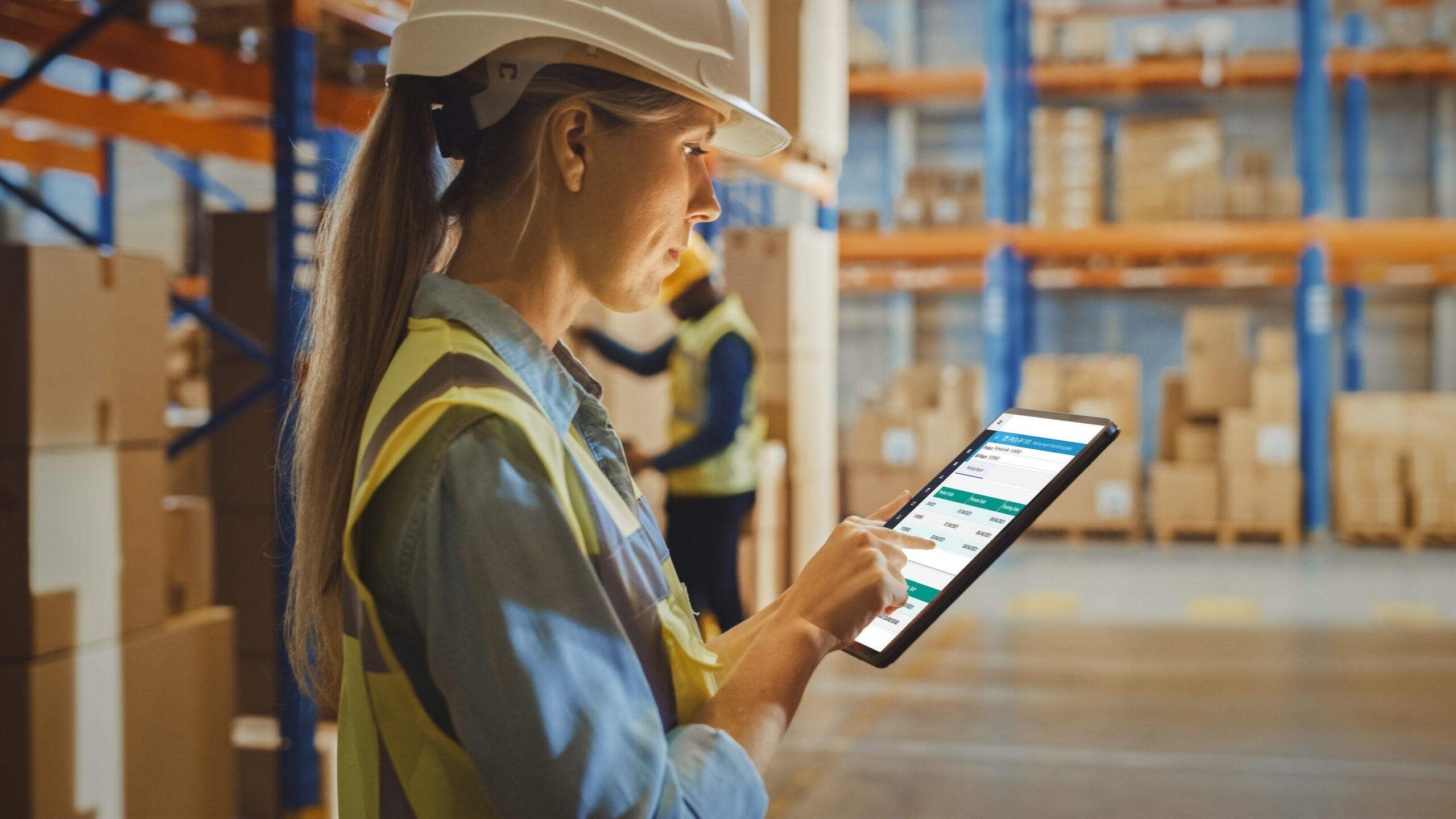 FACTORY SMART
FORMS & CHECKLISTS
Digitizing manual processes into digital format, building automation systems, optimizing
data analysis and management to help customers increase sales, save time and costs.
Learn more
New Layer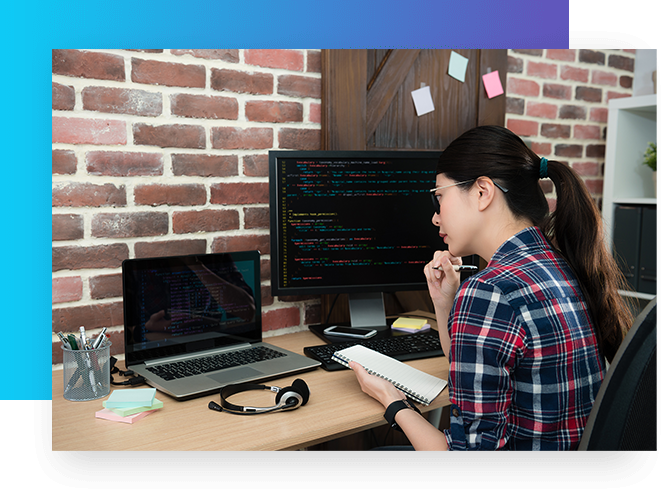 About New Ocean IS
Your Satisfaction, Our Success
This is a motto that New Ocean IS – a Cloud-centric company has been aiming at for 11+ years. We focus on:
 Azure cloud-based software solutions
 Digital Transformation in Manufacturing
 IT Outsourcing Services
As a service company,   New Ocean IS understands our customers' satisfaction is the key to our business so that we always strive for quality, extra values on our software delivery to customers.
Custom Software Development
New Ocean IS offers end-to-end custom software development solutions, including consulting services, hardware integration, and full lifecycle development. Our experience spans a range of industries and technologies, including Manufacturing, Telecoms, Insurance, Logistics, Pharmaceuticals, Materials, Cinema, Supply Chain, Banking, IoT, and Smart Factories.
Mobile & Industrial Handheld
We specialize in comprehensive mobile app development, offering both native and hybrid app solutions with a wide range of technologies, including Objective-C, Swift, iOS, Xcode, Android, Java, React Native, Flutter, Xamarin, and more. As a Zebra ISV, we also develop Android-based apps specifically for industrial handhelds, tablets, and vehicle mobile computing devices.
E-Commerce
We specialize in e-commerce design and implementation using the nopCommerce platform. We work closely with our clients to understand their needs, gather requirements, and customize the platform to meet their specific expectations. With comprehensive shopping cart features, the nopCommerce platform can accommodate businesses of varying scales, from SMB to Enterprise.
Industrial & Automation Apps
New Ocean IS specializes in industrial application implementation and ERP/MES integration, enabling seamless communication and interaction with lower automation layers, including SCADA, PLC process controllers, PLCs, and field devices. Our expertise with standard industrial protocols, such as OPC, OPC UA, Modbus TCP/IP, Industrial Ethernet, TCP/IP, RS232/485, ensures reliable and efficient data transfer.
Data Analytics, Machine Learning & AI
New Ocean IS excel in Data Engineering, Business Intelligence, Data Analysis, Visualization, Machine Learning and AI. As a Microsoft Gold Partner for Data Analytics, we utilize Azure Data Platform for data engineering solutions and Power BI for visualization. We also offer alternative data engineering and visualization solutions, such as Apache Spark, Hadoop data platform, and Tableau/Customer Report, to meet the diverse needs of our clients.
Microsoft Azure Cloud Services 
As a Microsoft Gold Partner for Cloud Platform, we offer expert consulting and implementation services for leveraging Azure cloud services. Our in-depth experience helps customers choose the most suitable Azure services based on factors such as cost efficiency, service optimization, scalability, availability, and security. We offer consulting and implementation services to ensure seamless adoption and implementation of Azure cloud services.
Digital Transformation in Manufacturing
Factory Smart Forms & Checklists
Factory Smart Forms & Checklists(FASF) là một loại Smart Forms (Biểu mẫu điện tử) được phát triển trên nền tảng điện toán đám mây Microsoft Azure và Power BI của New Ocean IS.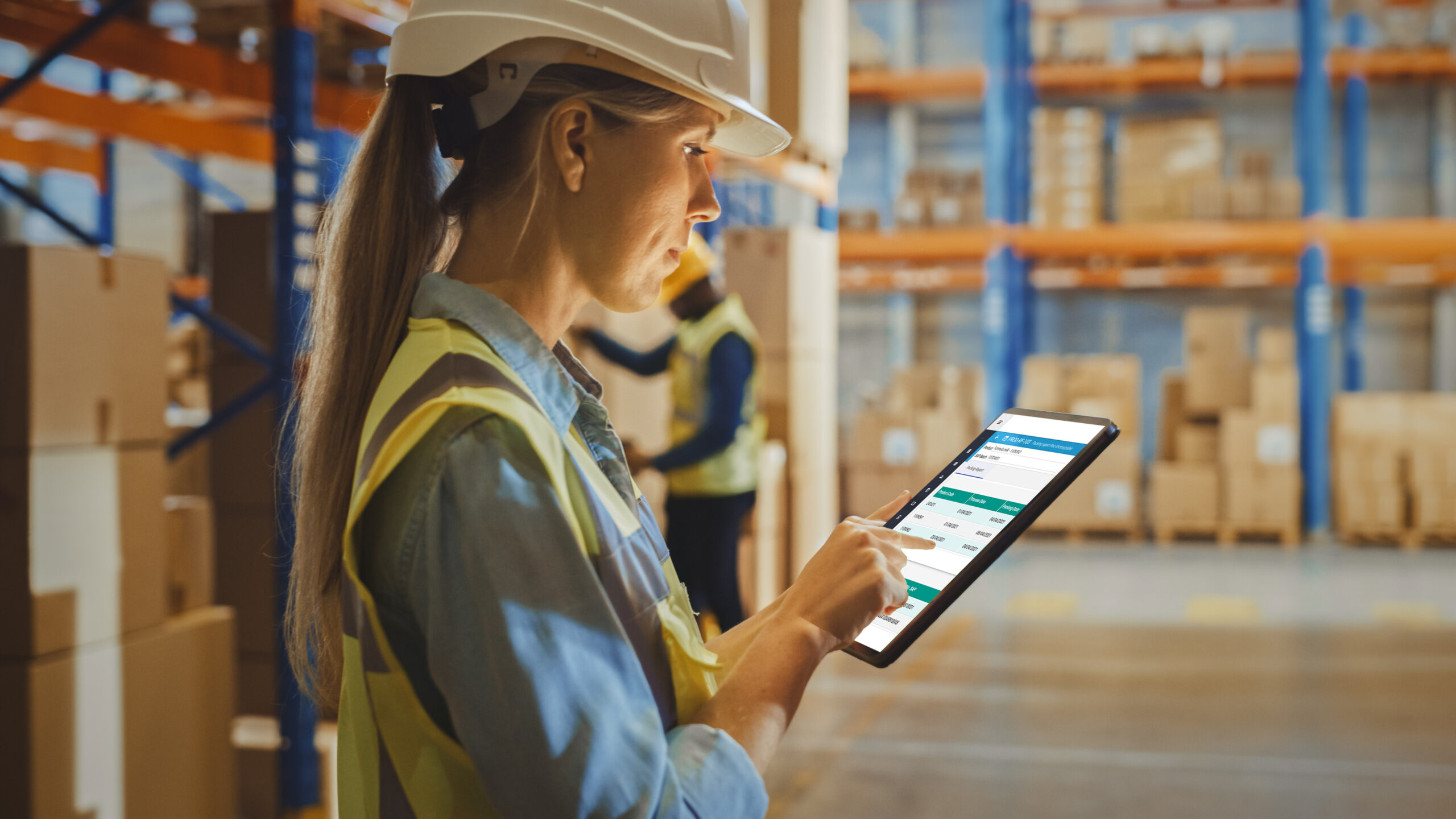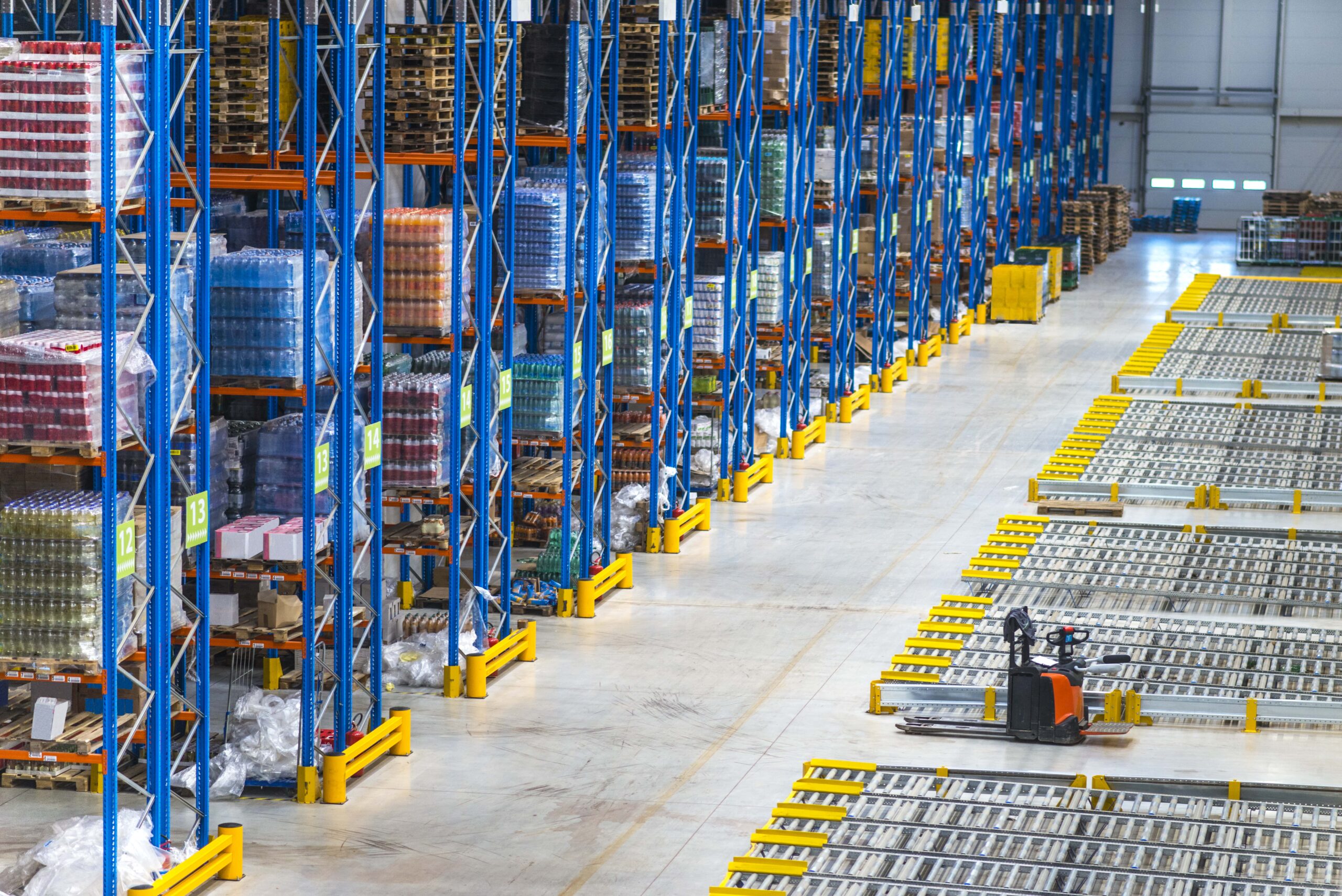 Truy xuất nguồn gốc là một phương pháp hiện đại giúp doanh nghiệp tăng doanh thu, nhận được sự tín nhiệm từ khách hàng và người tiêu dùng thời đại 4.0.
Supply Chain Management is a management system that provides solutions to ensure business productivity and deliver products, services to customers in supply chain management.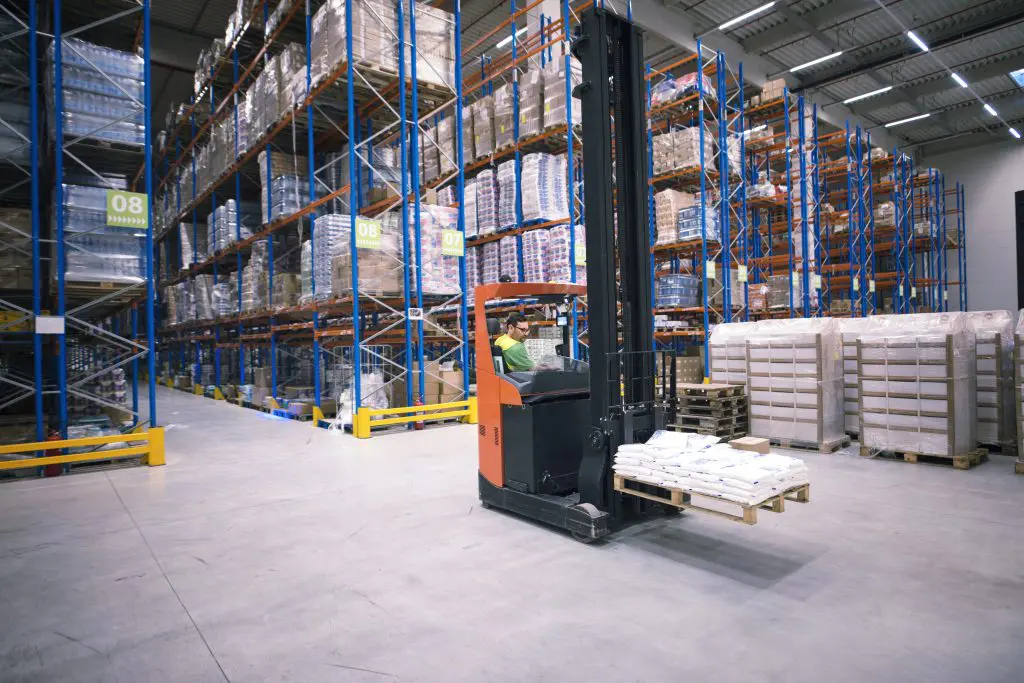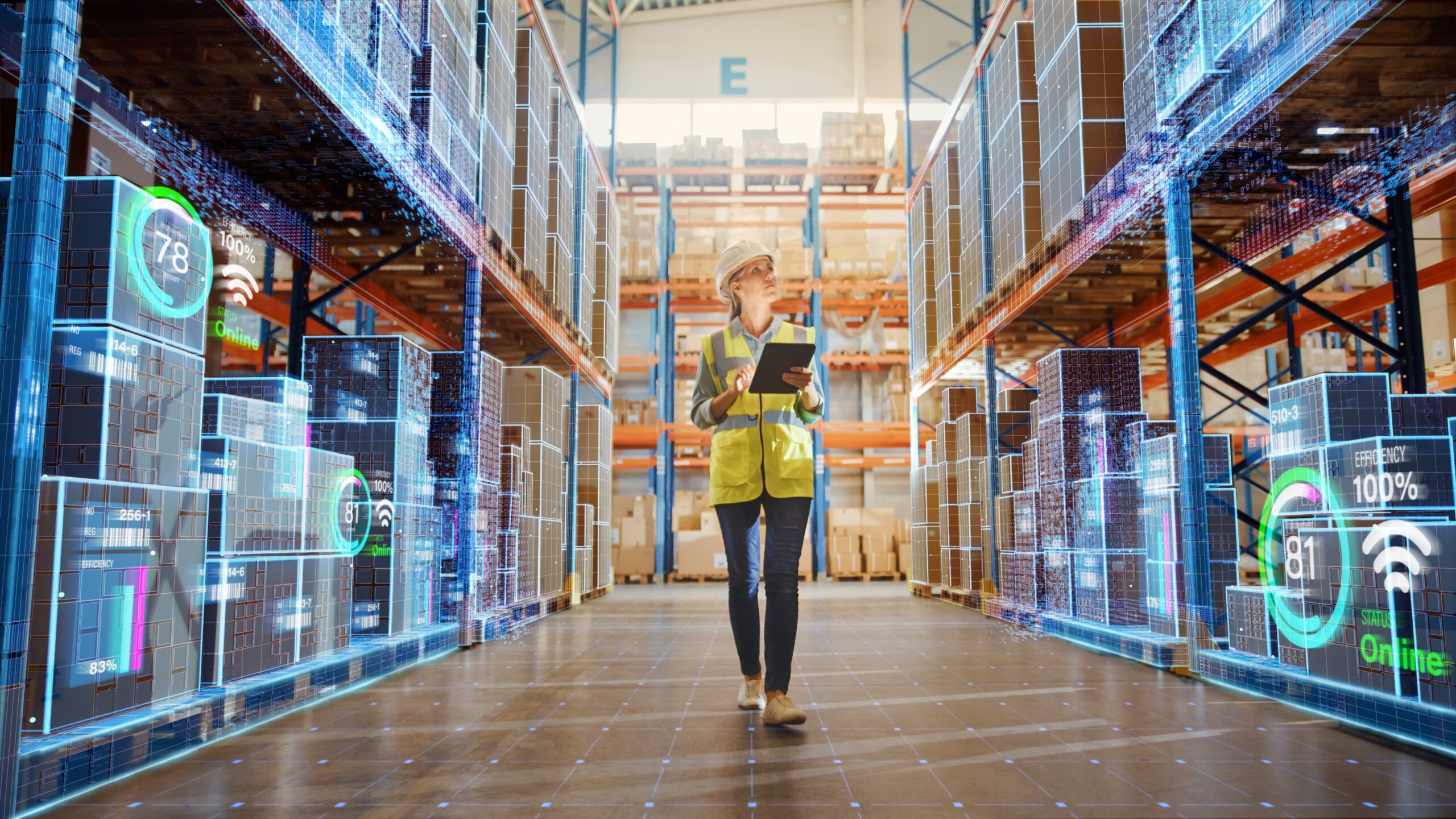 Warehouse management is the process that allows a business to control and manage warehouse operations from the time goods or materials are in until they are shipped out. Warehouse management includes managing activities in the warehouse: export, import, etc.
See More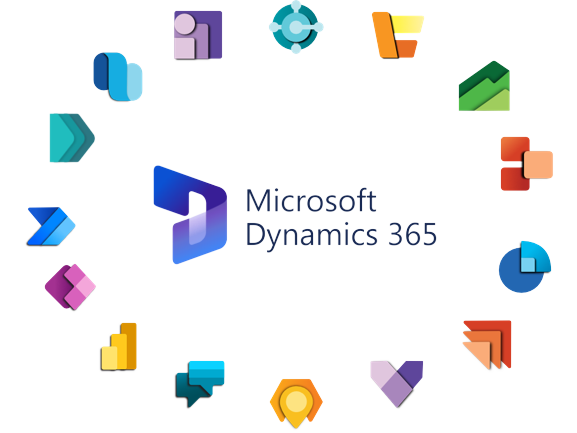 Dynamic 365
Sales & Marketing
Custom Data Platform
Supply Chain
Human Resource
Project Management
Small & Medium Business
See More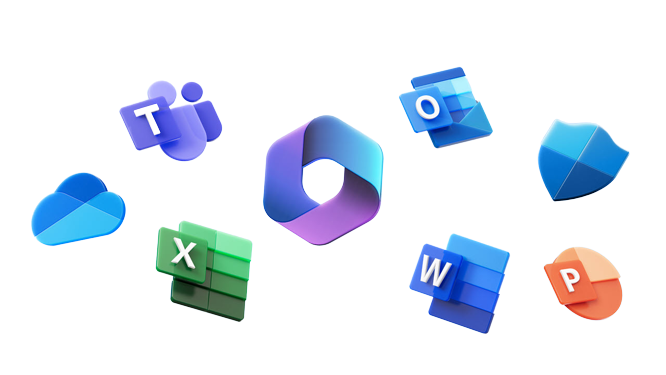 Microsoft 365
Teams
Office App & Web
OneDrive
SharePoint
Yammer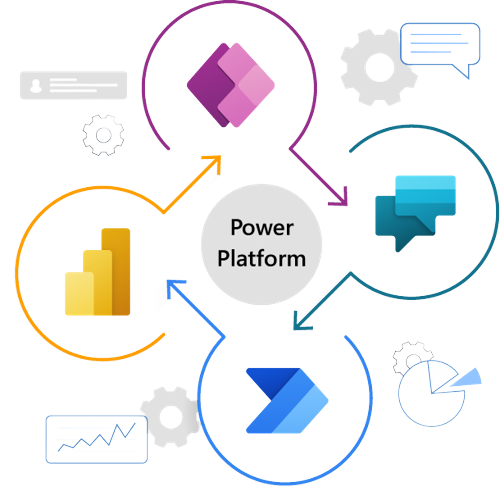 Nền tảng năng lượng
See More
Power BI
Power App
Power Automate
Power Virtual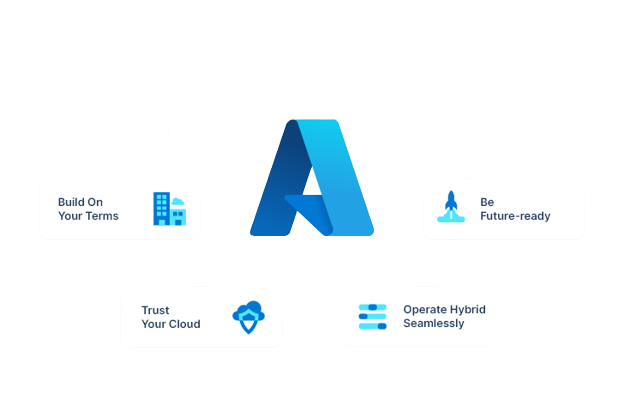 Azure Cloud Services
SQL Server
See More
Azure SQL
Window Server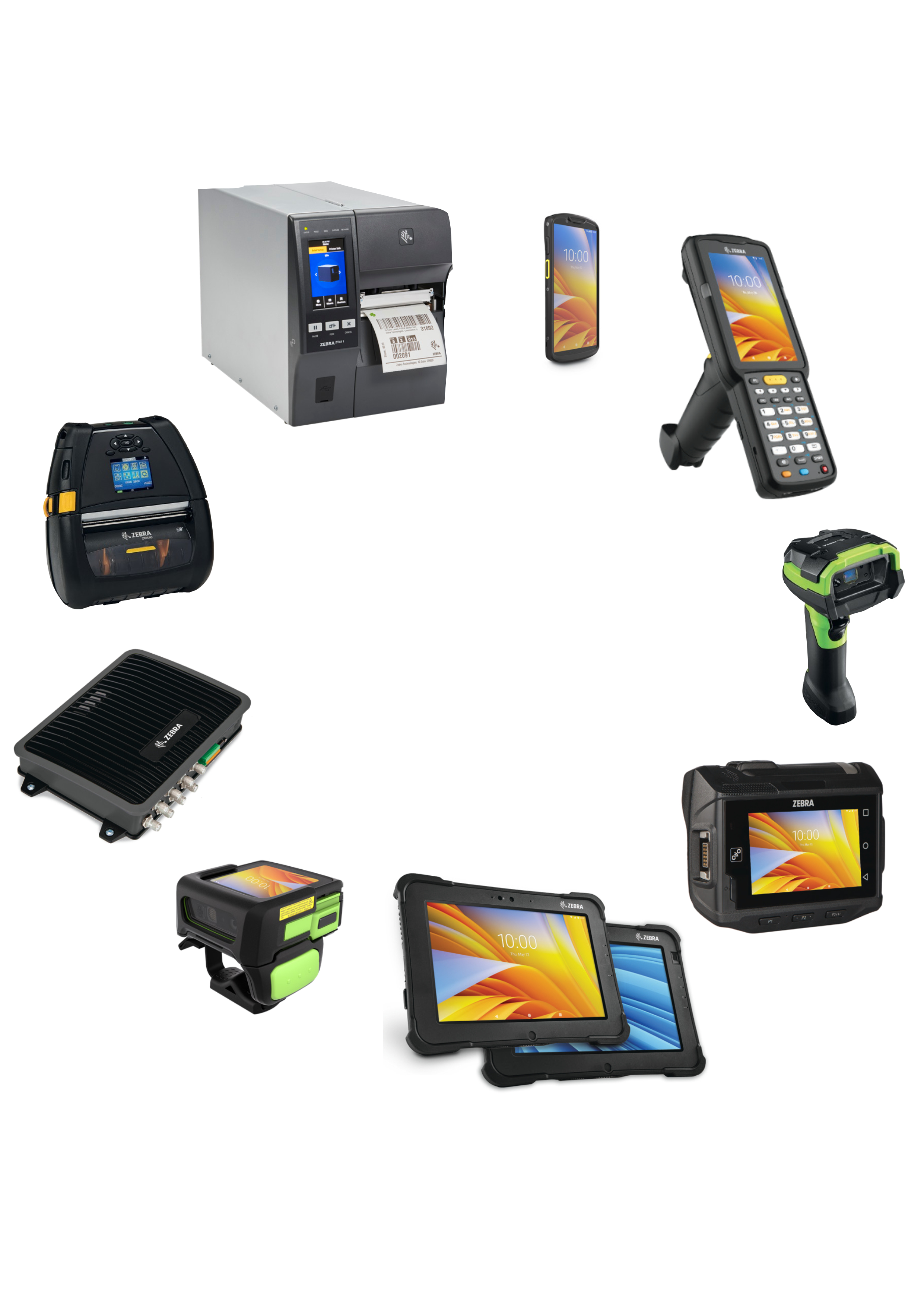 Zebra
Barcode Scanners
Mobile Computers
RFID
Tablets
OUR PORTFOLIO
Our IT expertise spans across several domains
gained through years of experience.
Andy Tran, Co-founder and Director of a leading IT company. With 20+ years of experience, he has been instrumental in delivering innovative solutions that cater to diverse client needs. His pursuit of knowledge and keen eye for emerging trends keeps his organization at the forefront of technology, making it a trusted partner to clients across multiple domains.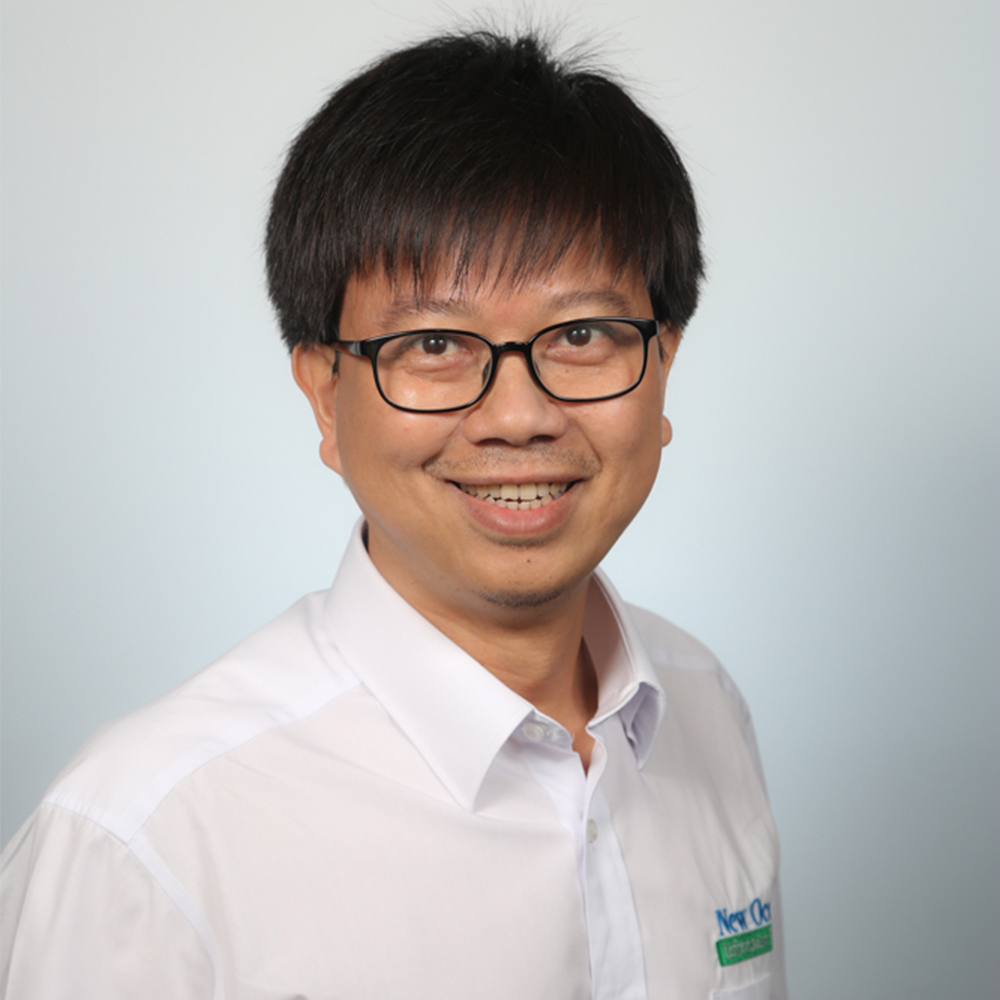 Sang Dao is an experienced Technical Manager in IT, skilled in software development, system architecture, and project management. He is a proven team leader who delivers quality results on-time and within budget. Sang Dao's innovative solutions and risk mitigation techniques demonstrate his commitment to excellence, making him an indispensable asset to our company's technological advancement and prosperity.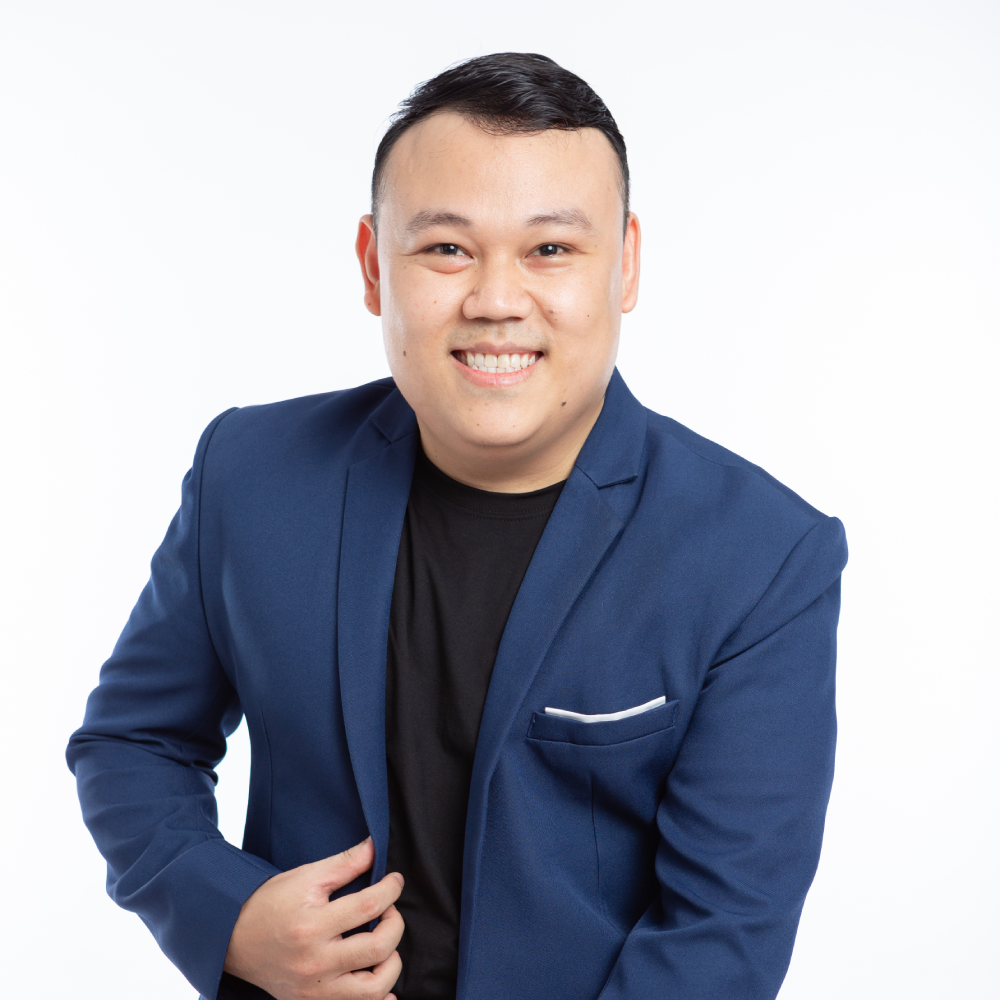 Over 10 years of experience in industrial application, and 5 years of managing teams to consult, build and deploy software solutions for both domestic and international clients. Specializes in areas such as enterprise digitization, product traceability, logistics, sorting, etc.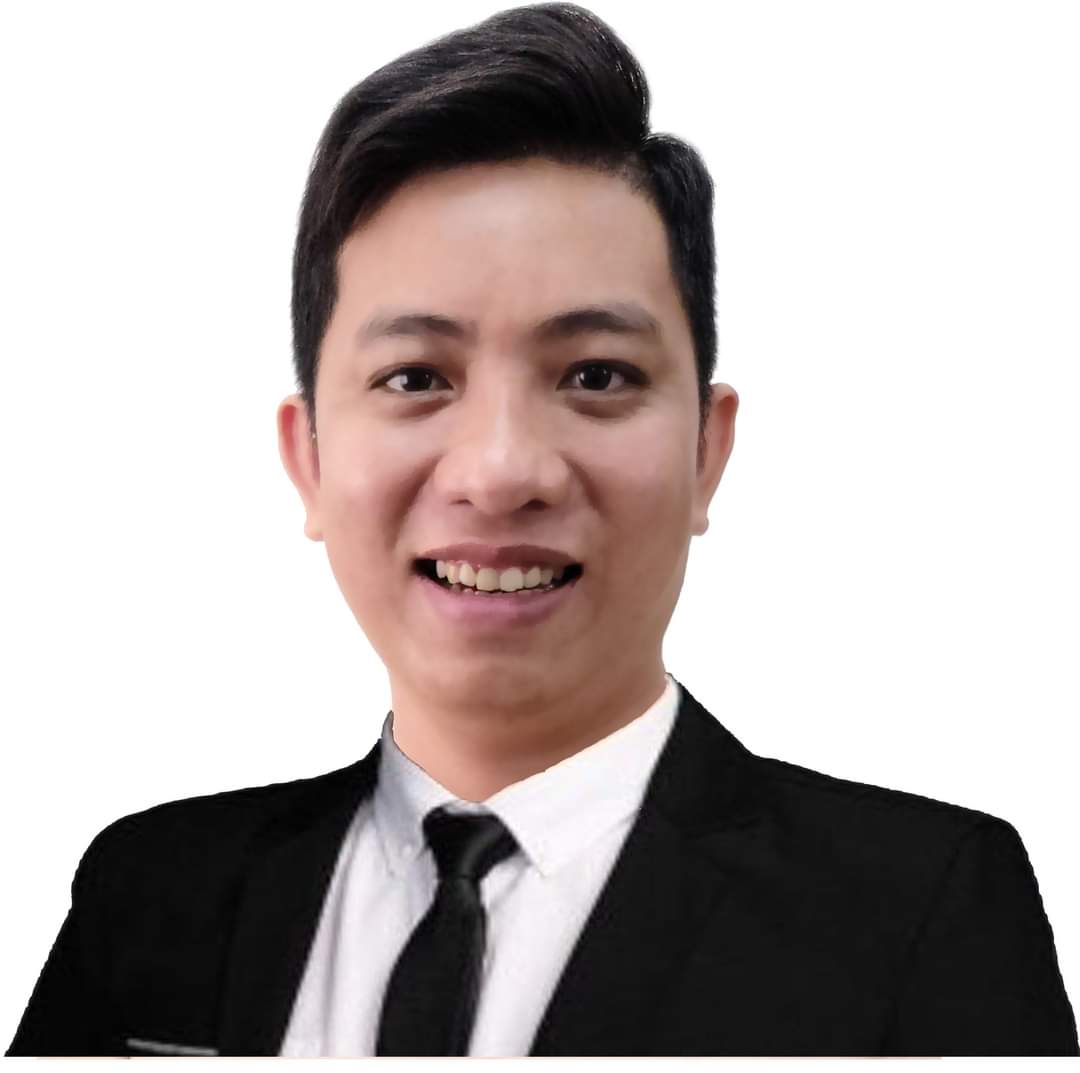 As a Manager with diverse experience in various projects, I've learned that: 
System design and architecture are crucial for success.

 

Staying current with trends and technologies is essential.

 

Communication with team members and clients is key.

 

Adaptability, team building, and process refinement are vital for success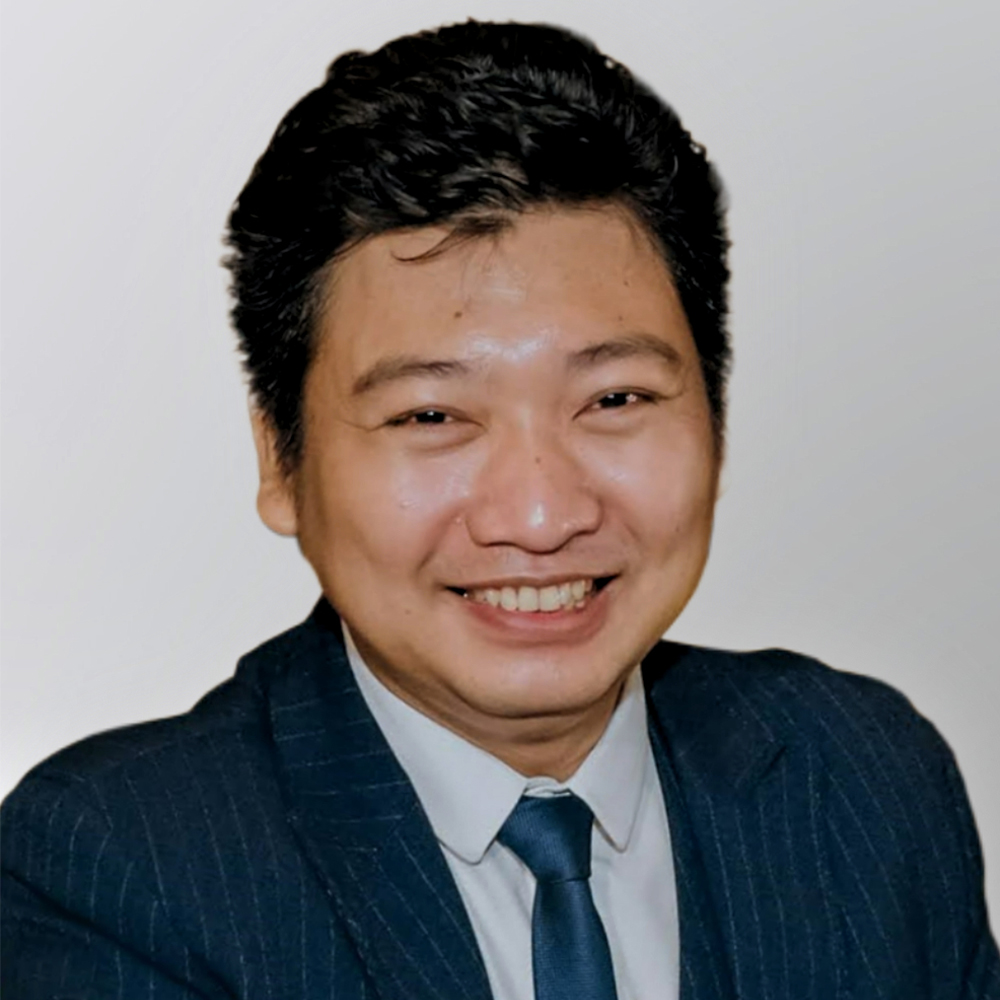 Our Technical Manager, Tai Vo, has extensive experience in managing IT projects across various platforms, with particular expertise in Microsoft Cloud technologies. He is a skilled project manager and software developer with a strong focus on delivering quality results. With his proven ability to lead and manage teams, Mr. Tai Vo ensures the timely delivery of projects while maintaining the highest level of quality. He is an invaluable asset to our company's technological advancement and prosperity.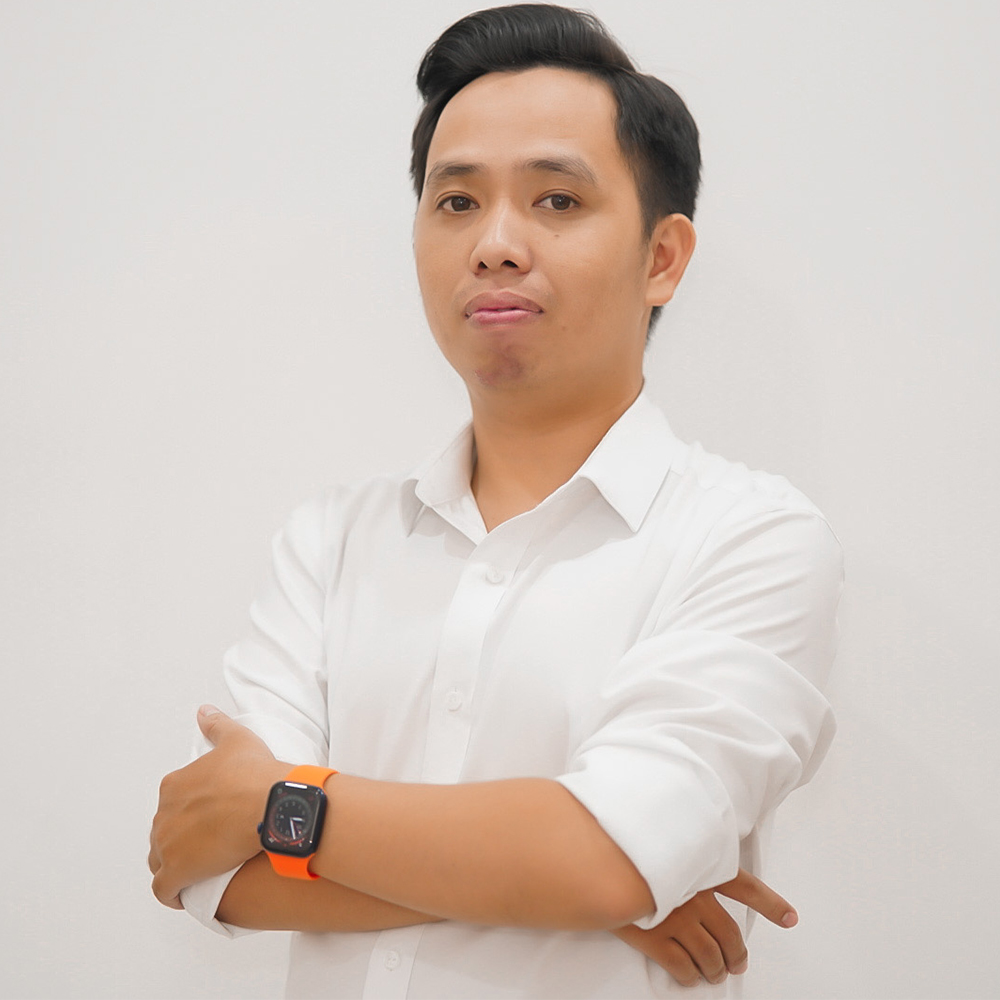 As a Manager, she has diverse experience and skills in modern technologies, managing teams, and effective communication have taught her the importance of flexibility and general management skills for project success.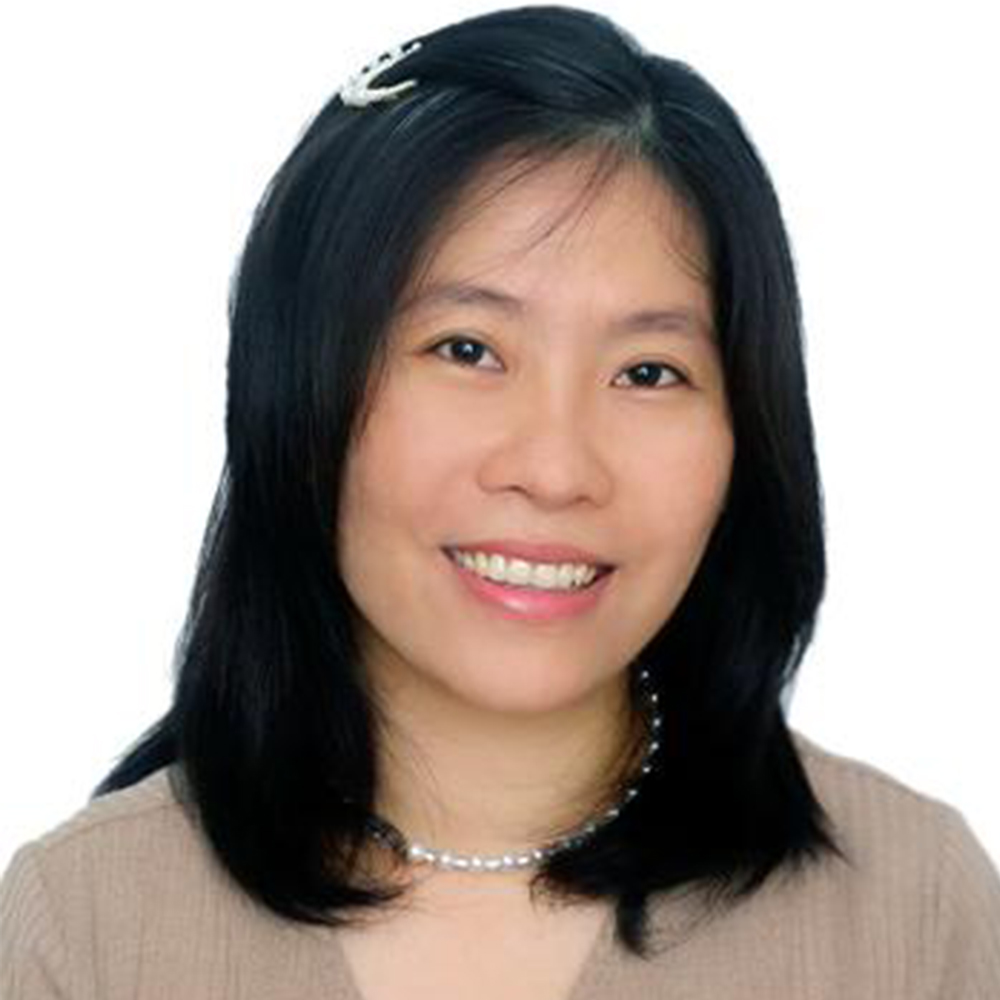 With over 10 years of experience in advising on building solutions for plant management, I consistently update my knowledge on new technology and apply it to solutions to meet the needs of customers.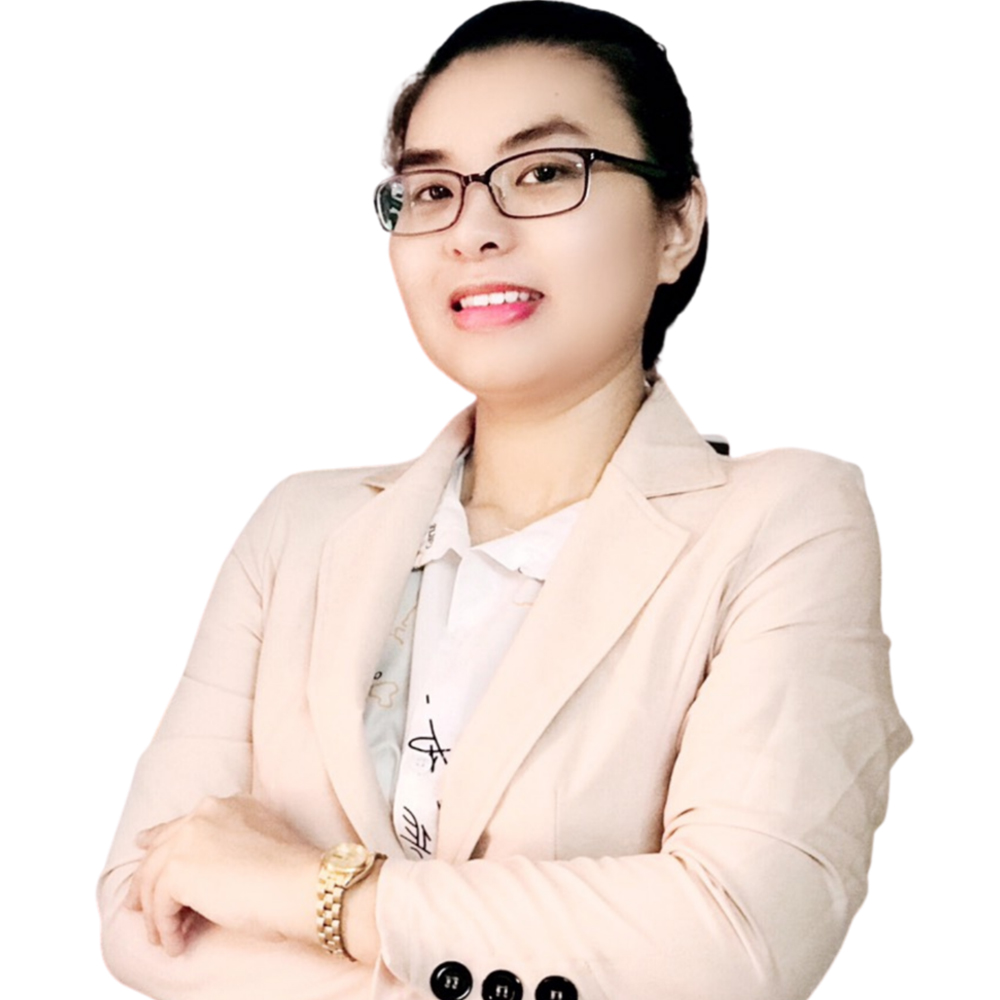 We Carry more Than Just Good Coding Skills
One-Stop
Software Solution Provider
User Feedback
We are Trusted by 70+

Clients Worldwide.

---
"NOIS is a pleasure to work with. Andy is a great communicator and worked hard all the time to help ensure the project would be a success. The NOIS team is very competent and was able to work at a fast pace ..."
DAVID MARKERT | CIO - T-Shirt Central

---
"This is a first class development team. Andy and Quan were extremely professional through the project, they pitched for the work with a detailed work schedule, they delivered everything they promised on a timely basis ..."
Director - Alythex Limited
---
"NOIS guys have been fantastic in helping us implementing our project. Their expertise in NopCommerce and overall development helped them to grasp rapidly the requirements we wanted to implement ..."
ANTOINE CLOUÉ | Director & Project Management - Bridge Alliance

---
"Your team's performance was truly impressive, exceeding all expectations. The dedication, expertise and professionalism demonstrated throughout the project made working with you an absolute pleasure. I look forward to future collaborations ."
CRAIG HILL | Co-Founder & CEO - Insightus