Custom Software Development
  New Ocean IS is a one-stop provider on software system from software to hardware, from consulting service to full lifecycle software development. Our accumulated experiences spread out different industries and tech: Manufacturing, Telecoms, Insurance, Logistics, Pharmaceuticals, Materials, Cinema, Supply Chain, Banking, IoT, Smart Factories, etc.
Additionally, we provide IT Outsourcing Services for World-wide customers, mainly focus on English speaking countries.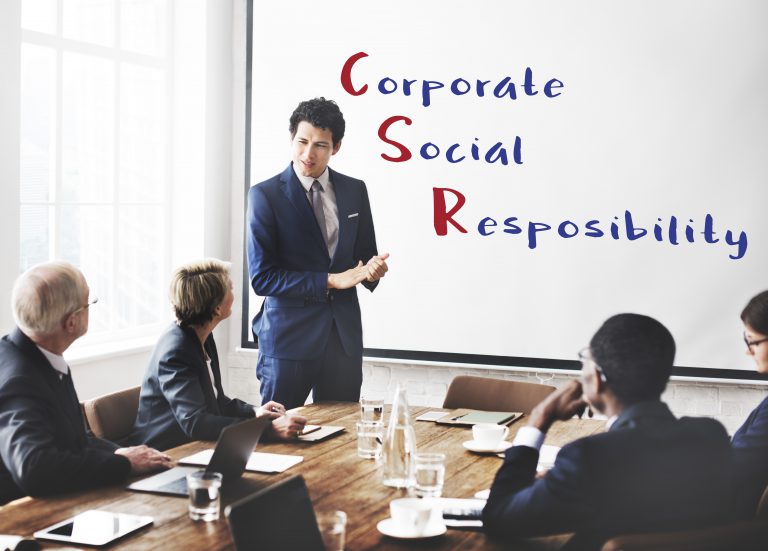 Business and Back-office Applications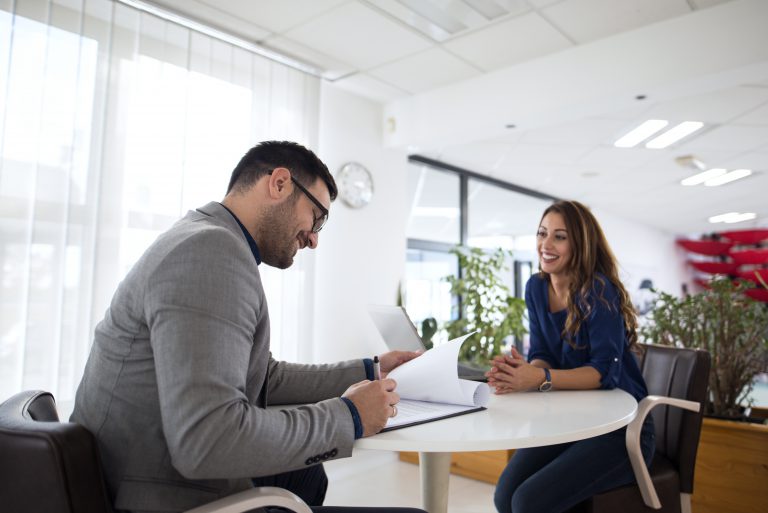 Business and Back-office Applications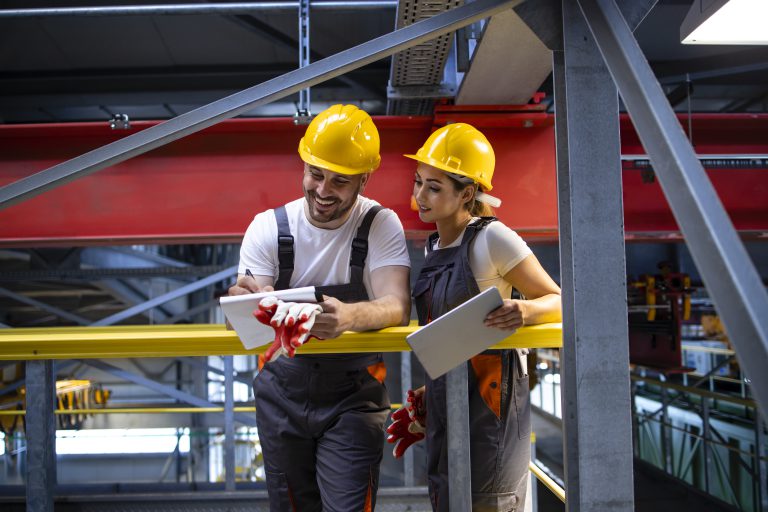 Manufacturing and Logistics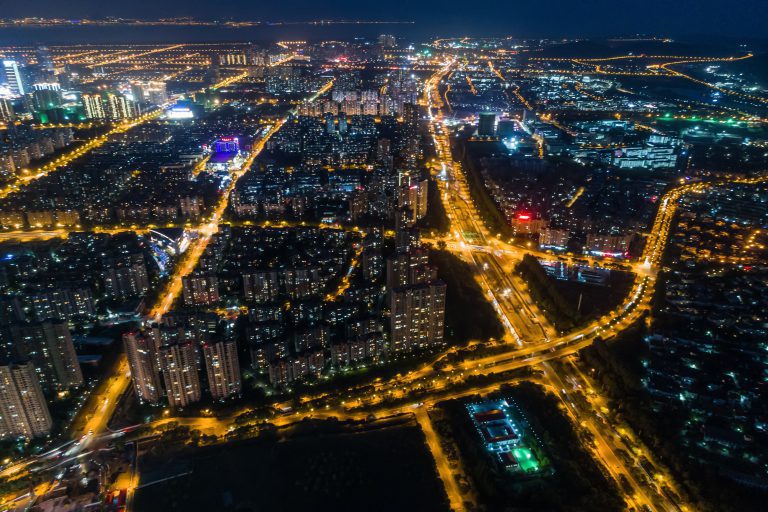 IoT & Map-based Applications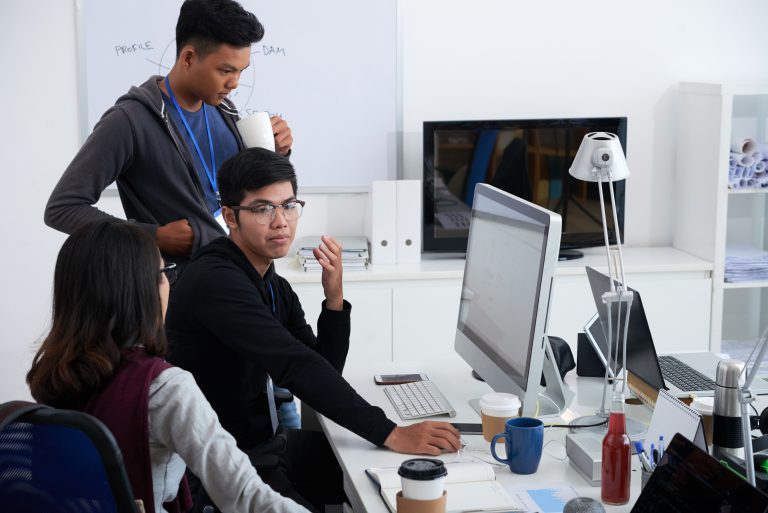 Twilio-based Applications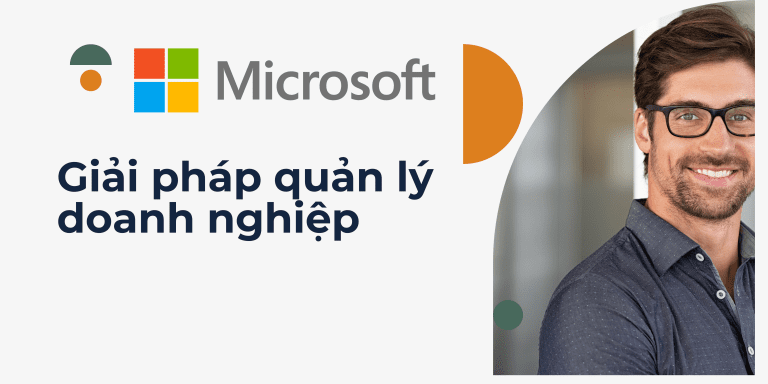 Microsoft 365 & Power Platform
Development and Integration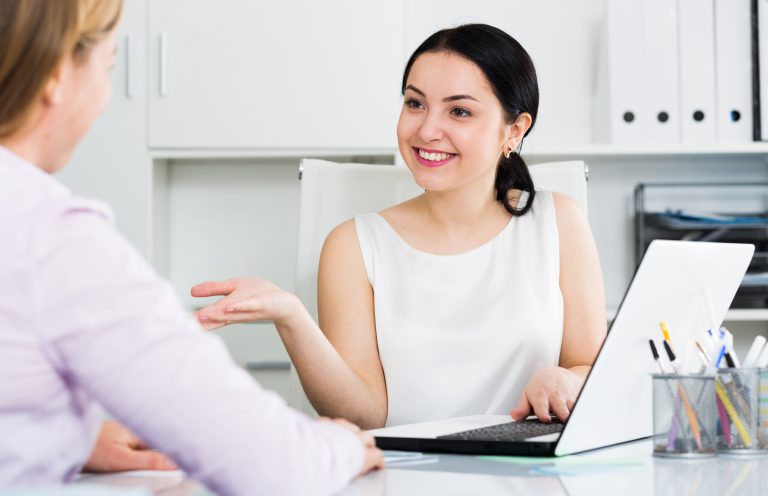 Frameworks, Libraries, and Services Experience
// our portfolio
Custom Software Portfolio
Drop us a line! We are here to answer your questions