🌟 Welcome to New Ocean IS
  New Ocean IS wishes provide an environment where each individual can develop in the best way based on the spirit of innovation, teamwork and always respecting the differences of each individual.
  New Ocean IS step by step promoting training activities and bringing legitimate benefits to employees both physically and mentally!
01
Life at NOIS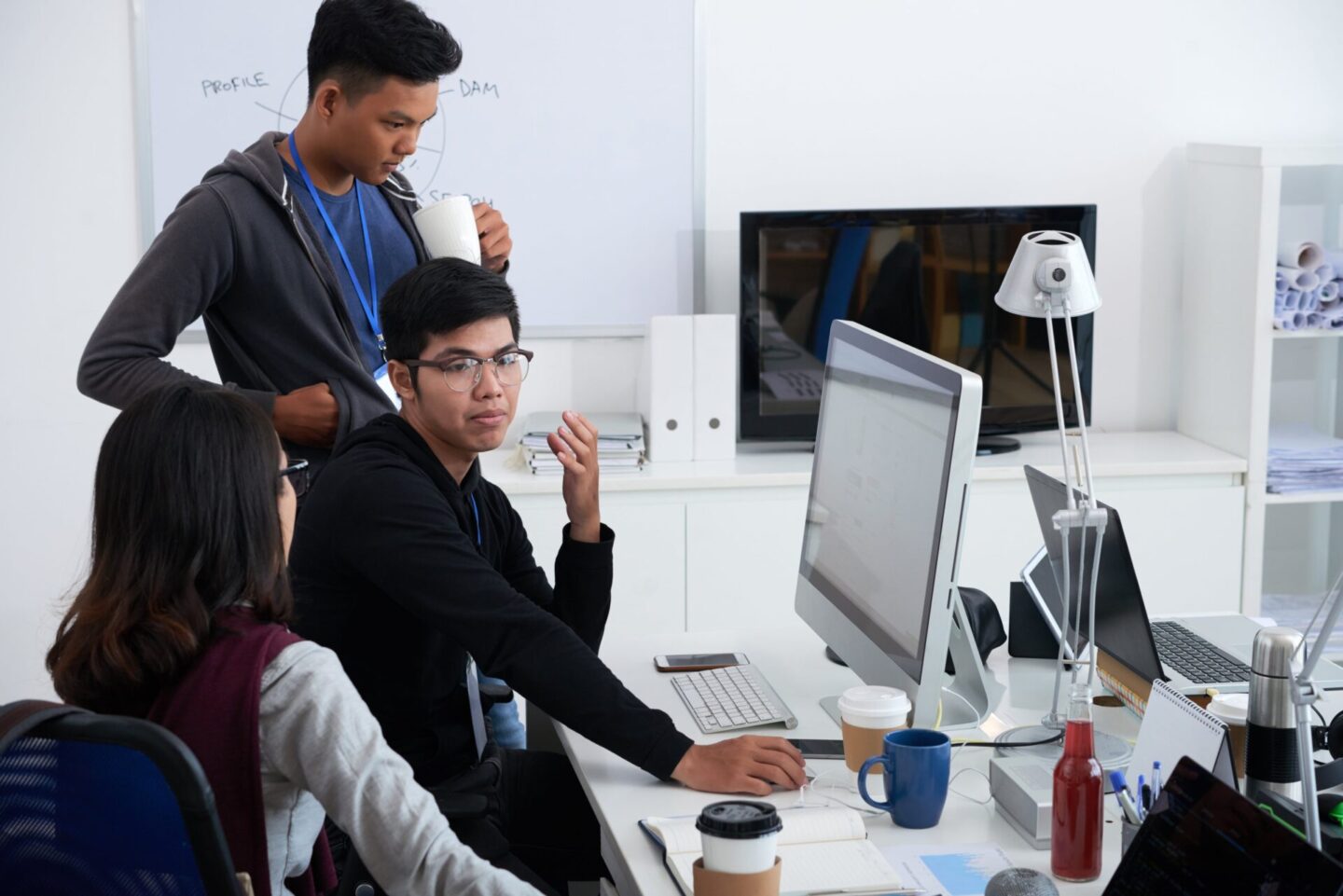 02
Career Opportunities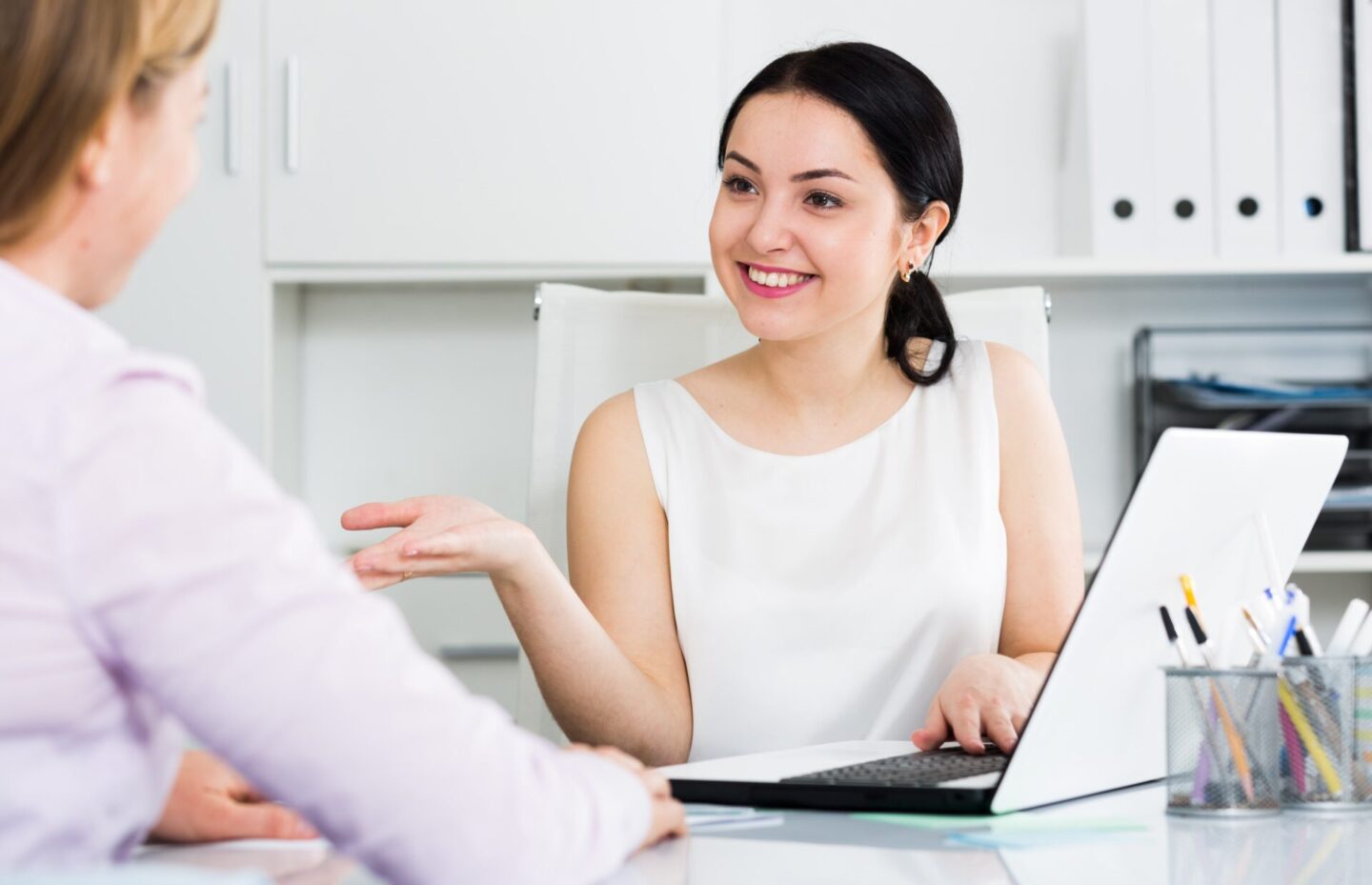 03
For Student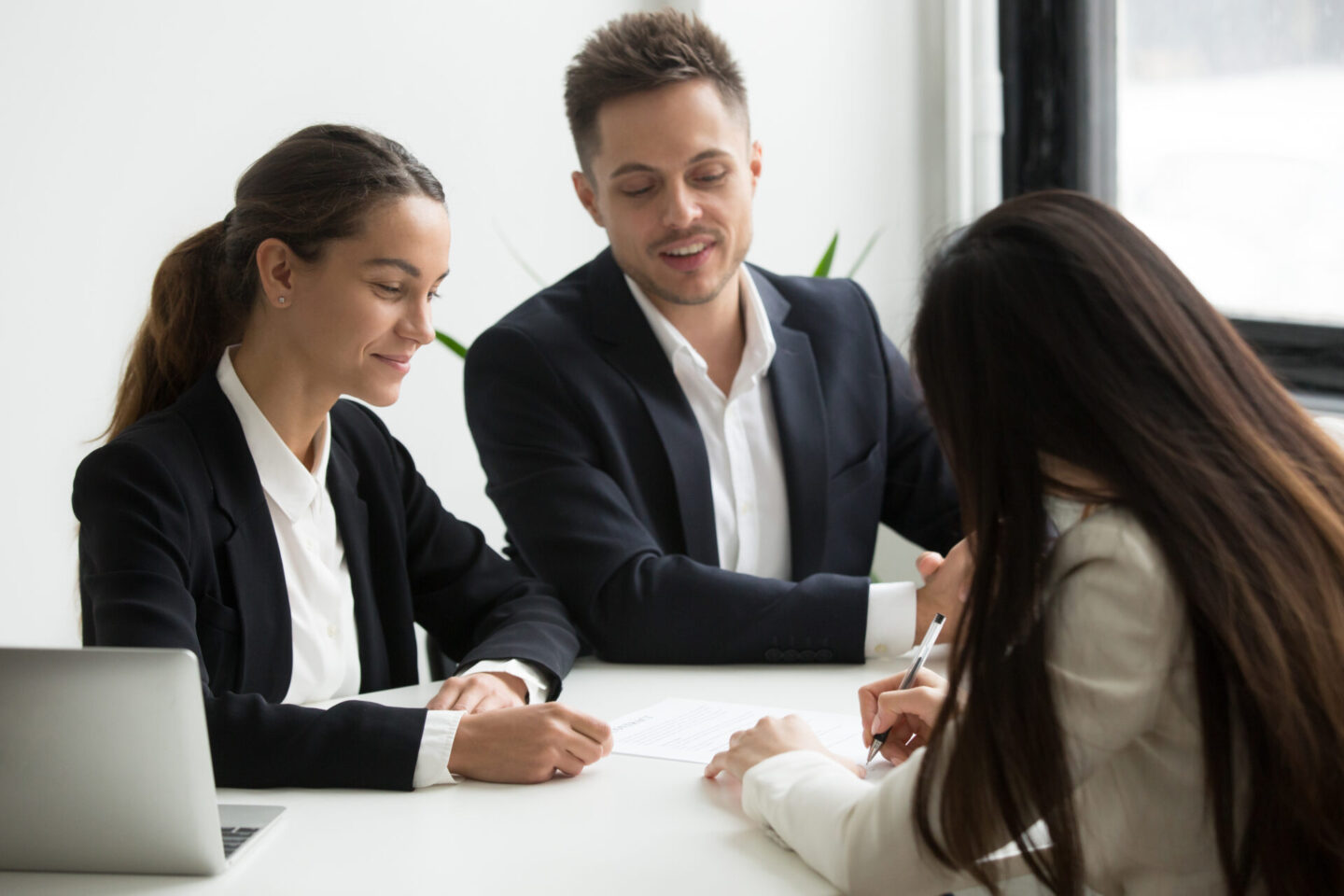 🌟 Why do you choose New Ocean IS
🍀 Taking part in a clear, pre-defined training along the career path on Microsoft Learning, PluralSight, Udemy, Coursera, ….
🍀 Evaluating skill progress via courses's exams;
🍀 Utilize unlimited courses on training platform to broaden your own knowledge and competency;
🍀 Real environment provided (Cloud credit, software/tools licenses, … ) for R&D and practices;
🍀 Always up to date with the latest Technical;
🍀 Be trainied softskills or SCRUM/Agile;
🍀 Be supported in work and life in time;
🍀 Joining teamwork activities to connect each others;
🍀 High salary and competition based on your experience.