// Run Your Business With
Microsoft Cloud Products Reseller
Dynamics 365 
Microsoft 365
Power Platform
Software Subscription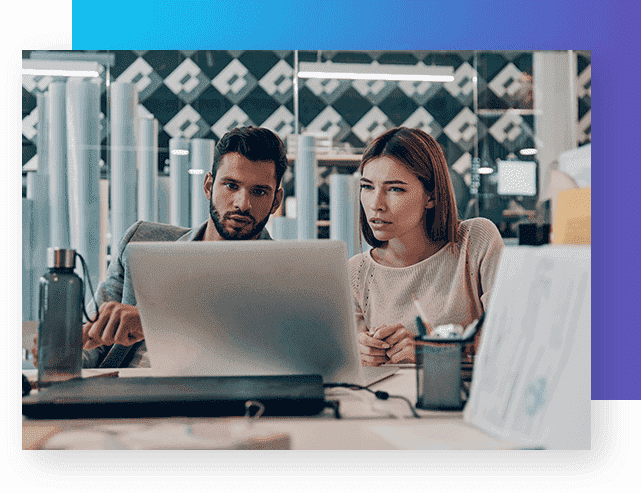 Adapt and innovate with the only portfolio of business applications that empowers your organization to deliver operational excellence and delight every customer.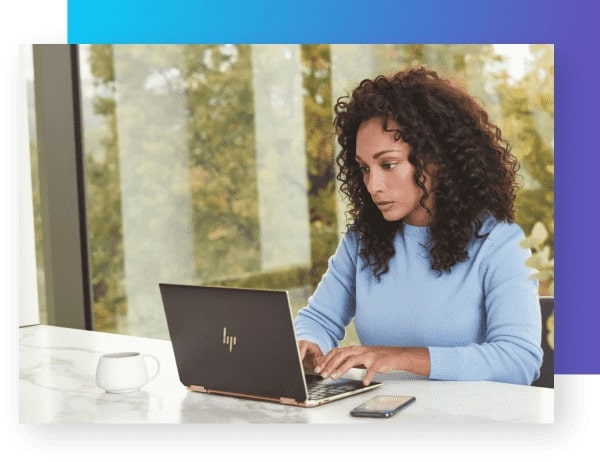 SALES
MARKETING
SERVICE
FINANCE
OPERATIONS
COMMERCE
HR
Close more deals
Find and build stronger relationships. Improve productivity and performance. Get a single view of customers.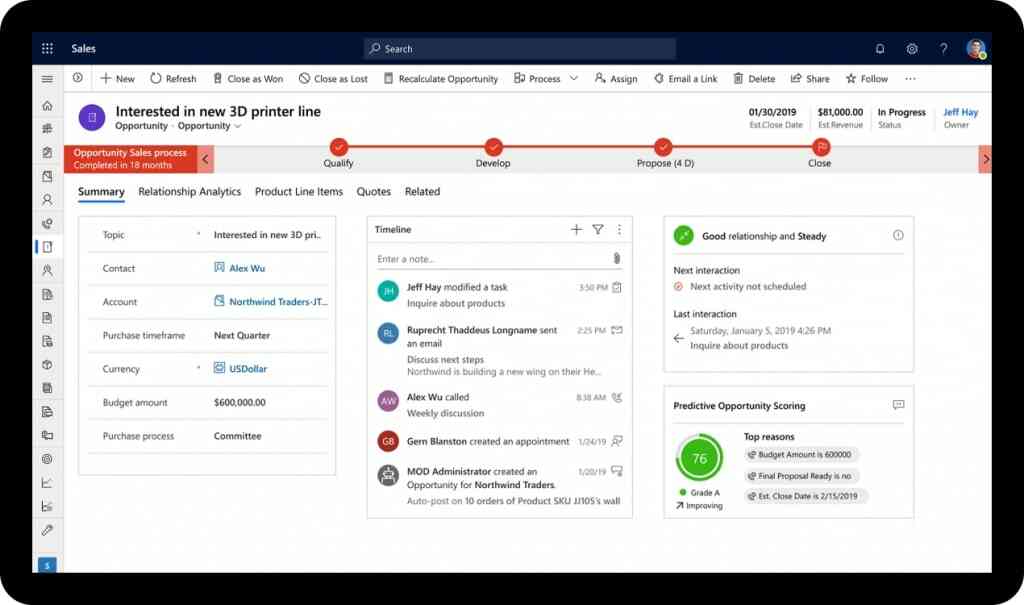 Increase customer demand
Find and nurture the right leads. Create connected customer experiences. Stay on top of market trends.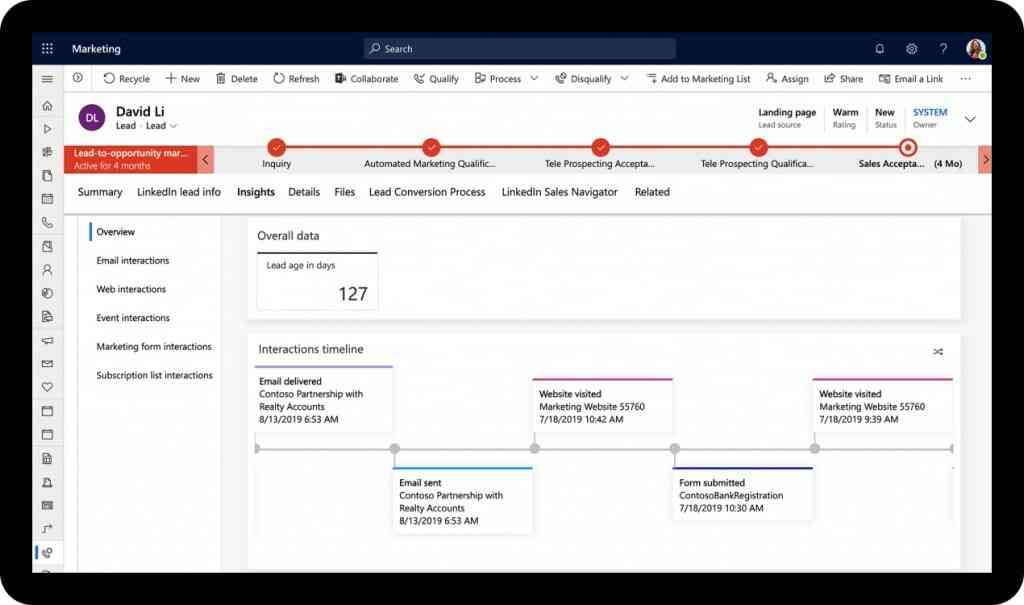 Exceed customer expectations
Deliver positive customer experiences—faster. Optimize resources and help technicians be more efficient. Reduce operational costs.
Customer Service
Field Service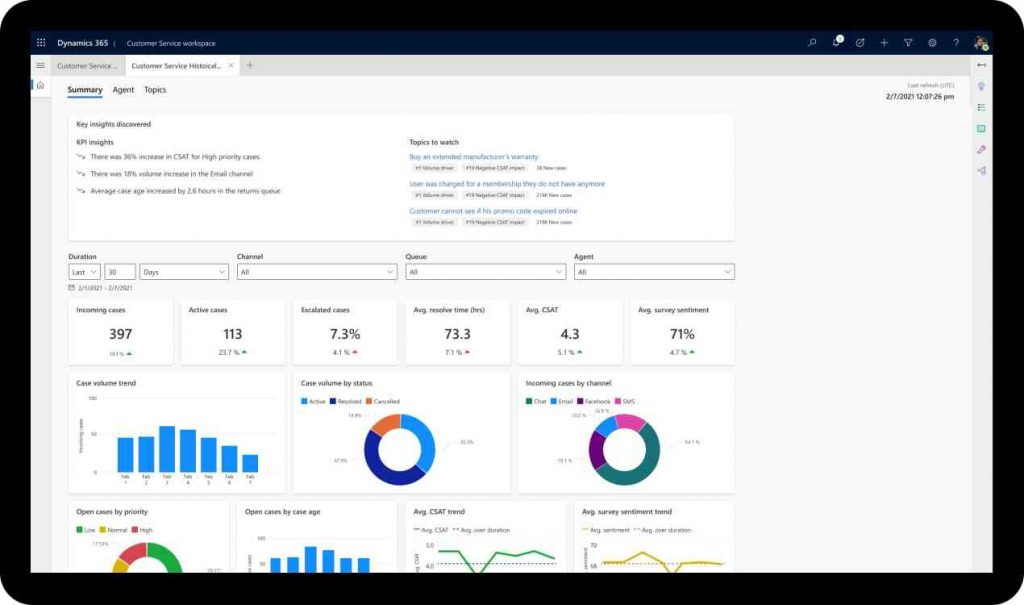 Grow your business—faster
Redefine your traditional global financial management. Automate processes to increase efficiency. Decrease operational expenses and financial complexities.
Finance
Business Central
Automate your operations
Move from reactive to predictive operations. Automate and simplify your manufacturing and supply chain management. Maximize the life of your assets.
Supply Chain Management
Business Central
Project Operations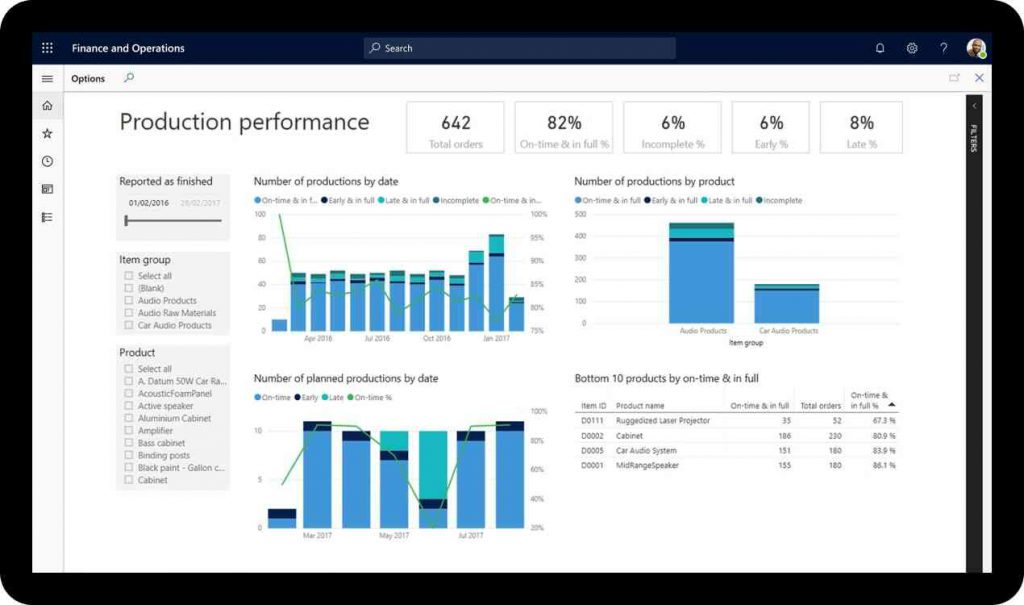 Create friction-free shopping experiences
Unify your physical and digital commerce. Build brand loyalty through personal engagement. Exceed customer expectations.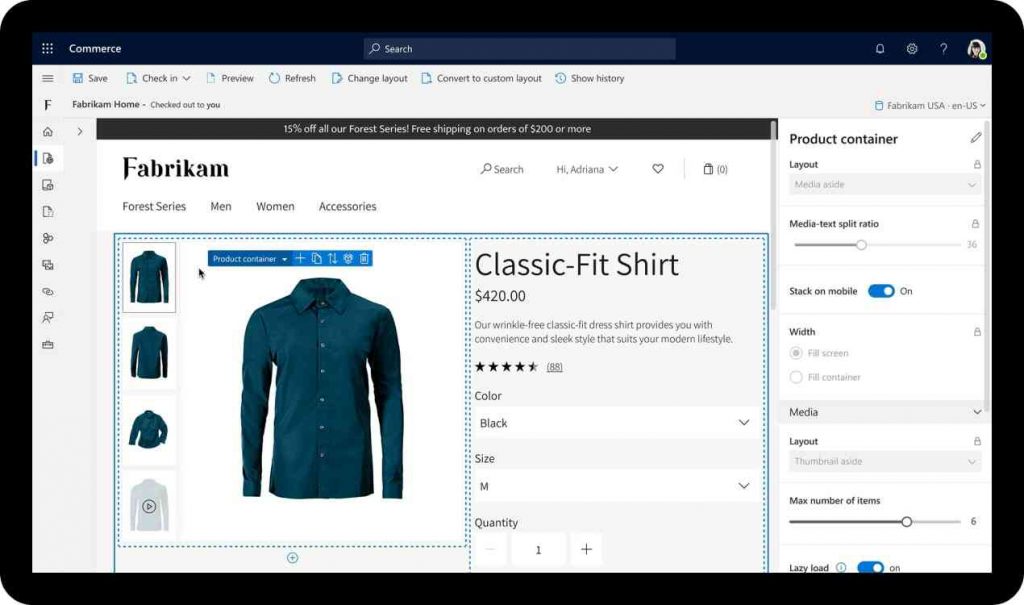 Elevate your HR
Make workforce administration less work. Optimize HR processes and programs. Offer self-service experiences. Get insights that create a better workplace.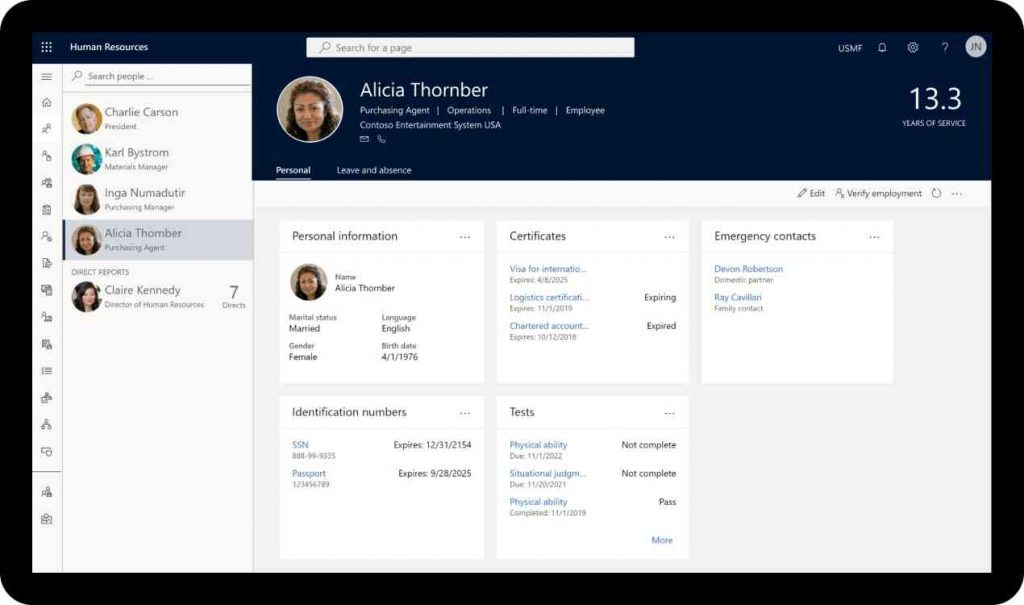 // MICROSOFT 365
Reimagine the way you work with Microsoft 365 and Microsoft Teams
Explore how Microsoft 365 with Microsoft Teams can help your business improve cybersecurity, reduce costs, and empower employees to work from anywhere.

// POWER PLATFORM
Powerful alone.
Better together.
The Microsoft Power Platform is more than the sum of its parts. Connect them together—and to Office 365, Dynamics 365, Azure, and hundreds of other apps—and build end-to-end business solutions.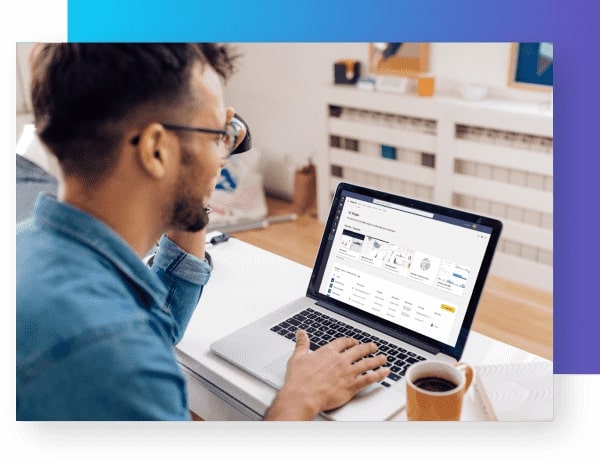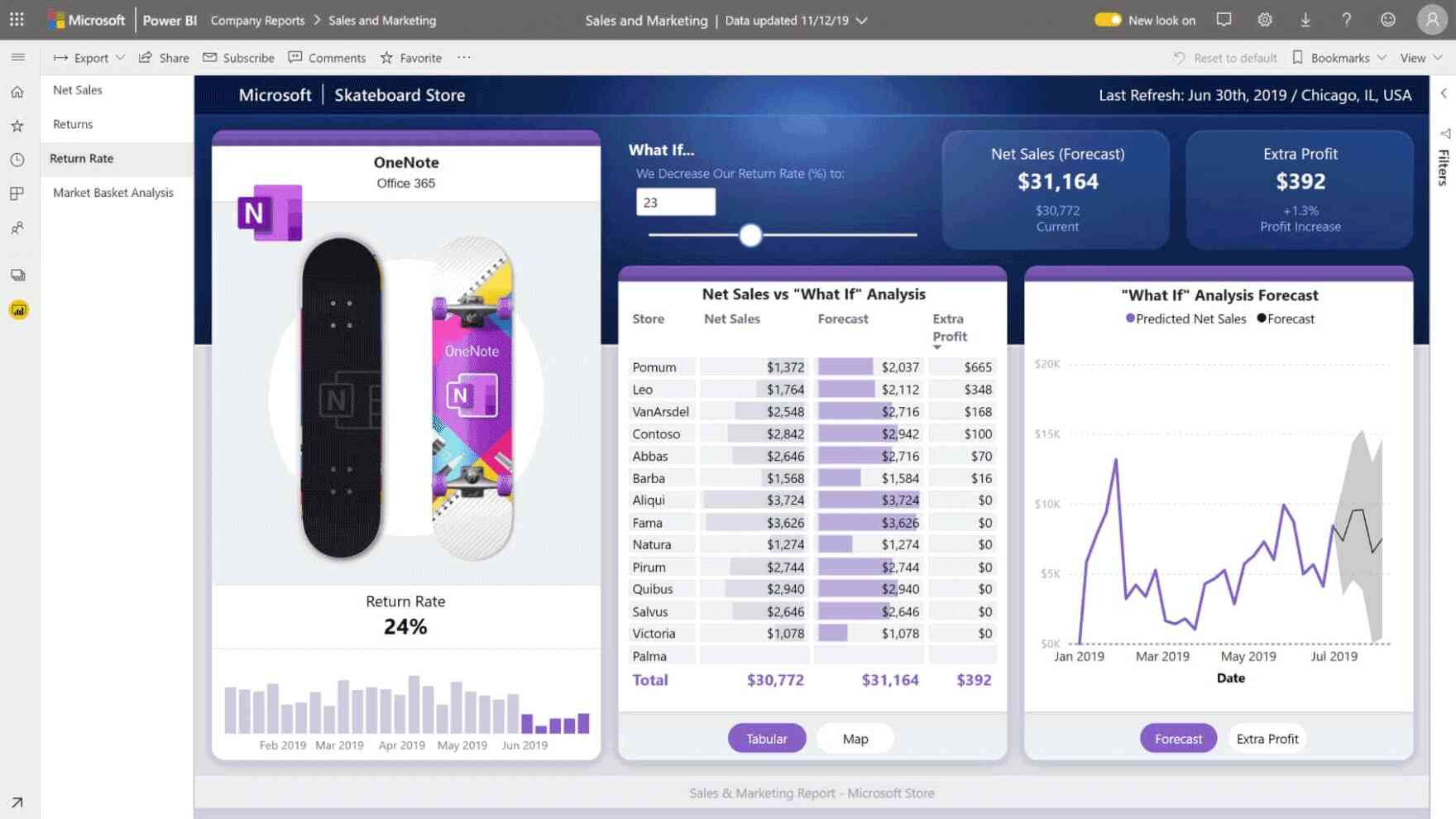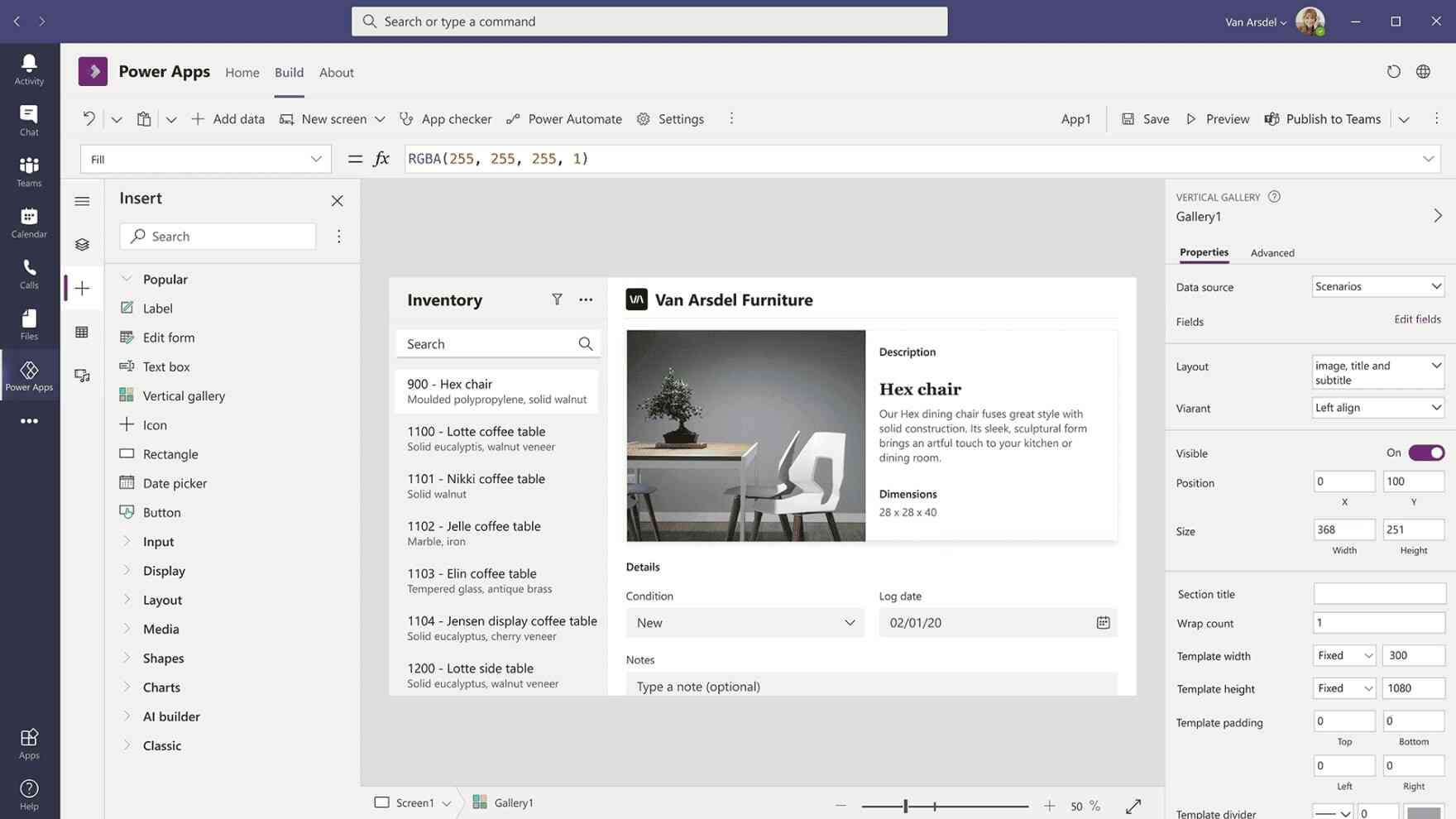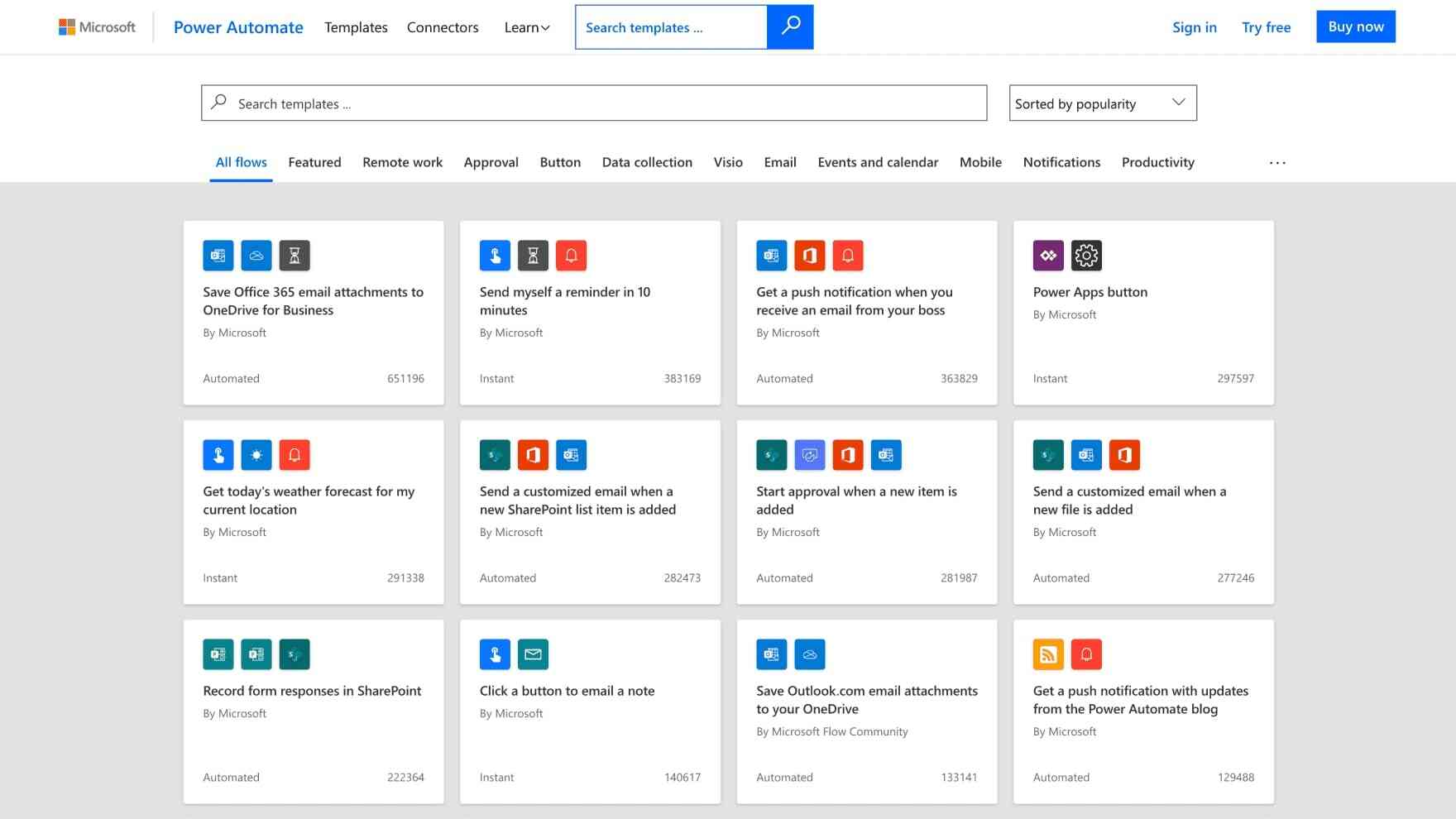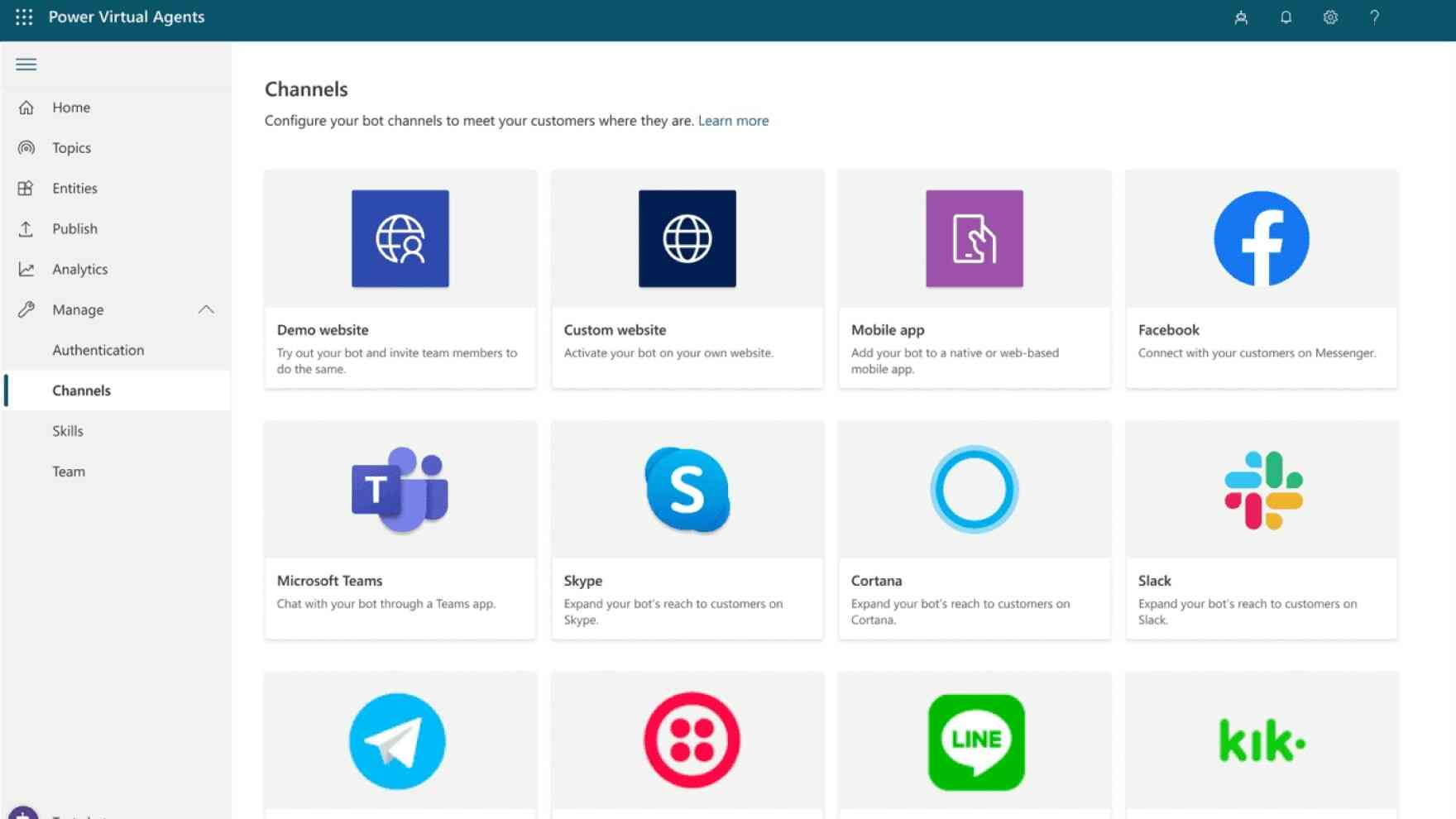 // SOFTWARE SUBSCRIPTION
Microsoft products with Software Subscriptions
Microsoft offer perpetual and term based licenses. This means organizations can purchase the license for a one-off fee instead of a recurring subscription and subscribe to server products for a 1 or 3 year term with no auto-renewals. 
SQL Server: Build intelligent, mission-critical applications using a scalable, hybrid database platform that has everything built in – from in-memory performance and advanced security to in-database analytics.
Window 7 Extended Security: Windows 7 Extended Security Updates (ESU) include security updates for critical and important issues.
Window Server: 

Windows Server is the operating system that bridges on-premises environments with Azure, adding additional layers of security while helping you modernize your applications and infrastructure.