We specialize in Data Engineering, Business Intelligence, Data Analysis, Visualization, and Machine Learning. We have successfully delivered multiple types of BI projects for different industries such as: Accounting, Human Resources, Real Estate, Logistics, Insurance, Manufacturing, etc. 
The data engineering process has been using different types of technologies which is relevant to customers' data context and preferences. Our team provide data lake and data warehouse solutions.  Our methodology requires a survey on customer's existing data sources, their expected outcomes, and target users.
Our Data Scientists work with customers' historical data to provide different insights with appropriate machine learning models and algorithms. The outcomes is then integrated to their existing application platform and presented in visualized reports.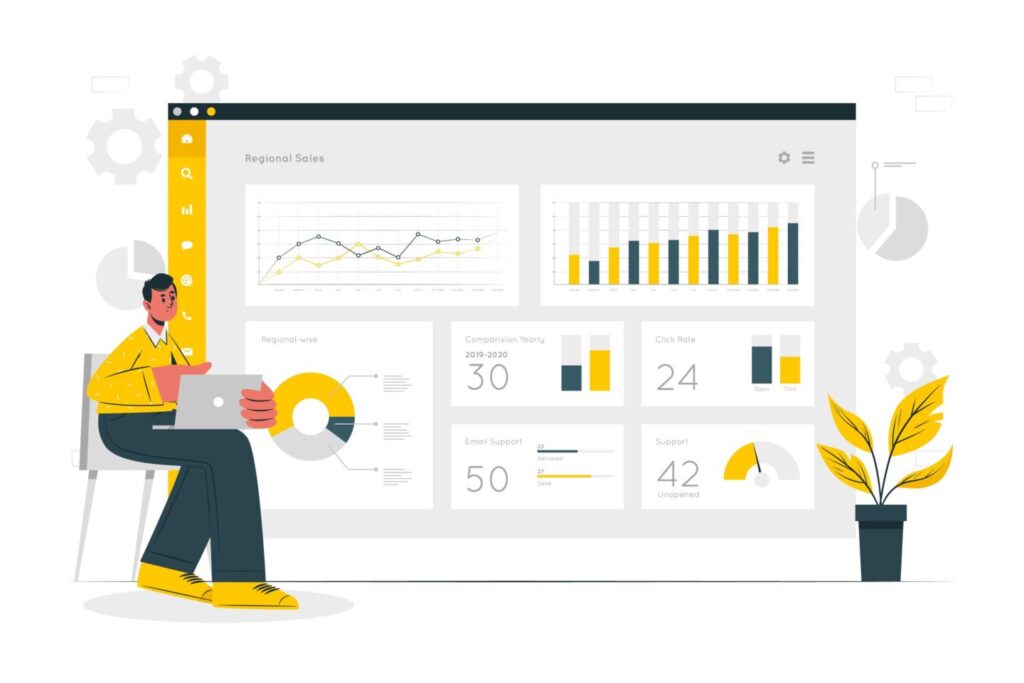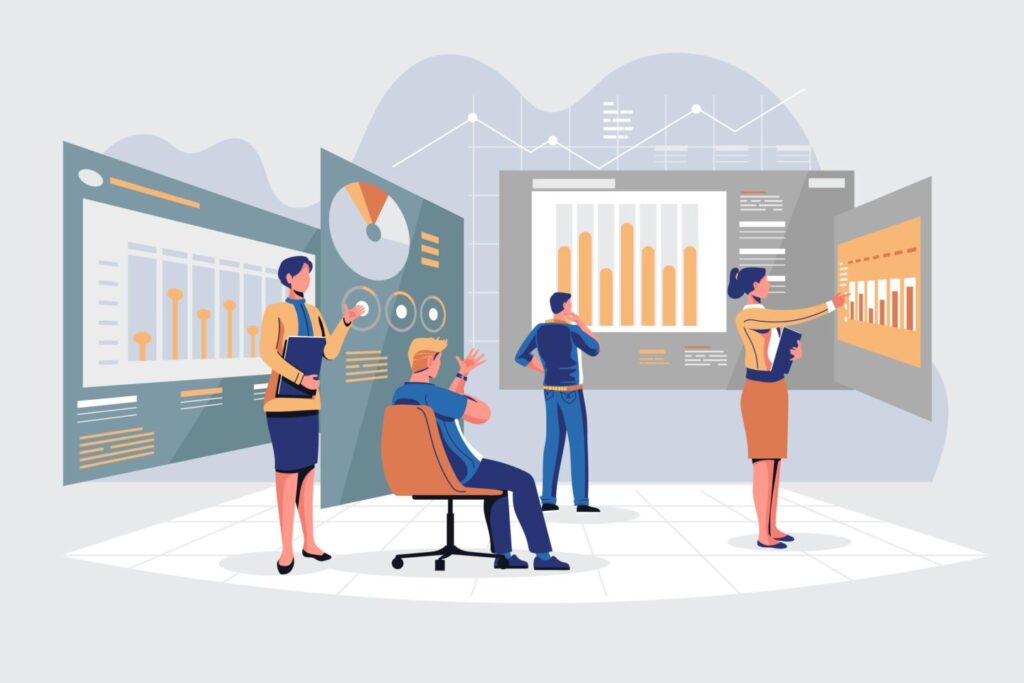 Companies have enough capable BI resources but their challenges are to reconcile the data from different sources such as: CRM, ERP, HRM, MES, etc. into a consistent, well-structured data model. We provide the Data Warehouse solution to solve this challenges, empower customers to leverage their existing staffs with rich domain knowledge to implement their own visualization reports, analytics on top of this platform.
🎀 Using Azure Data Factory as ETL (Extract-Transform-Load) and ELT (Extract-Load-Transform) service
🎀 Using Apache Spark framework for ETL pipeline process Python or R language
🎀 Connector development with Python on different sites and services (Facebook, Google Analytics, LinkedIn, Saleforces, QuickBooks, Youtube API, etc.)
✅ In an data-driven decision era, understanding and visualizing your data in actionable reports are the key for your business to be more competitive and responsive to changes.
✅ With Business Intelligence technology, reports are directly connected to your database, so you can easily update your report or even make it real-time updated. We provide a platform so that you can manage your financial status, score cards, KPIs, dashboards anytime, anywhere. Business in your hand.
✅ We implement visualization dashboard with different tools and technologies: D3.js, Chart.js, Power BI, Tableau, etc.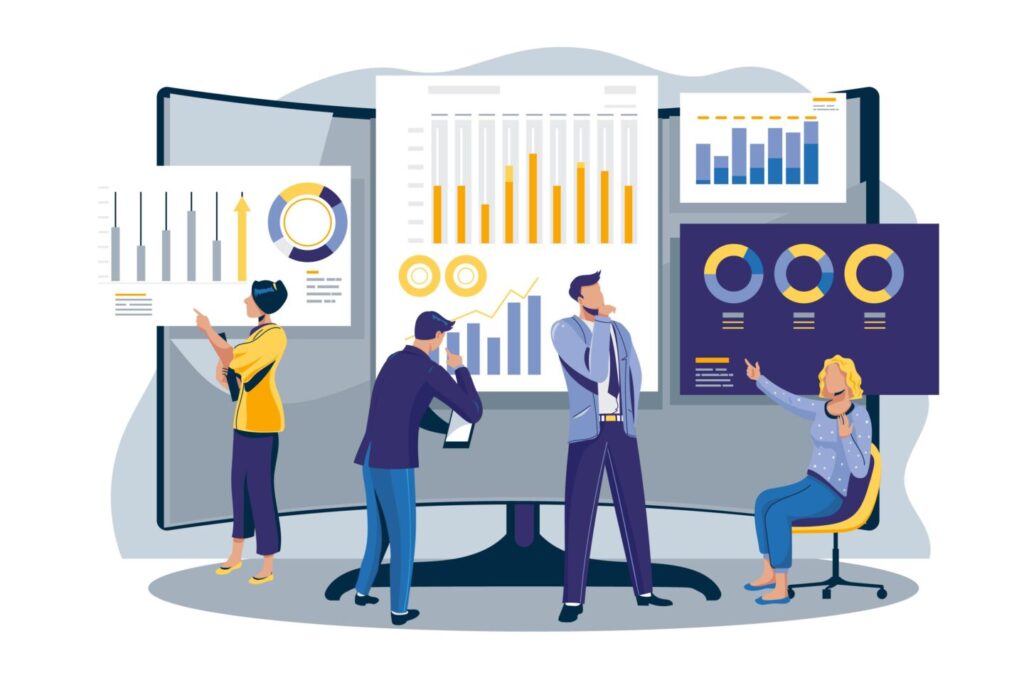 ⭐️ Data Aggregation and building Tabular model / cubes
⭐️ Data visualization and reporting
⭐️ Azure Analysis Services
⭐️ Analytics for business insights
⭐️ Migration from other solutions
⭐️ Power BI Report Server
⭐️ Power BI Embedded
⭐️ Microsoft BI Stack (SSAS, SSIS, SSRS), Power Pivot, Power Query, DAX
Data Analytics and Machine Learning
Where is the hot spot? What causing low sales? Does this machine need maintenance?  Trying to build a machine learning model for prediction?
Let our Data Scientists help you answer the data-question.
🎯 Time Series Forcasting
🎯 Quality Control Prediction and Predictive Maintenance
🎯 Computer Vision
// our portfolio
Data Analytics Portfolio
Drop us a line! We are here to answer your questions