// about new ocean IS
Your Satisfaction, Our Success
This is a motto that New Ocean IS – a Cloud-centric company has been aiming at for 11+ years. We focus on:
⭐ Azure cloud-based software solutions
⭐ Digital Transformation in Manufacturing
⭐ IT Outsourcing Services
As a service company, New Ocean IS understands our customers' satisfaction is the key to our business so that we always strive for quality, extra values on our software delivery to customers.
// Commercial Business
New Ocean IS is Microsoft Indirect Reseller

// OUR Portfolio
Introduce Our Projects
// We Carry more Than Just Good Coding Skills
One-Stop Software Solution Provider
// Our clients
We are Trusted by
70+ Clients Worldwide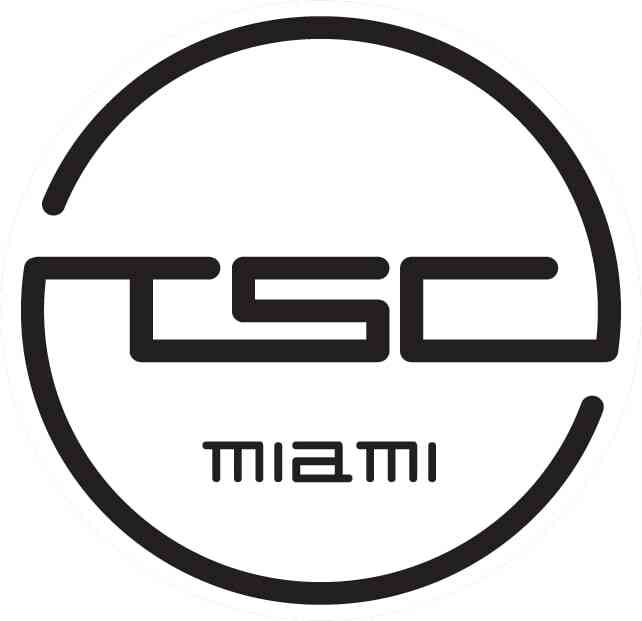 DAVID MARKERT
CIO - T-Shirt Central
"NOIS is a pleasure to work with. Andy is a great communicator and worked hard all the time to help ensure the project would be a success. The NOIS team is very competent and was able to work at a fast pace ..."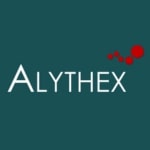 MARCOS THEODOSIOU
Director - Alythex Limited
"This is a first class development team. Andy and Quan were extremely professional through the project, they pitched for the work with a detailed work schedule, they delivered everything they promised on a timely basis ..."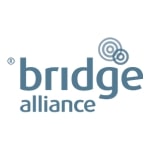 ANTOINE CLOUÉ
Director & Project Management - Bridge Alliance
"NOIS guys have been fantastic in helping us implementing our project. Their expertise in NopCommerce and overall development helped them to grasp rapidly the requirements we wanted to implement ..."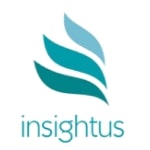 CRAIG HILL
Co-Founder & CEO - Insightus
"Fantastic job performed! Very good team! great to work with!"