SUPPLY CHAIN MANAGEMENT IN BUSINESS
In recent years, Supply Chain and Logistics are two terms mentioned with high frequency because of the great potential that the industry brings. However, there are many people who are still unfamiliar with the term Supply Chain, not fully understanding the role and benefits it brings to businesses. Follow the article below of NEW OCEAN INFORMATION SYSTEM to have the best overview of Supply Chain.
WHAT IS SUPPLY CHAIN MANAGEMENT?
Supply Chain is a series of systems including organizations, people and activities, human resources involved in operating products from suppliers to consumers.
Supply Chain Management is a management system that provides solutions to ensure business productivity and deliver products, services to customers in supply chain management. Supply Chain focuses on developing relationships: relationships with customers, relationships with service-related parties.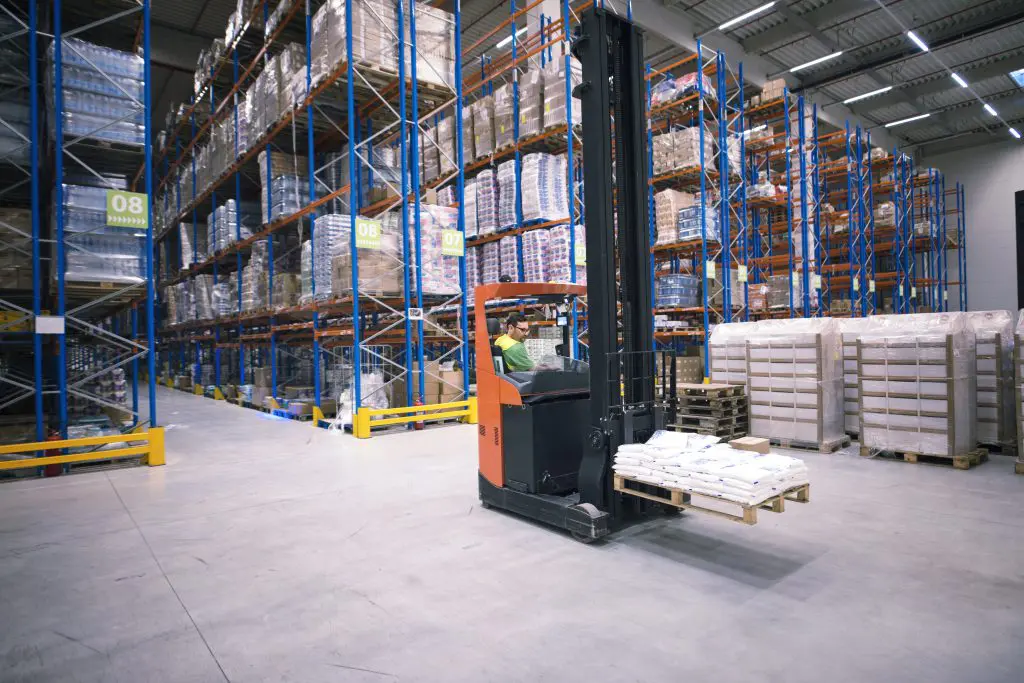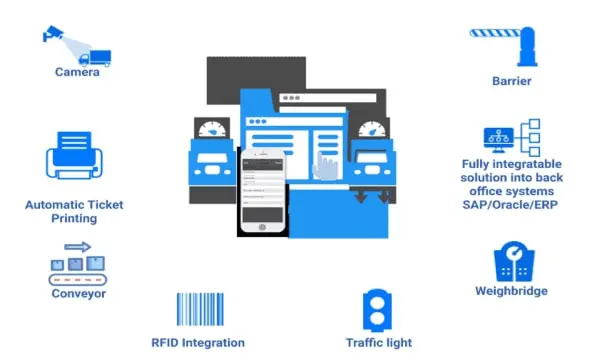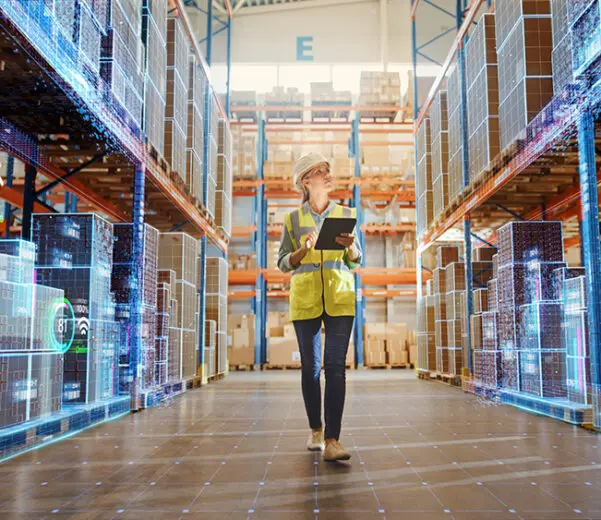 On the market today, there are many familiar products such as Milo milk, instant noodles, or high-end brands. So have you ever imagined how to try those products to reach customers? What stages did they have to go through to raise the brand value? Those products that reach consumers will have the link between the following two parts:
Marketing department to promote brands: Acting as a bridge between businesses and customers as well as doing the task of generating ideas for production of goods/services to implementing production and sales strategies so that products can be sold the best to bring high revenue to the business

The Marketing Department will have a close link with the purchasing, production, and transportation of products to consumers in the right way at the right time. That is the Supply Chain Management activity that many famous businesses in the world are using and earning huge profits every day.
POTENTIAL OF SUPPLY CHAIN MANAGEMENT
Supply Chain system is used by many famous enterprises in the world every day. And especially in Vietnam, Supply Chain Mangement has great potential for development in the near future for the following reasons:
✅ Vietnam is in the context of international integration. Therefore, strengthening the link between businesses and product supply chains will create more opportunities in sharing experiences and creating mutual trust. When the product reaches the user in the right way, at the right time, with enough supply and demand, the trading and exchange will take place smoothly and smoothly. Thereby, forming a network of large enterprises capable of leading the market.
✅ In recent years, due to the Covid-19 pandemic, it has greatly affected the economic sector in general and Supply Chain in particular. However, after the epidemic ends, our country will focus on promoting the flow of trade, Supply Chain Management is an effective tool to restore the economy.
SUPPLY CHAIN'S ROLE AND BENEFITS FOR BUSINESSES
Supply chain plays a very important role in business. Therefore, any business needs to pay attention when investing in the supply chain. Here is a great benefit of Supply Chain for businesses:
Creating a unified network linking raw material transportation, production and consumption sources in business. Ensure cooperative relationships will be maintained and developed for a long time.

Currently, businesses are constantly competing in all aspects, so investing in the supply chain system will bring advantages in the market.

Limiting unintended risks, ensuring adequate supply and demand, prestige to enhance the value of the brand.

In particular, Supply Chain Management is an indispensable management system in the process of economic integration, it helps businesses form a unified network between production stages, capable of leading the market.
SUPPLY CHAIN MANAGEMENT CHARACTERISTICS OF NEW OCEAN INFORMATION SYSTEM
Update truck details from Client's Management System

Automatically check with the registered number-plate via Client's Management System

Create RFID code for the truck

Record gate in time
By using RFID to define the truck, its weight and scaling time are automatically saved to system
Automatically start Loading process

Automatically check the number-plate

Record start time
Automatically finish Loading process

Record finish time
Automatically weight out

Automatically check with the registered number-plate.

Record the weight and scaling time when weighting out
Automatically finish Loading process.

Record finish time.
WHY SHOULD WE USE THE NEW OCEAN INFORMATION SYSTEM SUPPLY CHAIN MANAGEMENT SOLUTION?
The Weighing and Delivery solution helps company to mitigate interruption during operation

Real-time monitoring of plant vehicles from Inbound to Outbound process and presented in a visual dashboard

Serve customers for ordering and dispatching a sale order when SAP or any ERP system shutdown

Potential saving – Save the cost for paper and the time for creating reports
Cost savings monitoring the process, on avoid loss
Manageability – Clear overall control for supply chain processes
Centralization data – Combine all applications to one, using one Database to store all data
Interaction – Easy to connect and synchronous data with other system
Real-time monitoring – Accessible of needed data on real-time basis, supportive for urgent decision making
Data Analytics – Make use of available data for visualization to improve manufacturing processes
Manager can see the real-time all data by using the website application, any time and any where. Daily, weekly, monthly report
Supply Chain is a fairly new concept for many businesses. Through this article, New Ocean IS wishes to give customers the most overview of the Supply Chain system. New Ocean IS always aims at the motto "Your satisfaction, our success". Come to New Ocean IS for solutions to the following problems:
Digital transformation in manufacturing

IT outsourcing service
As a service software company for more than 11 years, NEW OCEAN IS is committed to giving customers the most enjoyable and wonderful experience.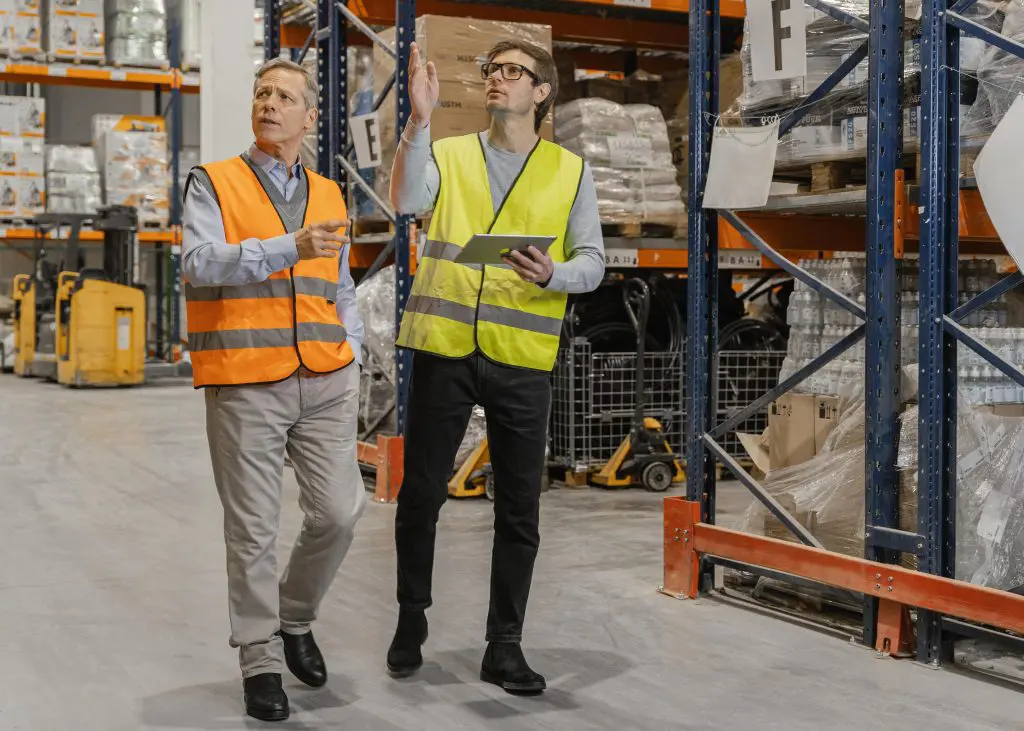 Drop us a line! We are here to answer your questions