Traceability - Smart way to interact with consumers
Traceability is a modern method to help businesses increase revenue and gain trust from customers and consumers in the 4.0 era.
WHAT IS 4.0 ERA TRACEABILITY?
Traceability is the ability to track and identify a product unit through all stages from raw material sourcing, production, processing, transportation and distribution to the market. This is a unique solution for businesses to connect with suppliers and consumers, through traceability, all will become a unified, closely linked and transparent chain.
   Traceability is considered as the golden key for businesses of the new era. For users, traceability is a smart and safe way to consume, effectively and quickly check product quality to ensure genuine and secure purchases during use.
The 4.0 era opens a new era in the outstanding development of technology, software, and electronics. This is both an opportunity and a challenge for all businesses in general. We have to do how to integrate ourselves and create a unique value of the business itself. Opportunities come with increasingly demanding requirements that make the heat of competition increase with every hour. We all know that some countries in the world have applied product information retrieval as a mandatory regulation to ensure product quality identification and production facilities such as: EU, UK , USA, India, Thailand…
In the current international integration context, this is considered an important step forward, helping to increase the economic efficiency not only of enterprises but also of the country as a whole. The application of traceability will create more opportunities in expanding trading markets and creating mutual trust. Since then, a prestigious transnational market network has been built.   
WHAT ARE BENEFITS OF TRACEABILITY?
For manufacturing enterprises:
The creativity and thinking of a human is invaluable, each product that you bring to the consumer goes through a process of hard work, perseverance and effort. Therefore, when applying traceability measures, all information is stored transparently. Protect your products from the problem of counterfeit goods, poor quality imitations, brand duplication affecting business reputation.
Manage the quantity of goods, daily, monthly and yearly import and export sources. Manage revenue and expenditure accurately, simply and quickly.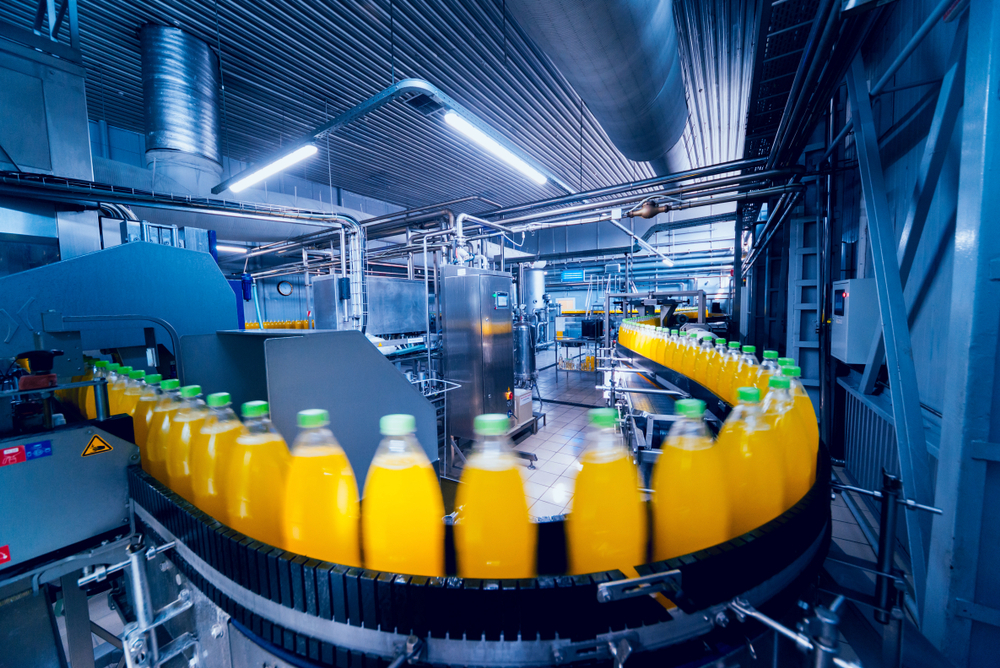 Successfully building enterprise reputation, accelerating business performance and competitive advantage in the same field.
Improving the quality of products to consumers in the market, creating a source of potential customers, helping to increase consumption in the long run.
Because of storing information quickly and accurately, it is convenient to support customer care. Easily check information and user manuals to help consumers have the most secure and trusting experience when using your products.
Easily look up the necessary information of the product: Name, product code, production date, expiry date, business information, ... quickly and effectively.
Buy genuine products with guaranteed quality and most competitive prices on the market today.
Distinguishing genuine and fake goods that are rampant in the market thanks to optimal information retrieval technology.
Activating and looking up the product's warranty history information is simple, time-saving and cost-effective.
Create an interactive environment between businesses and customers, constantly updating promotions, discount codes quickly.
For market management units:
Saving a great source of costs and manpower in preventing and checking counterfeit goods, goods of unknown origin on the market today.
Timely detect sources of fake goods of poor quality to prevent and handle them promptly, ensuring environmental hygiene and consumers' interests.
Reducing the burden for quality inspection of goods and inputs in the market. Simplify complicated paperwork, all now reduced to software that easily retrieves information via barcodes. Ensure the interests of consumers, reduce damage to society about the harmful effects of counterfeit goods and poor quality goods.
"Traceability" is a new concept for many domestic and foreign enterprises, especially in the 4.0 technology era like now. Through this article, New Ocean IS affirms to customers valuable information and potential of applying "traceability" and provides the most effective advanced software package. New Ocean IS always aims at the motto "Your satisfaction, our success". Come to New Ocean IS for solutions to the following problems:
Digital transformation in manufacturing
IT outsourcing service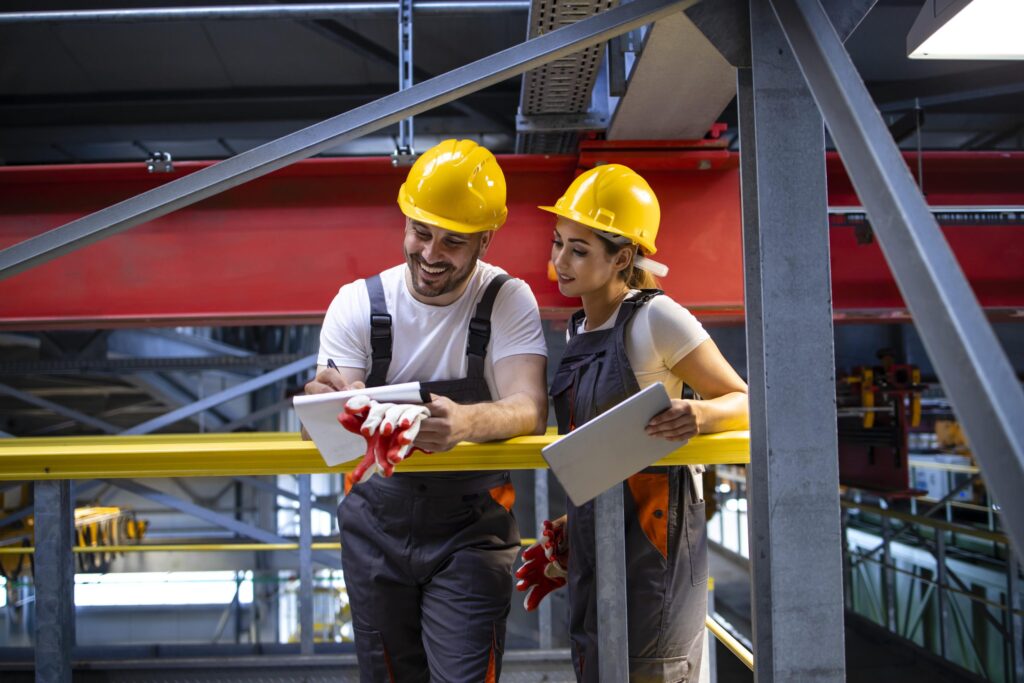 TRACEABILITY AT NEW OCEAN INFORMATION SYSTEM ?
Generate a unique code for the product from the software application, and print/paste/engraving/marking the code on each product/product packaging. Unique code generation, simple because New Ocean has unique code generation algorithm. Printing / Engraving codes on products requires more work, it is necessary to carefully survey product characteristics, packaging, production line structure to be able to advise on appropriate technology. Technologies and solutions can be printed directly on the packaging surface at the printing house, the partner will print the packaging directly on the product packaging surface at the pre- or post-packaging stage. This will require equipping and installing printers at the production line for laser engraving on metal surfaces using RFID marking technology.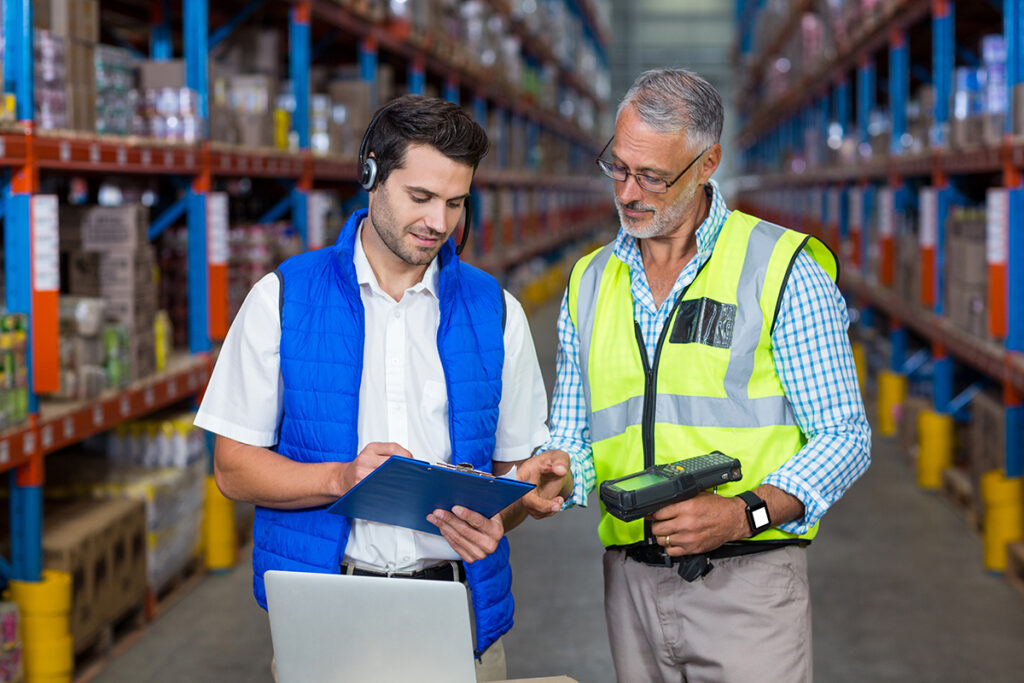 Manage the reading of the code on the product, building the relationship of combining bottles/cartons, crates/pallets. Control the movement of product code throughout the supply chain from the finished product warehouse to the end user.
Look up information through codes printed on products for many different uses, of different parts of the business (production, marketing, sales, supply chain, warehouse, distribution), or by request from the partner when the customer is a vendor providing semi-finished products.
Step 1: Print the QR code on the production line (skip this step if the code is printed at the print factory).
Step 2: Read the QR code, write to the database (Database), check the quality of the QR code, if not, the Rejector mechanism will be removed from the line for re-work later. It is very important to check the quality of the code, ensuring that the code is readable by standard devices when it comes to market.
Step 3: Print the unique code on the bucket (skip this step if the bin code is available), read the unique code of the bucket to create a pooling relationship with the bottle codes contained in the bucket and save it to the database.
               Barrel code is also checked for quality.
               The technique of creating a pooled relationship (Parent/child) between crate codes and bottle codes will depend on the actual production line.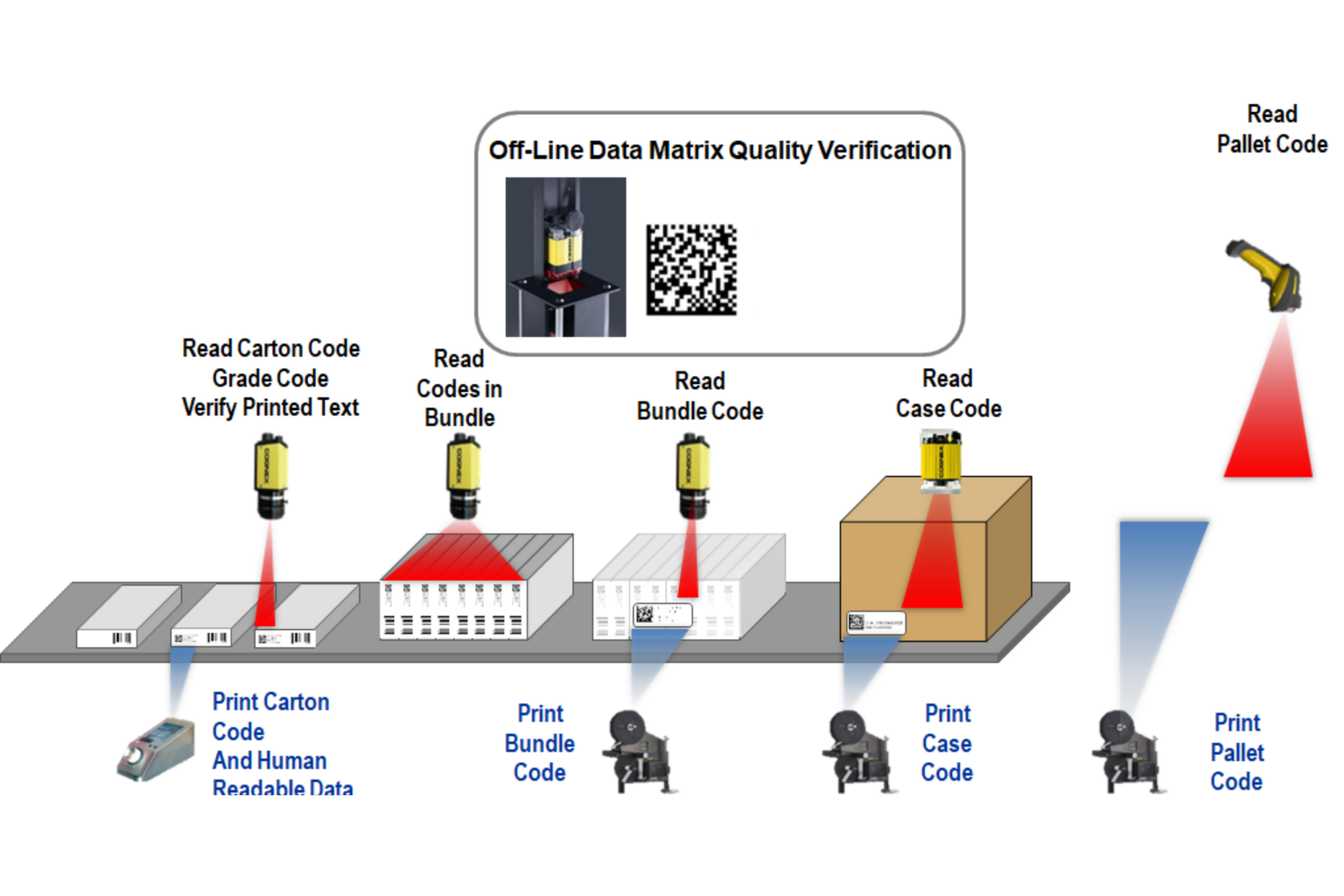 APPLICATION IN MANAGEMENT AND PRODUCTION PROCESS:
The unique code is controlled throughout the product movement from production to the end user.
   Manage product code in/out at stop points (Warehouse, Distributor, Retailer, etc.), using mobile scanner, or automatic code reading device depending on actual product movement.
APPLICATION TO CONSUMER TRACKING:
Retrieve information via QR/2D Code for users: view product information, check goods, track loyalty program, dial prizes
  Use graphical/CSV reporting tools to view product information, movement, inventory, etc.
Retrieve information at various stages in the factory such as: making, packing, warehouse, etc.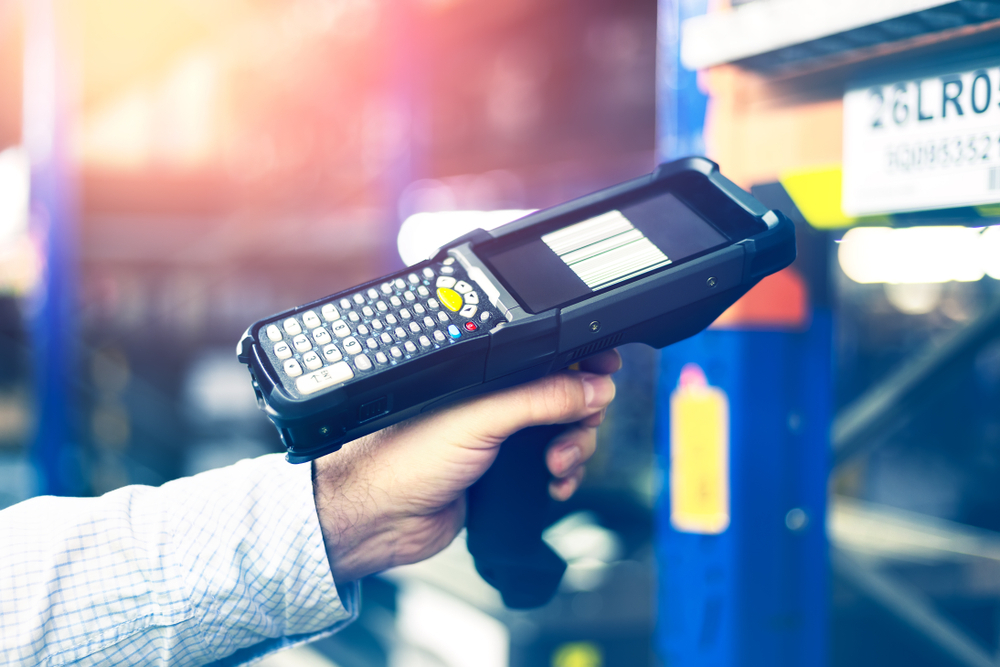 ACTUAL APPLICATION OF NOIS IN ENTERPRISE: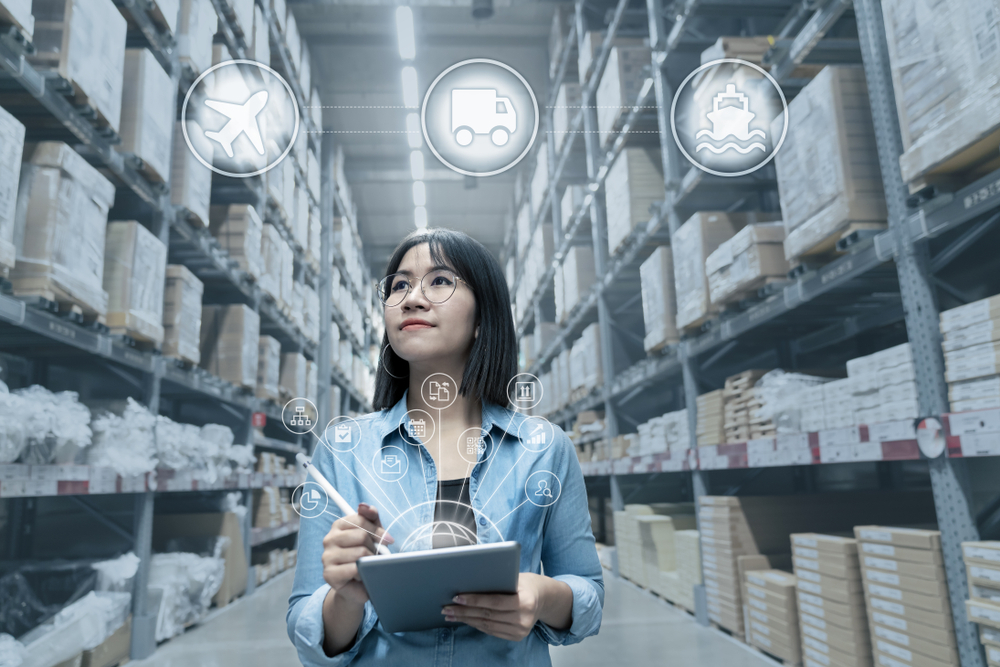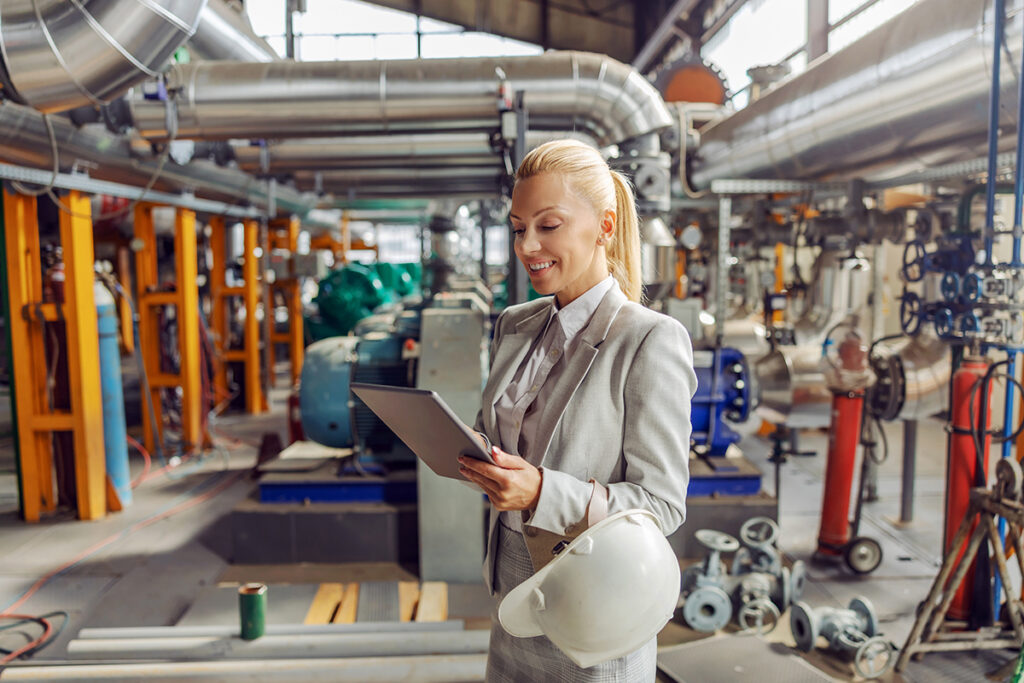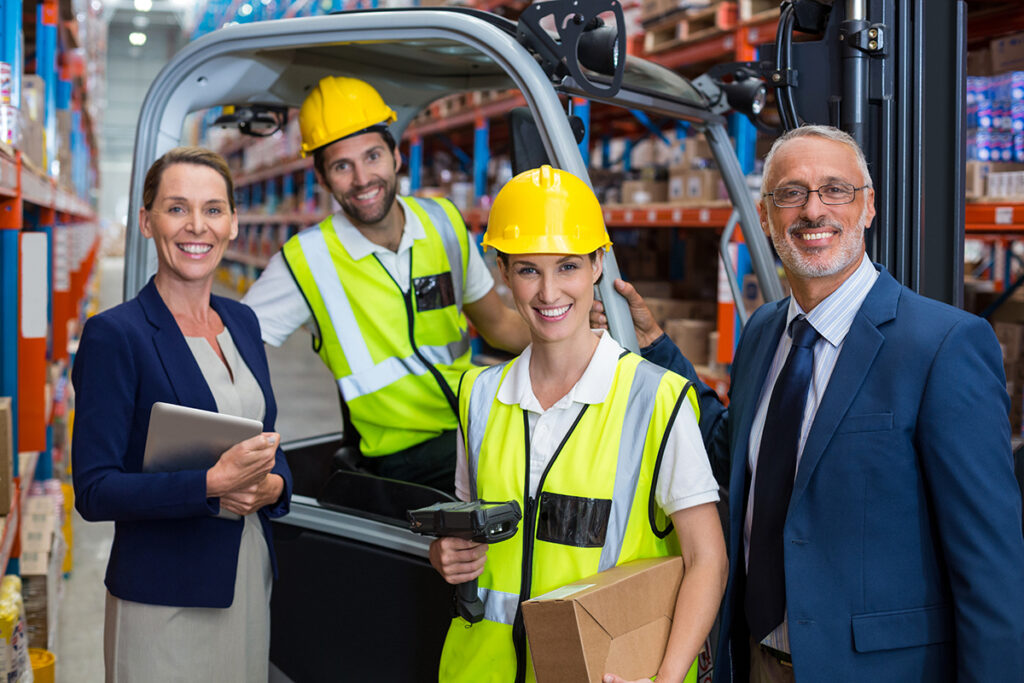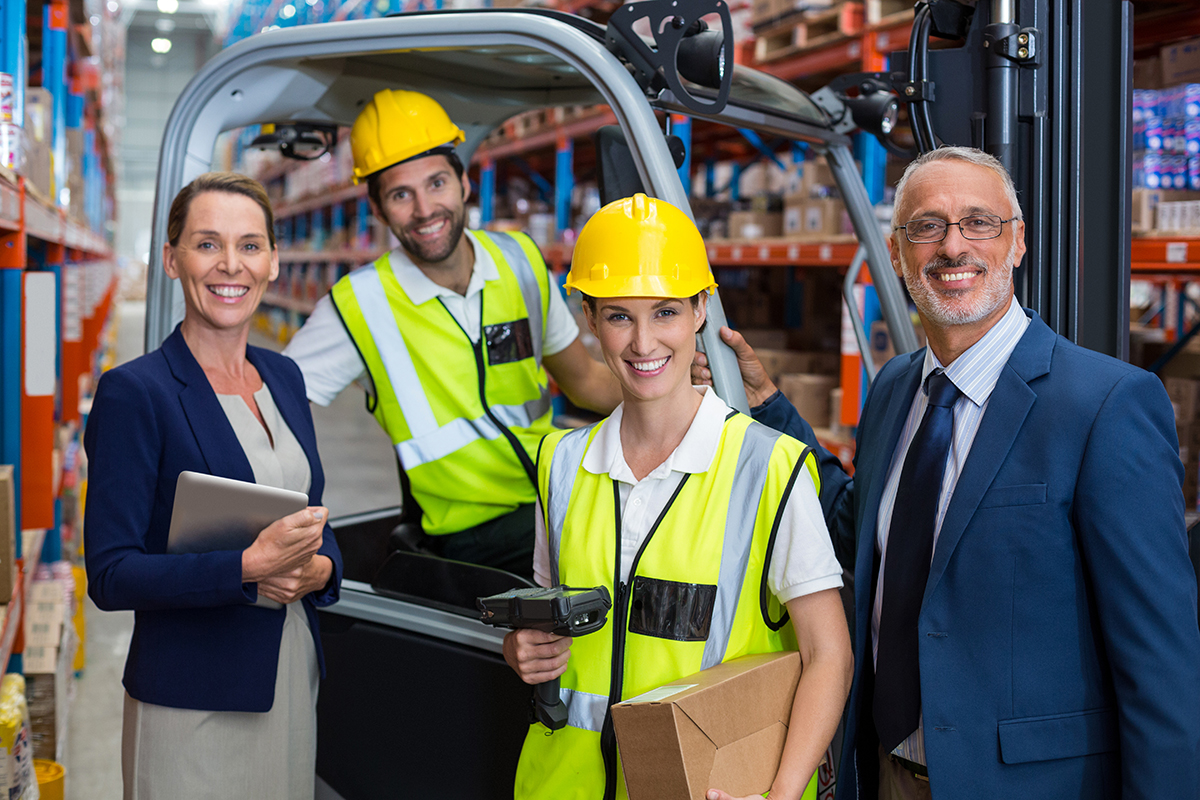 WHY SHOULD USE THE NEW OCEAN INFORMATION SYSTEM TRACEABILITY SOLUTION?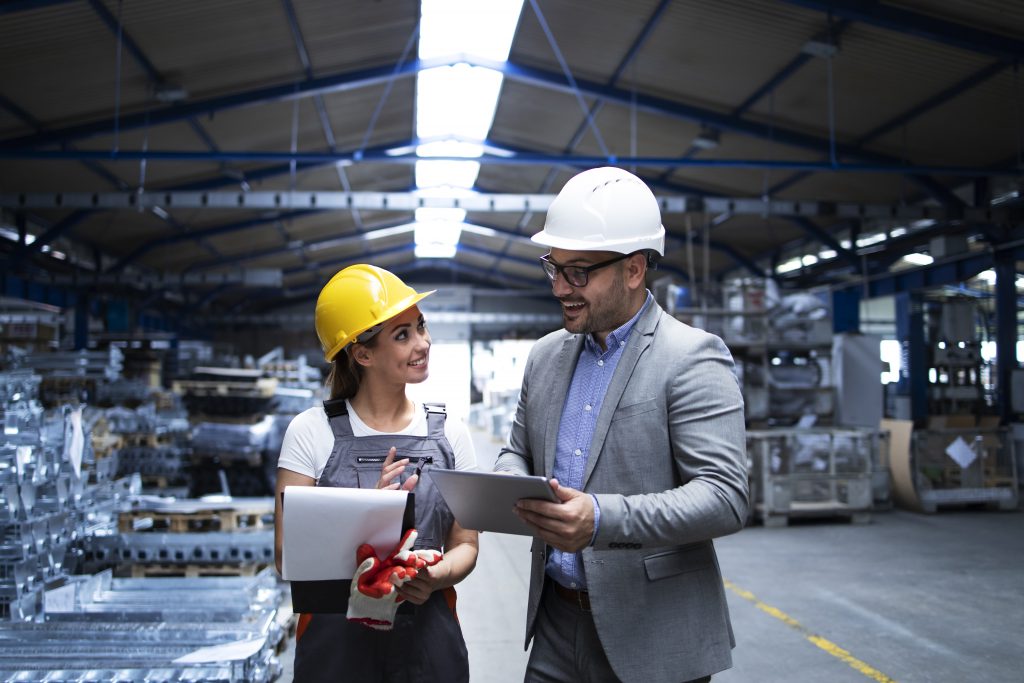 New Ocean is a unit with many years of experience, has deployed track & trace solutions for many partners.
   New Ocean provides a complete solution, including hardware devices and software solutions. We can advise and supply suitable coding equipment (printers, labeling machines, laser engravers, RFID tags) and reading devices (industrial barcode scanners, industrial barcode readers, serial number reader, RFID). This helps companies not have to contact many parties to implement the project, the operation is also more convenient.
   We have experience in dealing with different types of code, with different reading speeds, and can control the quality of the code. The core of the solution, Track & Trace software, complies with all industry standards, and can handle multiple product levels.
Support and advise customers on the method of printing and encoding data for barcodes on the surface of the product with the highest quality, providing technology solutions for barcode readers to deal with many production conditions and different working environments.
   With more than 60 programmers with MCP/MCSA/MCSD certifications, AUTOMATION team supports control system integration such as PLC, SCADA, industrial communication, VISION team supports consulting to come up with solutions. on barcode processing and image processing for many factories in VIETNAM.
   As a service software company for more than 11 years, NEW OCEAN IS is committed to giving customers the most enjoyable and wonderful experience.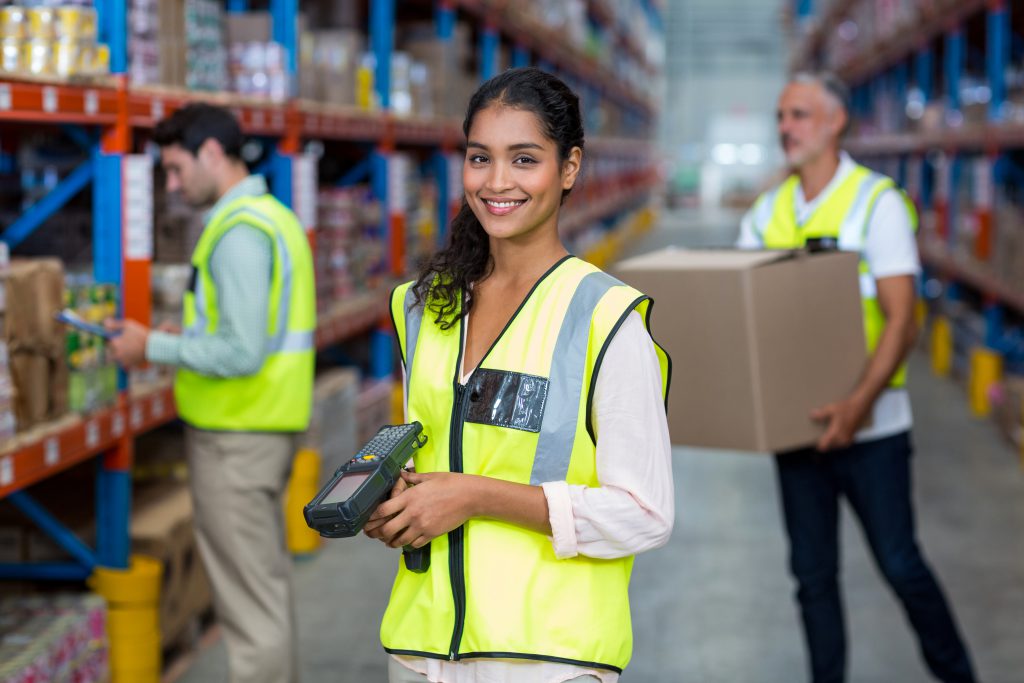 Drop us a line! We are here to answer your questions