What do you know about digital form
In the modern working environment, the concept of digital form is no longer a stranger to us. In any industry, you can easily come across digital form Very commonly used:
● Personnel: Employee evaluation forms, consultation.
● Education: Forms are deployed in the form of short multiple-choice forms to test students' knowledge at the end of the lesson.
● Production: Forms NoUsed to store input and output data information of the production process.
● Marketing: In the field of Marketing, digital form Used a lot in the form of customer consultation forms during product experience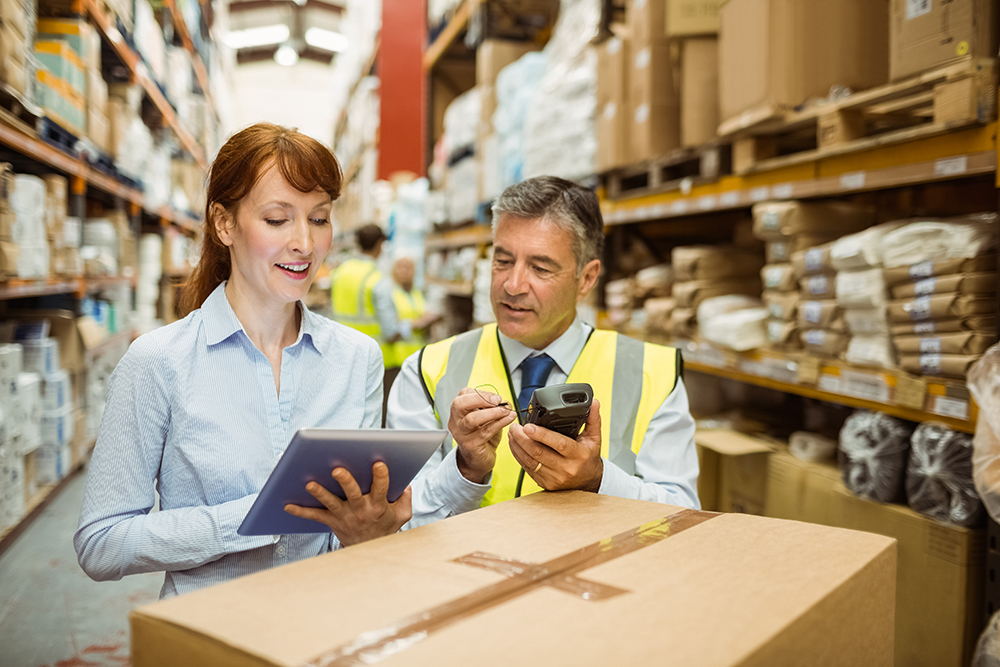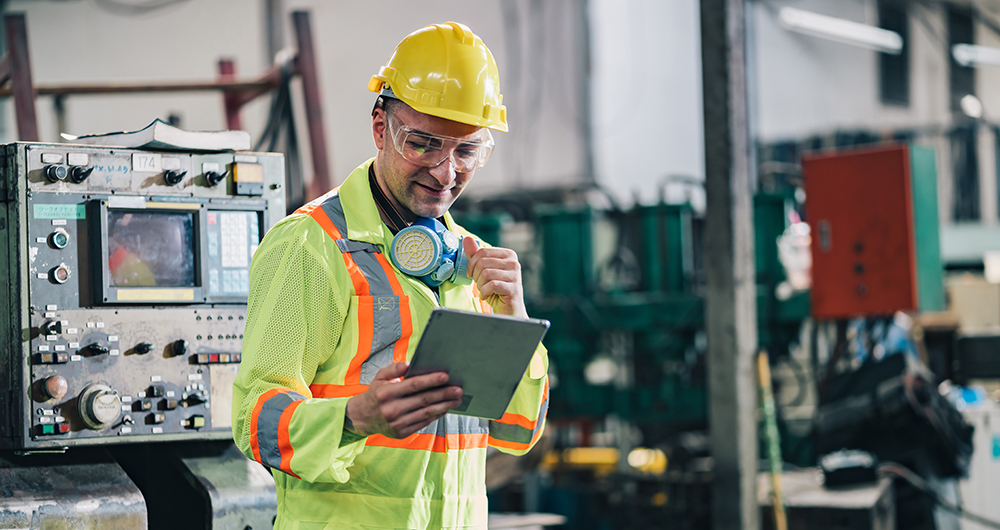 So what is a digital form? Actual idea digital form was born based on traditional forms. In the past, when technology had not yet developed, most information and data were stored on traditional forms in the form of papers and documents. Over time, this form of work reveals many problems that reduce work performance. And that's when digital form (also known as Electronic Form/ E-Form) was born. Forms are presented in digital format, you access the form through links. It can be electronic websites, online documents or information collection forms.
Resources that businesses get when using digital forms correctly
The concept and usage of the digital form very simple, but the value that E-Form brings is not so "simple". A good manager is one who knows how to make the most of the resources that can be exploited to develop his or her business. And of course the use digital form also.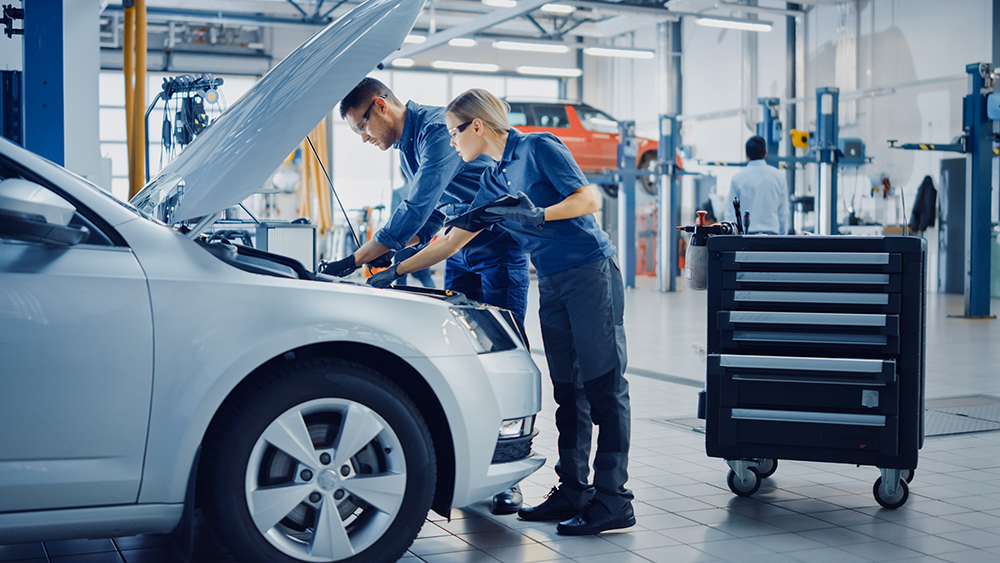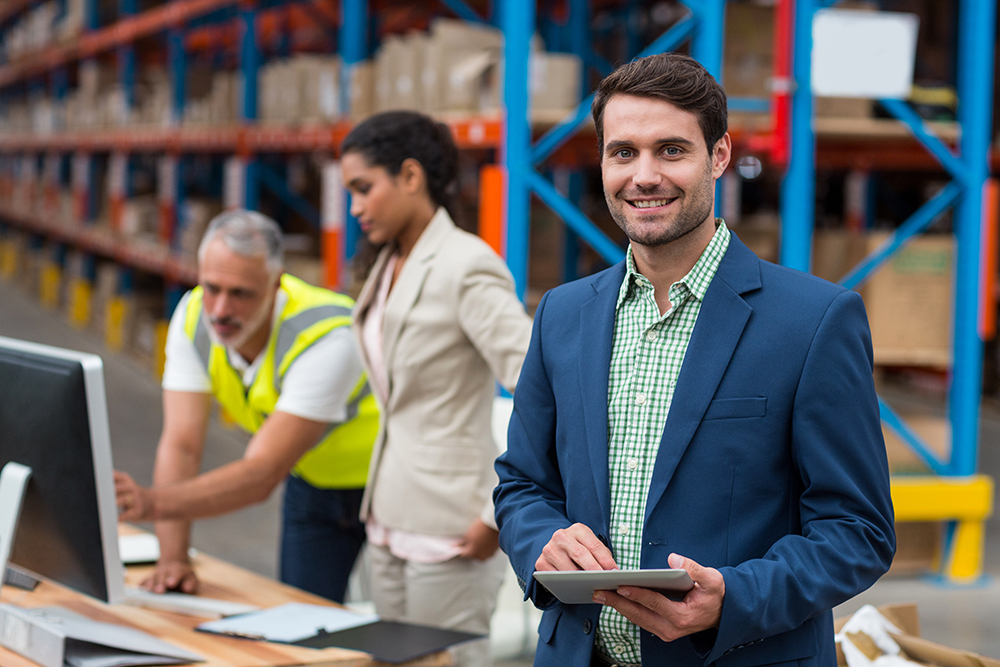 ● Unified workflow: Digital forms are used on both online and offline platforms as long as you have smart electronic devices and a previous Internet connection to perform information sharing or sharing rights. for his colleagues. This helps to
create a unified working point so that all employees can understand the work progress.
● Save time: For some professions, basic forms are made available for general use. You just need to use that form to start your work. If the job has its own requirements, it doesn't take long for you to create a new form on supporting platforms like Google Form…
● Saving manpower: Previously, when using traditional forms, businesses needed a certain human resource for information collection and data entry. With digital form This human resource can reduce the load.
● Cost savings: Depending on the level and nature of work, businesses can choose to use digital form in a free or paid form. In the long run, the paid version is still more cost effective than the traditional form.
● Simplify workflow: Accessing and searching for data information will no longer be as difficult and complicated as the traditional way of working. You only need an email account that is already owned by the owner digital form shared permission is already able to access and perform the necessary operations for the job.
● High security: Information is stored by digital form has a very high level of security. Minimizing cases of lost or stolen information.
● Create money to digitize, convert business numbers: Use digital form is the simplest form to help your business initially digitize. From there, switch to perform the business argument transfer.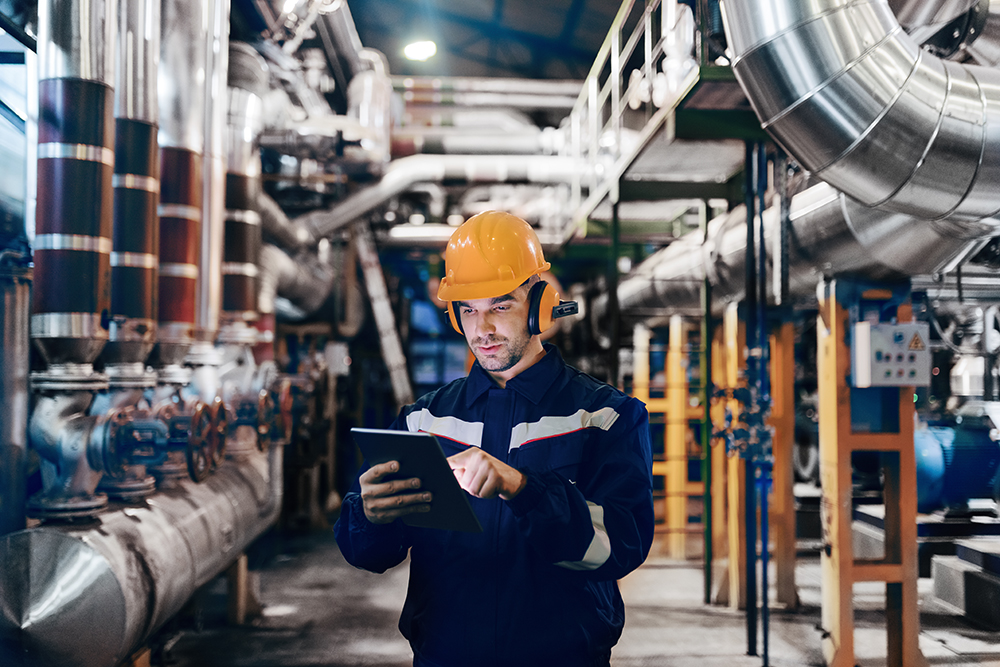 Going beyond the function of collecting information or storing data, digital form is a signal that businesses are gradually transforming to develop in the context of the outstanding development of the 4.0 revolution.
New Ocean Information System (NOIS)
New Ocean Information System NOIS is a company with more than 12 years of experience in the field of providing software, technology solutions… there is no reason for NOIS to ignore such a large resource as digital form . That is also the reason Factory Smart Forms & Checklists was born.
Factory Smart Forms & Checklists are typical of a digital form focus on solving the "obsolete" difficulties and problems of the business. Stay tuned for the next content to see how Factory Smart Forms & Checklists works and brings growth value to your business!
Factory Smart Forms & Checklists
Compared with the traditional form, there were many problems early on, digital form Factory Smart Forms & Checklists was born to bring a completely new working style, more modern, faster, more accurate and more efficient.
Content

Traditional form

Digital Forms Factory Smart Forms & Checklists

Platform of use

Traditional forms are represented as paper forms. After completing the collection on paper, the information will be pushed to Excel files.

Factory Smart Forms & Checklists uses the Azure cloud computing platform as the source system. You just need to access the built-in FASF software on the device to start using.

Support Equipment/Tools

Paper, pens, staplers, ink, other stationery.

Smart electronic devices such as phones, tablets or laptops; Internet connection.

Volume of information stored

Depending on the workload, the amount of information will change. When the larger amount of information means the cost of stationery, the salary for data entry staff and information errors will be higher.

Using the most modern technology workspace system – Azure, with FASF you can freely store data without worrying about "out of space".

Job performance

Errors caused by human factors in the data entry process will lead to efficiency and work performance being affected.

Fast, accurate, unlimited are the factors that help Factory Smart Forms & Checklists to increase efficiency and work efficiency.

Information security

Low information security.

If you have not shared access before, you will bypass FASF's absolute security system to be able to access and steal data. This is not easy, so the security of FASF is very high.

Cost

The cost of papers, pens, ink, and stationery on a monthly or yearly basis will create a huge fee for businesses.

The cost of the first conversion investment can be quite expensive. But in the long run, FASF will help your business save unnecessary costs and create high work efficiency. The costs incurred or

maintenance costs are also very low.

 
Why should you choose NOIS as a companion in your business innovation process?
After Covid-19, saving capital and costs is a problem posed by many businesses. The implementation of digital transformation at this time seems to be difficult and encounters many obstacles, but if viewed in a positive way, this is the most appropriate time. Digital transformation at this time will help businesses significantly save costs for unnecessary work and human resources. Support and promote the process of sustainable business development.
With a long history of operation since 2010 when information technology started to develop in Vietnam, New Ocean Information System NOIS is always quick to update and develop products to help businesses develop breakthroughs. With more than 70+ major customers and successful projects, NOIS creates its own quality, worthy of being an "extension arm of the business". With a team of dedicated and professional staff and support from Microsoft partners, NOIS is confident to be a companion for successful digital transformation businesses!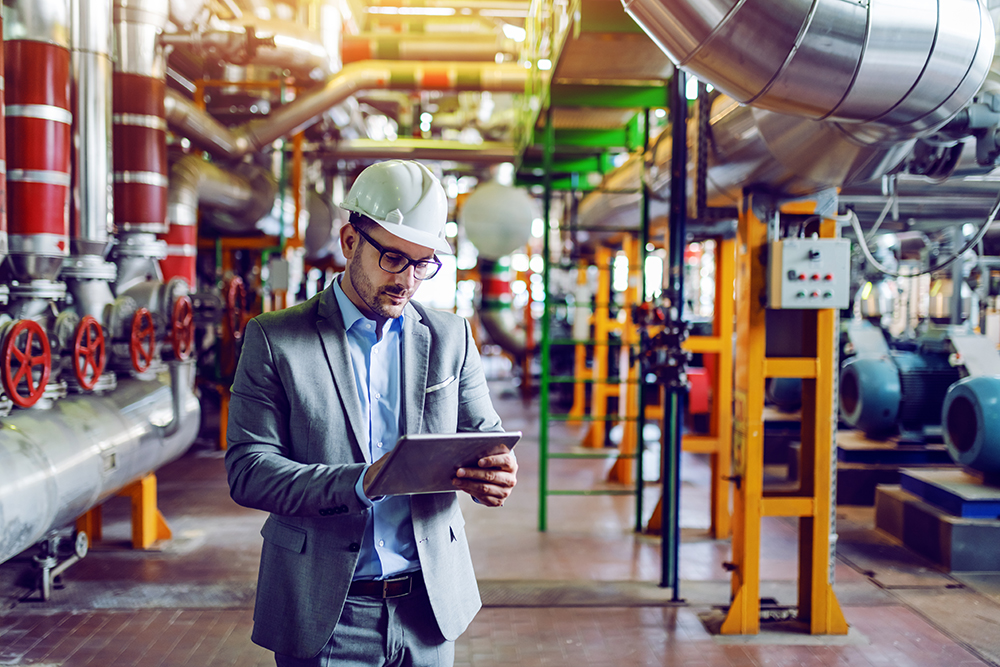 Thực tế ý tưởng biểu mẫu số ra đời có nguồn gốc dựa trên các biểu mẫu truyền thống. Trước đây khi công nghệ chưa phát triển, đa số thông tin dữ liệu được lưu trữ trên các biểu mẫu truyền thống dưới dạng giấy tờ, văn bản.
New Ocean Information System NOIS là công ty có thâm niên hoạt động hơn 12 năm trong lĩnh vực cung cấp phần mềm, giải pháp công nghệ… không có lý do gì để NOIS bỏ qua một nguồn tài nguyên lớn như biểu mẫu số. Đó cũng chính là lý do Factory Smart Forms & Checklists ra đời.
Factory Smart Forms & Checklists là điển hình của một biểu mẫu số tập trung giải quyết các khó khăn và vấn đề "lỗi thời" của doanh nghiệp.