OUR STORY
Your Satisfaction Our Success
"
"
Our slogan "Your satisfaction, Our Success" highlights our dedication to meeting the needs of our clients.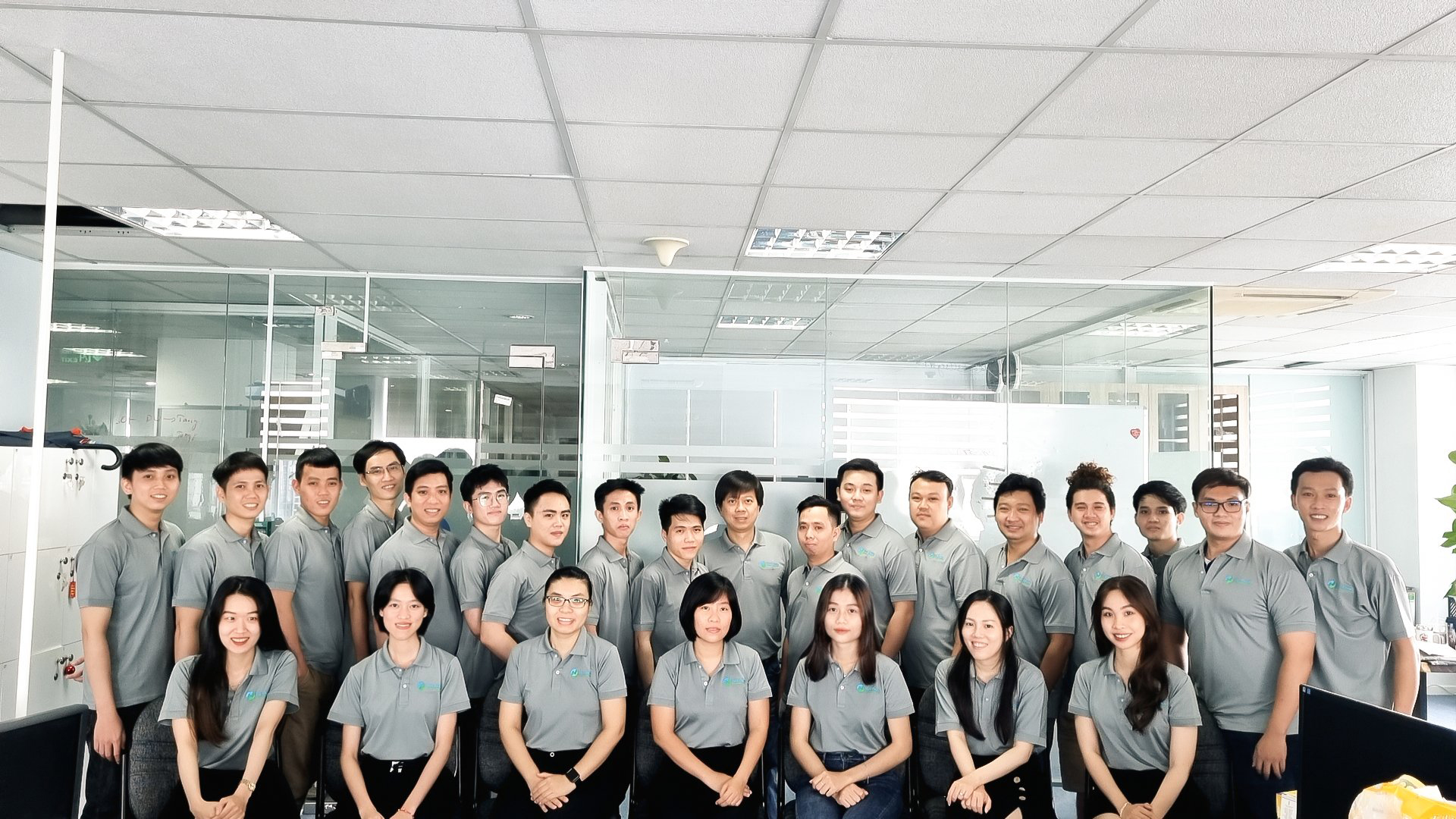 New Ocean IS
recognizes that satisfied customers are crucial to the success of our business, not just in terms of repeat business but also through positive word-of-mouth referrals. By prioritizing customer satisfaction.
  New Ocean IS
is able to cultivate a loyal customer base and establish itself as a reputable and dependable company in the global marketplace. Through this customer-centric approach.
  New Ocean IS
is committed to achieving long-term success and growth by delivering exceptional service and fostering enduring customer relationships.
We've turned 13
Over the past 13 years,
  New Ocean IS
has been dedicated to delivering outstanding services and solutions to its clients. As a company,
  New Ocean IS
has evolved and grown, adapting to changing technologies and market demands.
Our commitment to innovation, excellence, and customer satisfaction has enabled us to become a trusted and respected player in the industry.
Reaching this 13-year milestone is a testament to the hard work, determination, and vision of the team at
  New Ocean IS
. Our will undoubtedly continue to thrive and succeed in the years ahead, building on our achievements and setting new goals for the future.
We aspire to become one of the leading IT consulting and software development companies in Vietnam. We are understand the challenges and opportunities that come with digital transformation. That's why we offer a comprehensive suite of IT services that help businesses streamline their operations, boost their productivity, and maximize their ROI. Our team of seasoned professionals has the technical expertise and industry knowledge to deliver top-notch solutions that meeting your unique business needs.
As a pioneer in digital transformation, New Ocean IS delivers world-class services in Smart factory, Digital platforms, AI, IoT, Cloud, and more with strict compliance to global standards.
We are served 200+ customers worldwide, in the industries of Manufacturing, Telecoms, Insurance, Logistics, Pharmaceutical, Materials, Cinema, Supply Chain, Banking, IoT, Smart Factories and more.
If you're looking for a trusted partner to help you navigate the complex world of IT, look no further than New Ocean IS.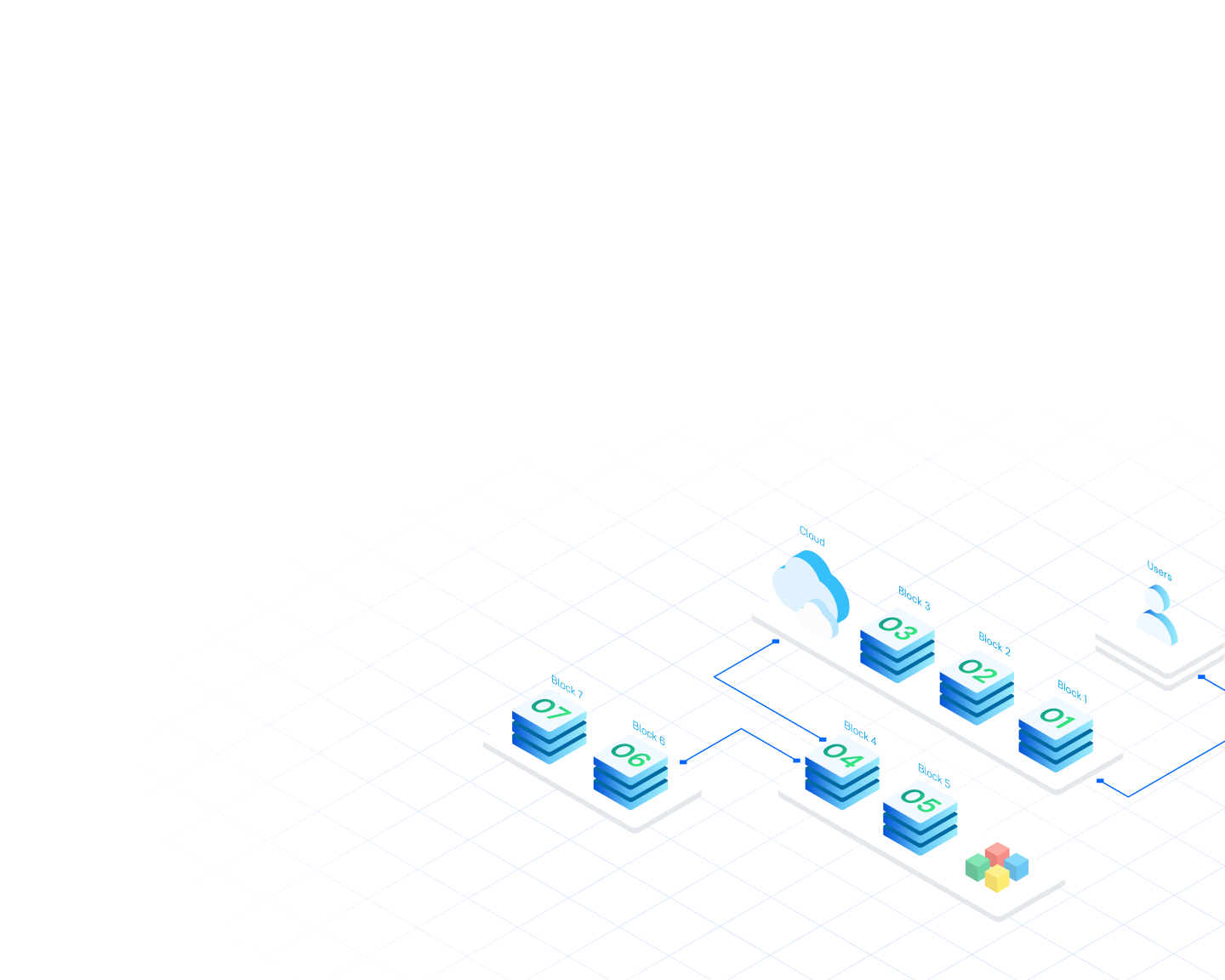 NOIS Culture
Our Vision
New Ocean IS is poised to be the preferred choice for business seeking software solutions and IT resources. The company strives to be a trusted partner that is always there to support clients on their journey to success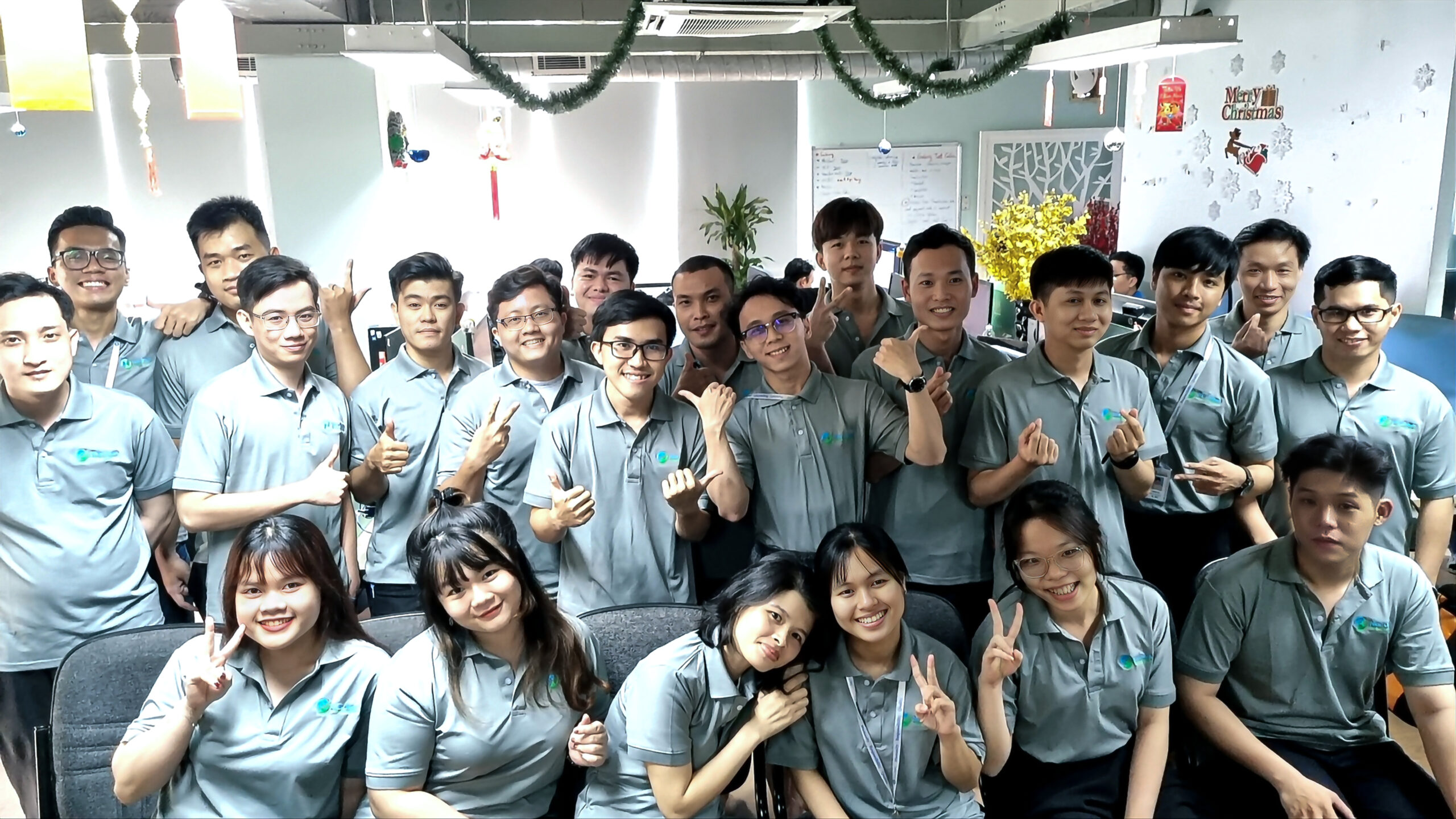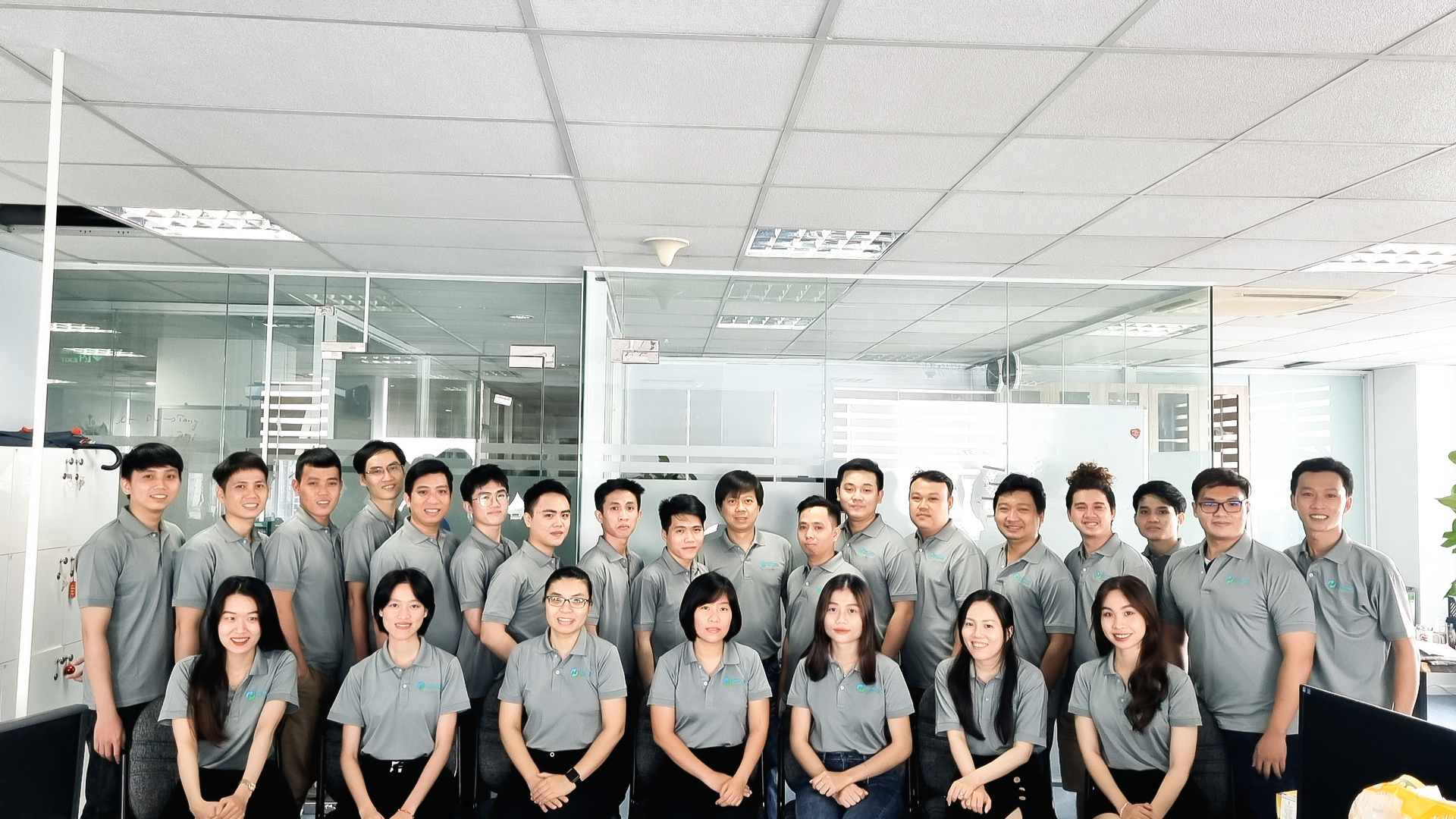 Our Mission
Bring high-quality software to life and value-delivering based on customer needs, in order to go along with the customer's success and lead to be a better life.
Core Values
Why NOIS
Expertise in Azure Cloud Technology
New Ocean IS has extensive knowledge and experience in Azure cloud technology, ensuring that clients receive the best solutions for our business needs.
Customer-focused approach
With motto " Your Satisfaction, Our Success", highlights our commitment to delivering outstanding solutions and services. Our focus on customer satisfaction sets them apart from the competition.
Competitive pricing
We offer competitive pricing for our solutions and services, ensuring that our clients receive value for their investment.
Values-driven company
We place a strong emphasis on values such as quality, responsibility and humanity, serving as the foundation our competitive advantage and success
Dependable partner
We are a dependable partner that can be relied on for software solutions and IT resources. With our expertise and commitment to customer satisfaction, clients can trust that they will receive top-notch services and support.
Comprehensive solutions
We provide comprehensive solutions for software and IT needs, making us a one-stop-provider for businesses.
Join Our Newsletter and Stay Up to Date