Digital form is a common phrase in many industries and you will usually come across the number formwith other names such as Electronic Form or E – Form. To put it simply, digital form (electronic forms) are electronic websites, online documents, information form forms designed to serve the process of collecting, validating or sending data to related parties. Performance in this way is very good.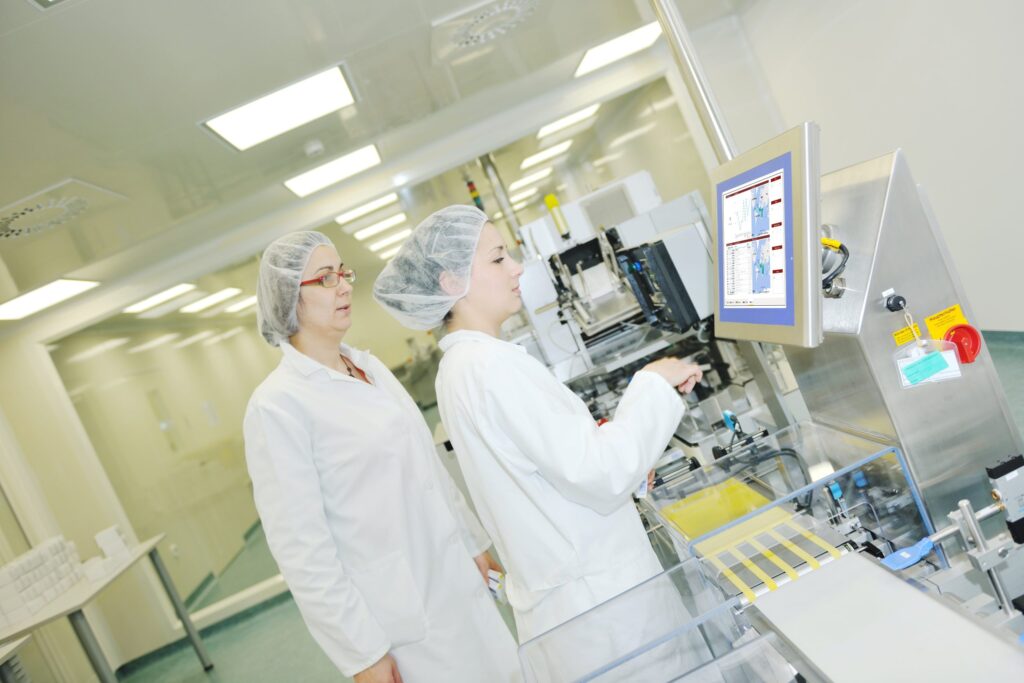 Digital form is a computer-programmed version of your everyday paper form, but much smarter. For some people, electronic forms may be difficult to implement, but with the development of science and technology; Everything just got easier and simpler. You can quickly master all the operations in just a few uses.
When using the digital form, you can easily create any type of form and easily share it online with your associates. In different industries and jobs, electronic forms are used in different forms and uses.
Benefits of using digital form
It is no coincidence that the digital form"won" again when compared to the traditional form. Let's see the benefits that you and your business will have when using digital form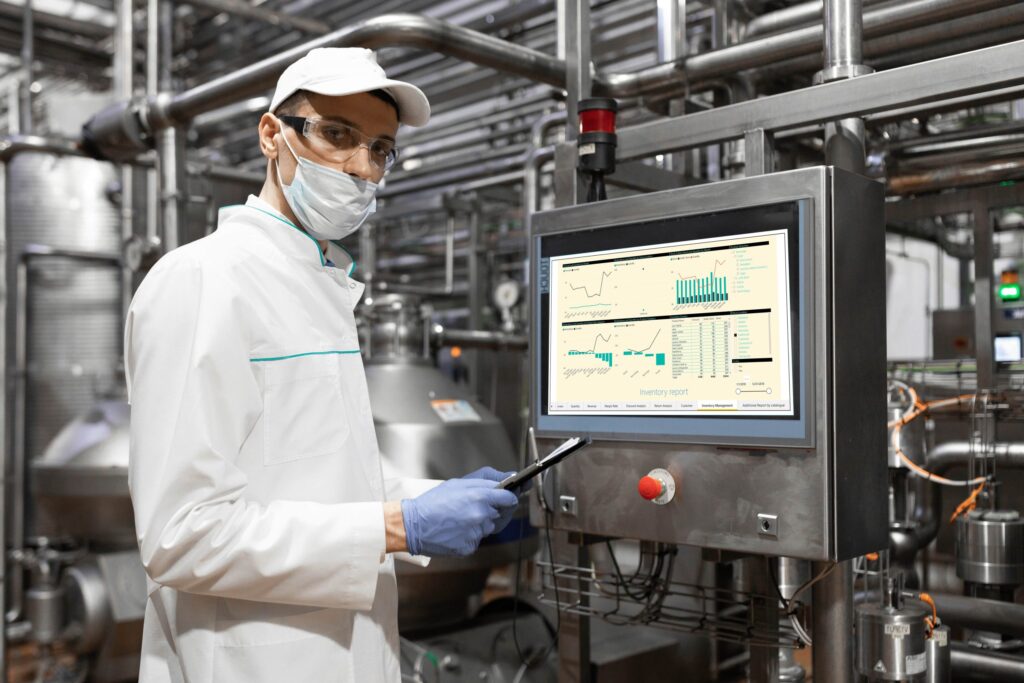 ✅ Simplify your workflow: Thanks to electronic forms, any work process is solved faster thanks to its automation.
✅ High security: If paper forms make it difficult for you to secure, then electronic forms will be the solution for you. Electronic Form will minimize all lost or lost cases.
✅ Easy to access and use on multiple devices and different operating systems: E-Form allows users to access on multiple devices (smartphones, tablets, laptops, desktops), on many different operating systems (Android, IOS, Windows 10).
✅ Easily edit, add notes: Traditional forms always make users spend a lot of effort to redesign every time they edit. But e-forms help you with all that with intelligent online editing. And so, everyone can use it without any programming knowledge.
✅ Save time: With all its outstanding features, E – Form easily solves all jobs with fast and easy speed.
✅ For form submitters: Work will become simple, easy and professional. They don't need to spend time editing or shipping. Thus, we do not need to meet face-to-face with our partners but still ensure the progress of the work. Not only that, form submitters can easily get a quick response via email.
✅ With these advantages, digital forms seem to be becoming the first choice for all businesses and organizations.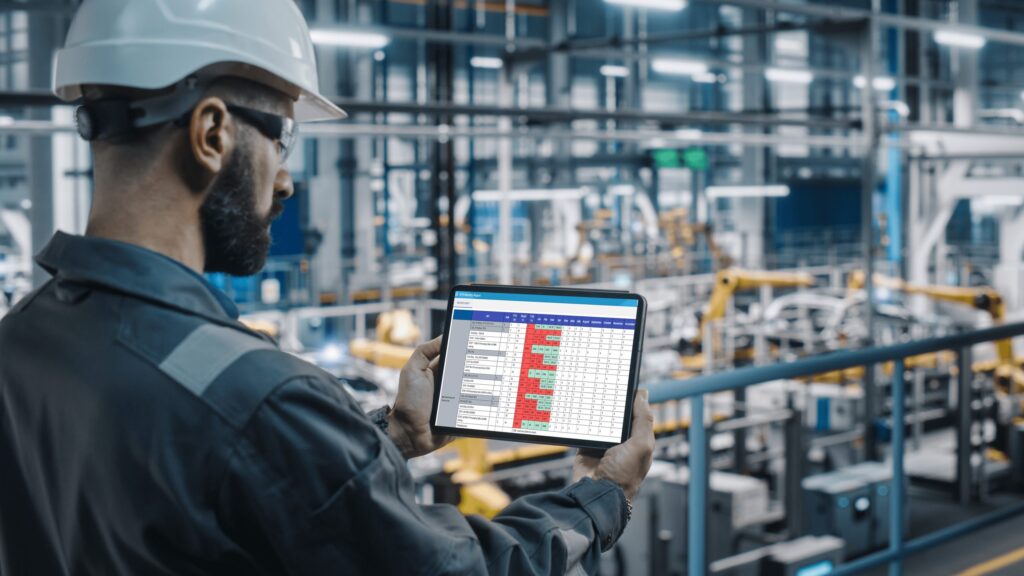 New Ocean Information System with Factory Smart Forms & Checklists solution package
Not only is a company specializing in providing software, from the very beginning of its establishment, New Ocean Information System NOIS has determined its goal and mission to be "the extended arms of the business". Bringing Vietnamese businesses further on the world economic and technological journey. 2010 is the year marking the milestone when NOIS appeared on the market, during the 12 years of operation after that, NOIS has made every effort to bring software and technology solutions to support businesses in digital transformation, modernizing the turmeric. More than 70+ partners are more than 70 technology projects deployed and developed by New Ocean Information on the company's technology resource platforms. Typically the Azure cloud platform (provided by Microsoft). Technological solutions that resonate include:
● Traceability
● Supply Chain
● Warehouse Managemen
The solutions mentioned above represent the technological resources of NOIS. Depending on the type of business, business form, product items… New Ocean Information will research the most suitable technology solution for your business. Using services at NOIS with Power BI platform allows customers to easily:
● Inventory Management (Inventory Management)
● Order Management
● Order Fulfillment
● Google Analytics Report (Google Analytics Report)
● Text Analytics Report
The most recent technology project researched and developed is Factory Smart Forms & Checklists FASF. During the two years that the economy experienced many changes due to the impact of the Covid-19 epidemic, NOIS has continuously developed solutions to support businesses in digital transformation, savings and business recovery after Covid-19. Overcoming the limit of a digital form and common digital checklist, FASF is an outstanding, comprehensive and potential technology solution.
How Factory Smart Forms & Checklists Modernizes Workflow
Manual workflow with forms, papers, handwritten documents is too familiar and "outdated". At the scale of small and medium enterprises, it is possible that the problems caused by this way of working are not too influential and inadequate. However, when it comes to large enterprises and businesses oriented to digital transformation, the traditional way of working has many problems. In other words, this is the "pathway" for businesses in the era of the 4.0 revolution that is and will continue to explode.
Factory Smart Forms & Checklists modernizes business workflows from the smallest things, opening up a workspace full of science and technology.
✅ Potential savings, saving on paper costs and report generation time.
✅ Improve management, clear overall control for all production processes
✅ Going digital, eliminating paperwork, thus, reducing the possibility of human error.
✅ Real-time monitoring of machines, can access necessary data on a real-time basis, support for urgent decision making.
✅ Easy for staff to manage and control data and checklists.
✅ All data and checklists will be saved on a server and listed by date, type, sender… stability and accuracy.
✅ Eliminate workload and save time 80-90% for moderators, approvers, supervisors and managers
✅ Manager can view all data in real time using web application, anytime and anywhere. Daily, weekly, monthly reports.
Why New Ocean Information System
Not only in Vietnam, for many years, digital transformation has become a global development orientation. Sooner or later, if businesses want to continue to exist and develop, leaders should have a digital transformation plan in line with their capabilities and financial situation. All changes must come from the most basic things, here digital form is a prime example. Let New Ocean Information System accompany your business on the digital transformation journey, towards a scientific and modern working style with products that breathe technology value.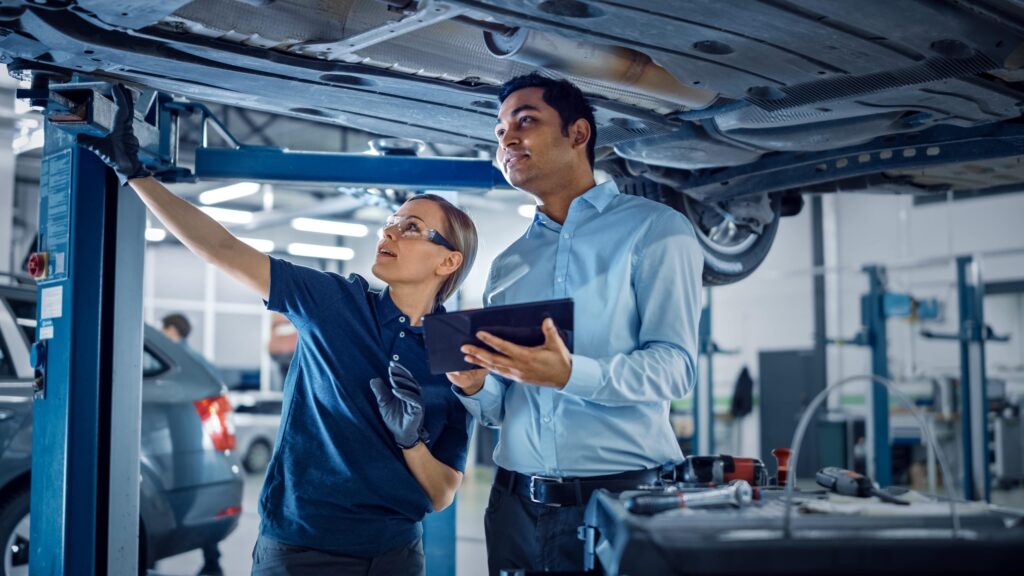 ✅ Hiểu một cách đơn giản, biểu mẫu số (biểu mẫu điện tử) là các form điện tử , tài liệu trực tuyến, form mẫu thông tin được thiết kế nhằm phục vụ quá trình thu thập, xác nhận hay gửi dữ liệu đến các bên liên quan. Hiệu suất công việc theo cách làm này đạt được rất tốt. ✅
 Đơn giản hóa quy trình làm việc của bạn: Nhờ biểu mẫu điện tử, mọi quy trình trong công việc được giải quyết nhanh hơn nhờ khả năng tự động hóa của nó.
 Khả năng bảo mật cao: Nếu biểu mẫu giấy hoặc file exel khiến bạn khó khăn trong việc bảo mật, thì biểu mẫu điện tử sẽ là giải pháp cho bạn. Electronic Form sẽ giảm thiểu tất cả các trường hợp thất lạc hay bị mất.
 Dễ dàng truy cập và sử dụng trên nhiều thiết bị và nhiều hệ điều hành khác nhau: checklist điện tử cho phép người dùng truy cập trên nhiều thiết bị (điện thoại thông minh, máy tính bảng, laptop, tablet), trên nhiều hệ điều hành khác nhau (Android, IOS, Windows 10).
Không chỉ riêng tại Việt Nam, từ nhiều năm nay chuyển đổi số đã trở thành định hướng phát triển toàn cầu. Dù sớm hay muộn, nếu doanh nghiệp muốn tiếp tục tồn tại và phát triển, nhà lãnh đạo nên có kế hoạch chuyển đổi số phù hợp với khả năng và tình hình tài chính doanh nghiệp. Mọi sự thay đổi phải đi lên từ những điều cơ bản nhất, ở đây biểu mẫu số chính là một ví dụ điển hình. Hãy để New Ocean Information System cùng đồng hành với doanh nghiệp của bạn trên chặng đường chuyển đổi số, hướng đến phong cách làm việc khoa học, hiện đại với những sản phẩm mang hơi thở giá trị công nghệ.