All you need to effectively manage your business
Factory Smart Forms & Checklists - Effective business management solution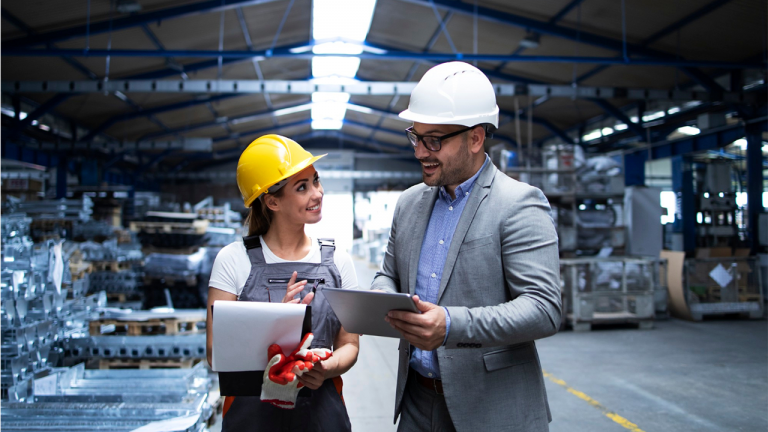 In the era of restructuring and recovering from the Covid-19 pandemic, the New Ocean Information System (New Ocean IS) and the Factory Smart Forms & Checklists (FASF) package will become the preferred choice of enterprises in providing a full package of solutions and services in Vietnam and other regions.
Not only providing solutions and software, New Ocean Information System (New Ocean IS) also released: "Factory Smart Forms & Checklists (FASF)", which becomes the "extension arm of the customer", accompany the production plants throughout the operation process. Digitizing manual processes into digital format, building automation systems, optimizing data analysis and management to help customers increase sales, save time and costs.
IMPRESSIVE HIGHLIGHTS FROM THE SOFTWARE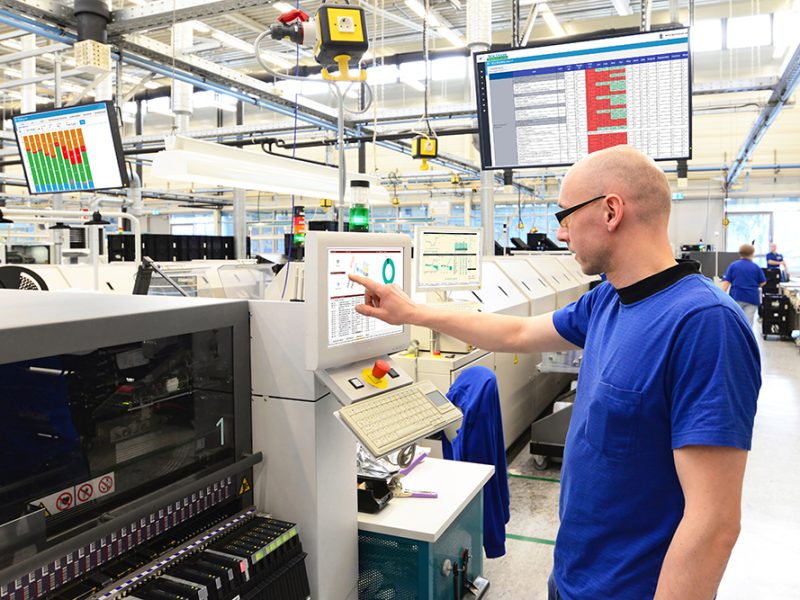 Digitalization and Data Analytics
Factory Smart Forms & Checklists (FASF) optimizes operations for all production plants in all fields, specifically:
Digitize manual processes into digital format, eliminating cumbersome and cost-effective paper procedures.

Overall control of the progress of production processes on website and mobile platforms.

Data-driven decision making by supporting instant data access when urgent decisions are needed.

Using Machine Learning in predictive quality control and predictive maintenance.

The system is capable of collecting data directly through the machine controller, PLC, MES, SCADA. Integrate with industrial IoT sensors for additional data collection.

Post-conversion maintenance support service.
The software helps supervisors save 80-90% of the total time and convenience in accessing all visual data anytime, anywhere. Automatically aggregate daily, weekly, and monthly reports.

Factory Smart Forms & Checklists (FASF) encourages employees to work more efficiently via email and phone reminders. Easy for employees to update and control data with simple operations.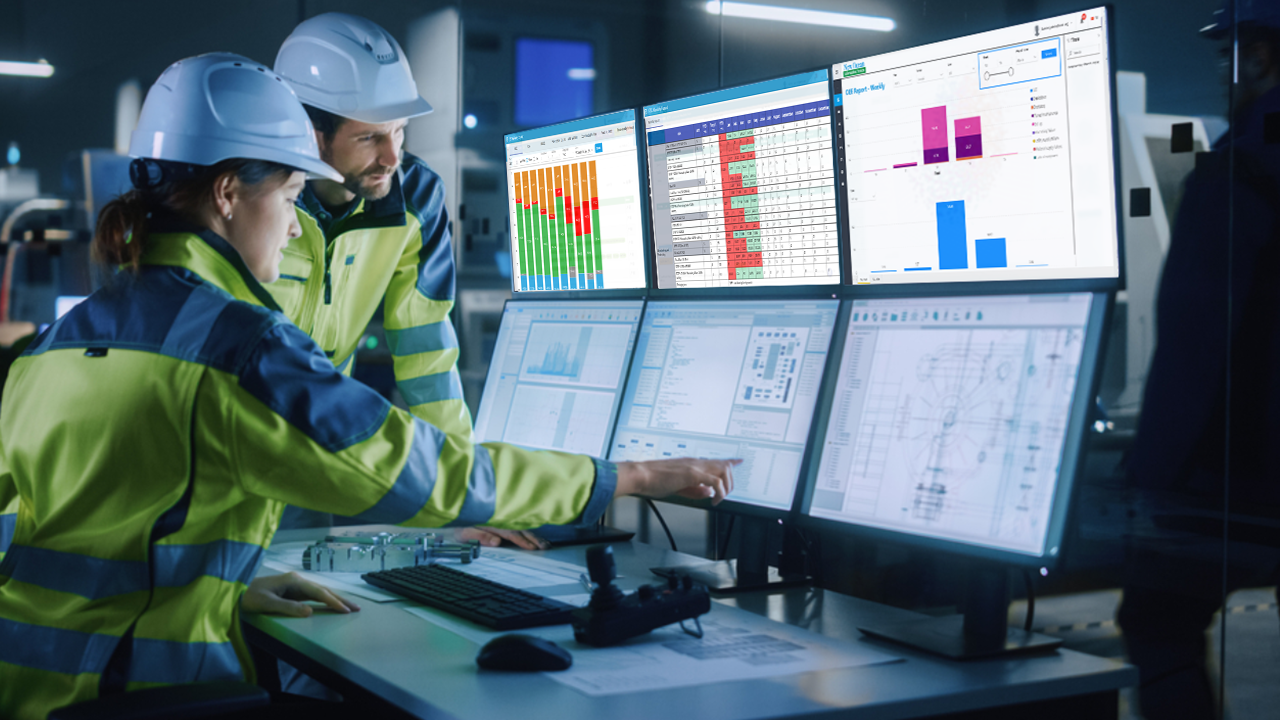 Extended Solutions supplied from Factory Smart Forms & Checklists (FASF)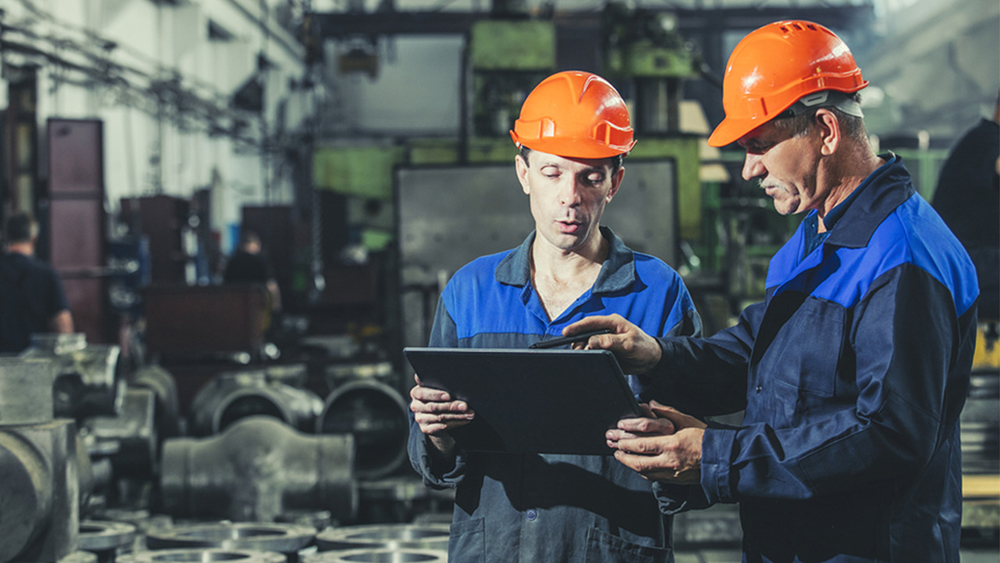 Factory Smart Forms & Checklists (FASF) offers practical and smart answers:
Smart warehouse control: Digitize warehouse information with industrial barcodes (1D and 2D).

Monitor incidents, trace and track factory status: Digitize and store incident data and provide quick solutions to help technicians find the cause, reducing downtime and incurred costs.

Real-time commodity identification, traceability and control: Automates the process of recording important information about where and how products are manufactured, distribution area information, monitoring close to each finished product. At the same time, it allows users to check the product origin.

Developing software on demand of partners: Expanding intelligent features according to business requirements such as E-Commerce system, Android & iOS Apps, Data Analysis, Machine Learning, AI, etc.
For manufacturing companies, New Ocean Information System (New Ocean IS) will set up Factory Smart Forms & Checklists (FASF) solutions for the entire industrial production process. It easily helps employees understand the progress of plant operations such as data collection, aggregation, processing and reporting. FASF is a highly customizable software, suitable for the requirements of all types of businesses such as electronic manufacturing, furniture manufacturing, garment manufacturing, material production, packaging production, etc.), the software helps personnel keep track of all details of materials, inventory or product orders, etc. without the need to change any other working processes.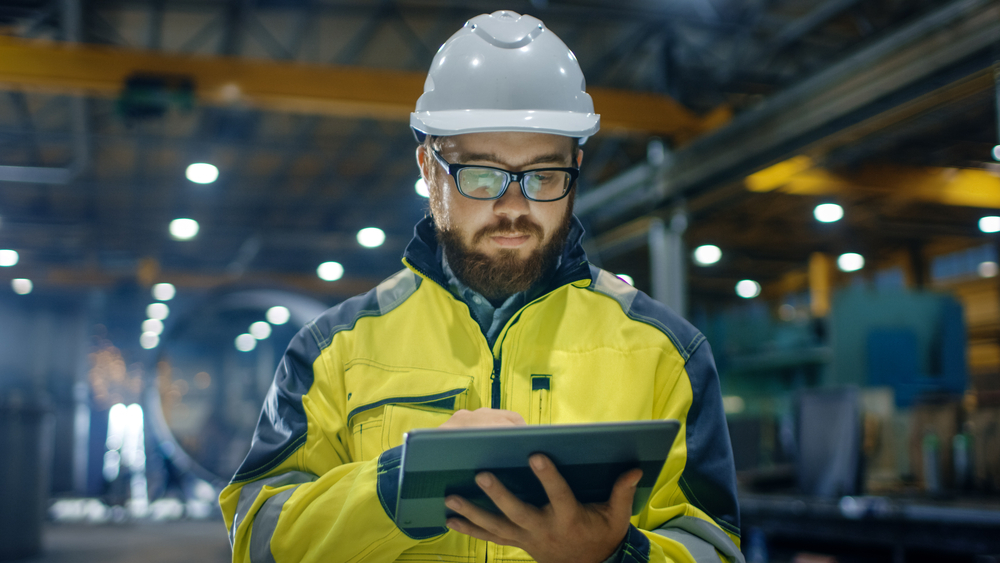 For each unit, Factory Smart Forms & Checklists  establishes a specialized working system based on predefined standards from the software to bring healthy and effective competition to your company.
Personnel from New Ocean IS
We understand that the success of any enterprise always needs two factors "Enthusiasm" and "Talent" in the human resources team. NOIS builds a philosophy of constantly learning, fostering to improve personnel qualifications and access new technologies. Creating a healthy working environment, generating values ​​for each employee when working.
Drop us a line! We are here to answer your questions